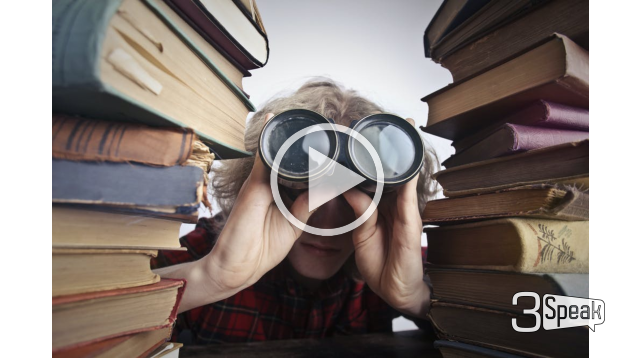 ---
1 John 1:3 That which we have seen and heard declare we unto you, that ye also may have fellowship with us: and truly our fellowship is with the Father, and with his Son Jesus Christ.
Luke is not a ju, he is a Greek so he's writing to his fellow non-istrealites about Jesus Christ
1 Corinthians 14:37 If any man think himself to be a prophet, or spiritual, let him acknowledge that the things that I write unto you are the commandments of the Lord.
Matthew is an Apostle of which Apostles are Witness to Christ, although he was not there with Jesus Christ but he heard the story from Peter, John and James
2 Peter 1:17-18 For he received from God the Father honour and glory, when there came such a voice to him from the excellent glory, This is my beloved Son, in whom I am well pleased.
And this voice which came from heaven we heard, when we were with him in the holy mount.
Even if they were not not eye witness, as an Apostle, they must investigate from those that are witness. That is how they write gospel of the Lord Jesus Christ
---
▶️ 3Speak