Hyundai Eon Car
Smart looks that catches eyes, one of the cheapest yet elegant good looking car available in our country, 5 seating capacity car, 5-speed manual trasnmission, motor driven power steering, front disc brake with suspension, built tougher, very good for service from work, maybe thats why we always see it in the road regulary.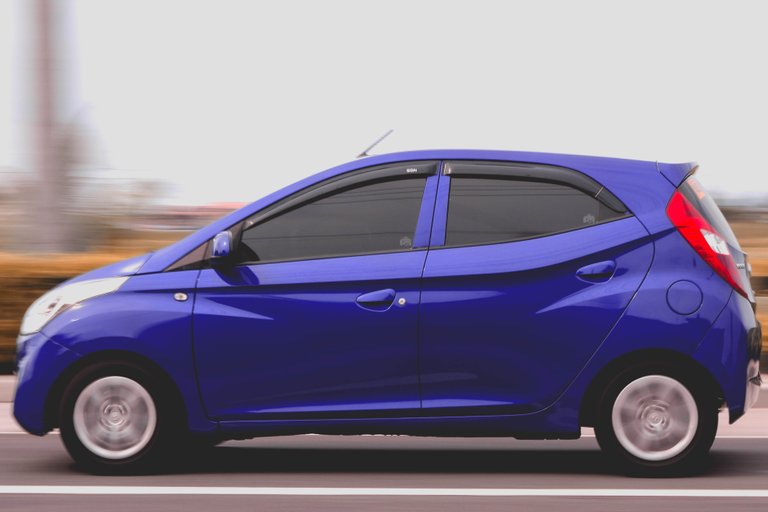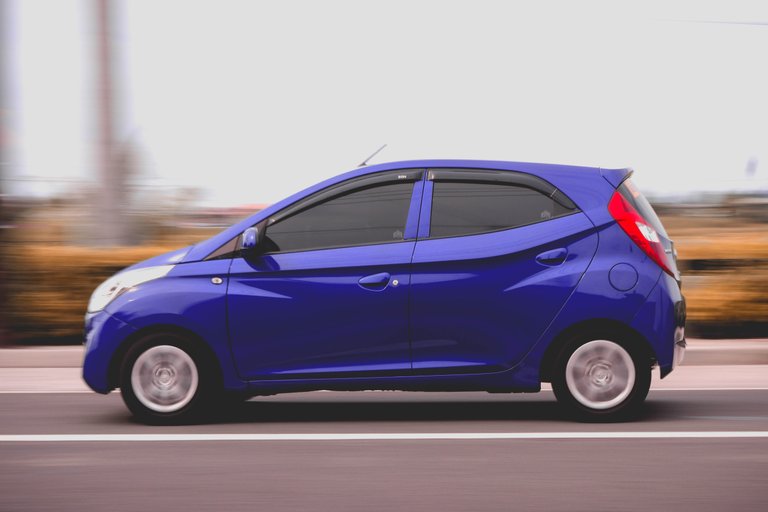 ---
Toyota Car
Not familiar with the model, slightly modified for sports look and speed, fast so that shot got captured the back in half, scary or funny thing if you zoomin, you will see a La Casa De Papel Salvador Dali face mask from Money Heist costume Netflix series, it has a color blue underglow light, turned on even on a broad daylight.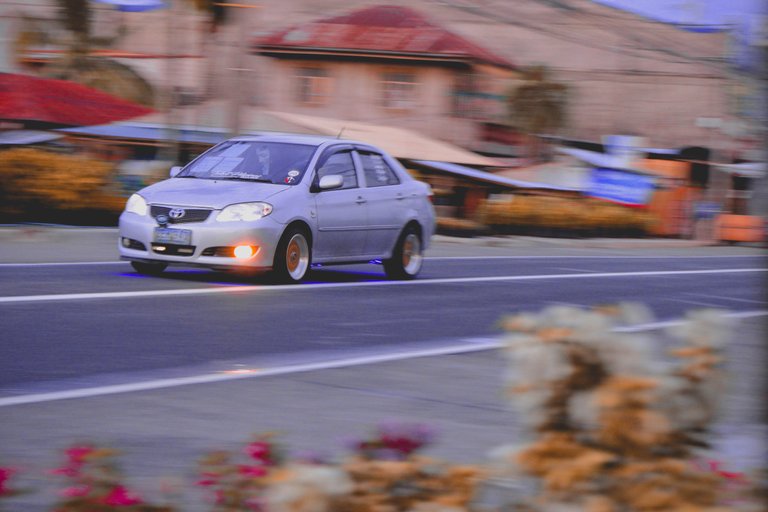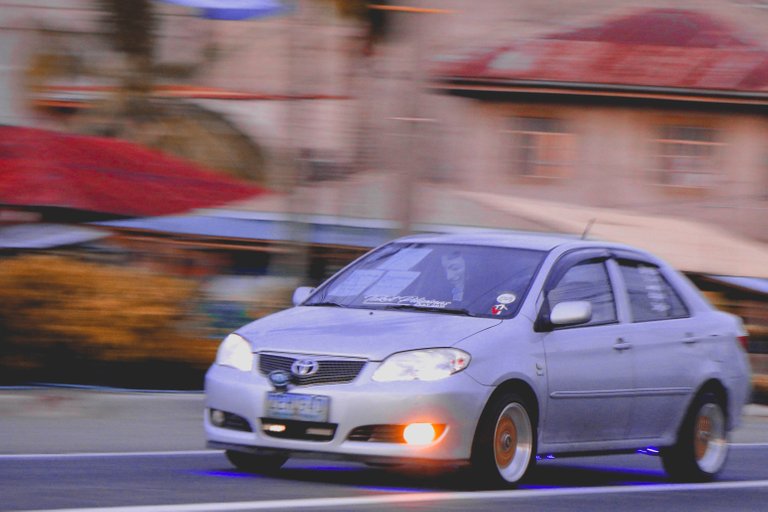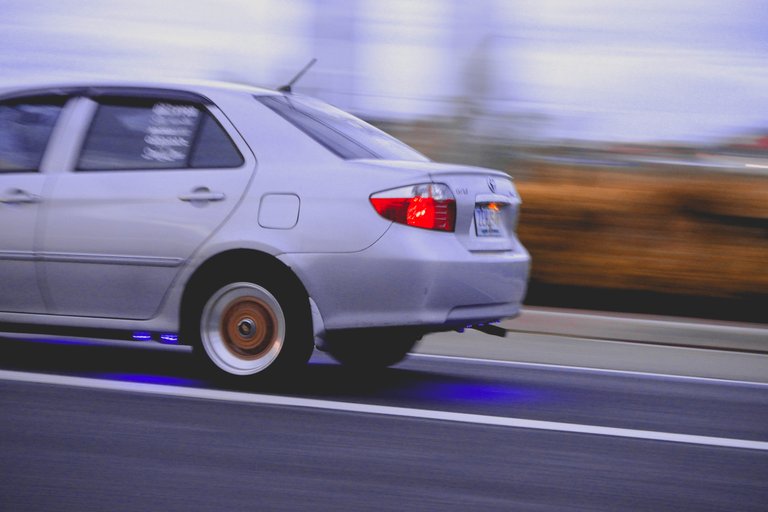 ---
LARC Laguna Water District Aquatech Resorces Corporation
Enforcer's Service. the water district that supplies water in our town, wonder why they hit the road maybe its for checking some problems on the lines, or going to the office part of the skeletal workforce front liners to provide and maintain water supply for people.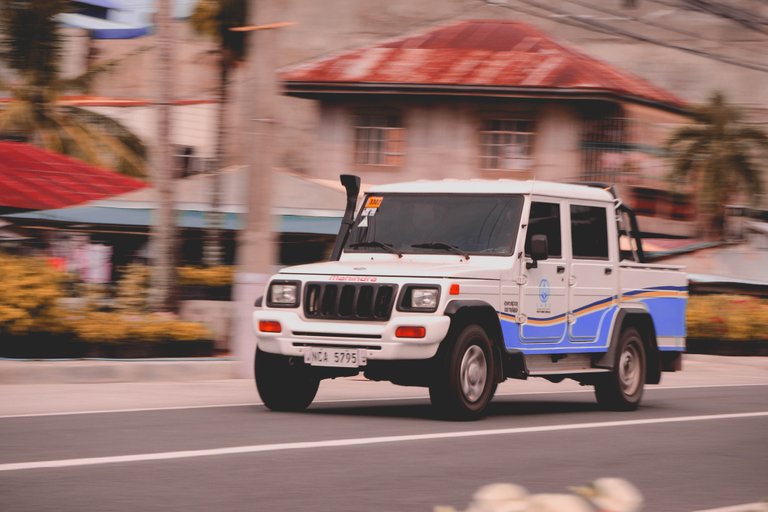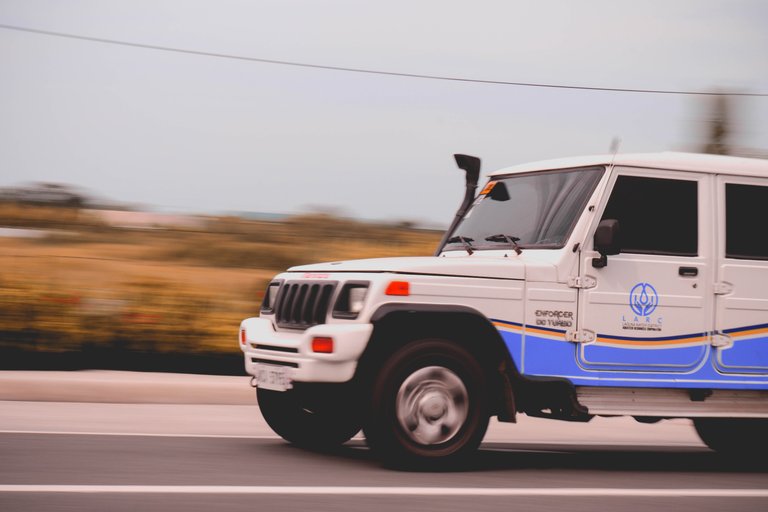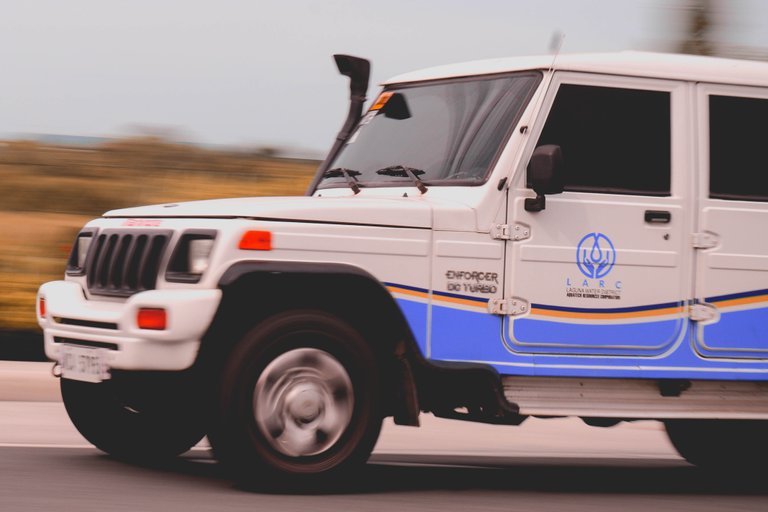 ---
BHERT Barangay Health Emergency Rescue Team
Alert level since Covid-19 pandemic is widely spread all over the country, this vehicle go back and fort to hospitals carrying covid and non covid patient for emegencies, no public transport because it is prohibited to prevent the virus spread, thats why you will see Ambulance and private vehicles on the road mostly.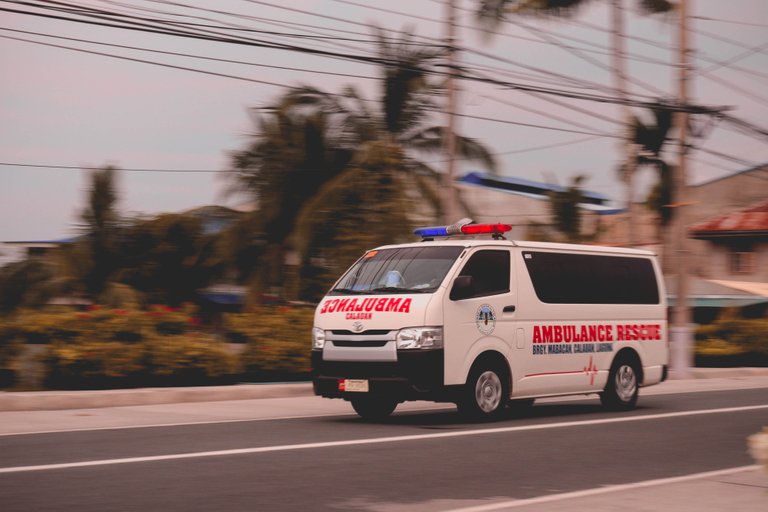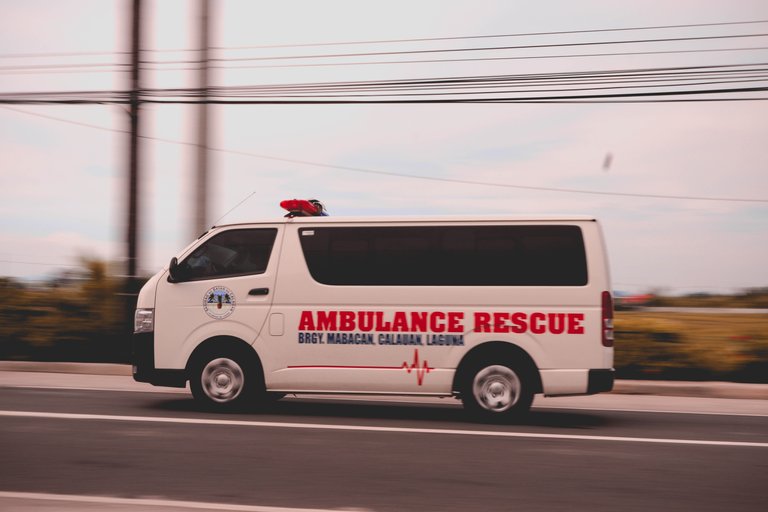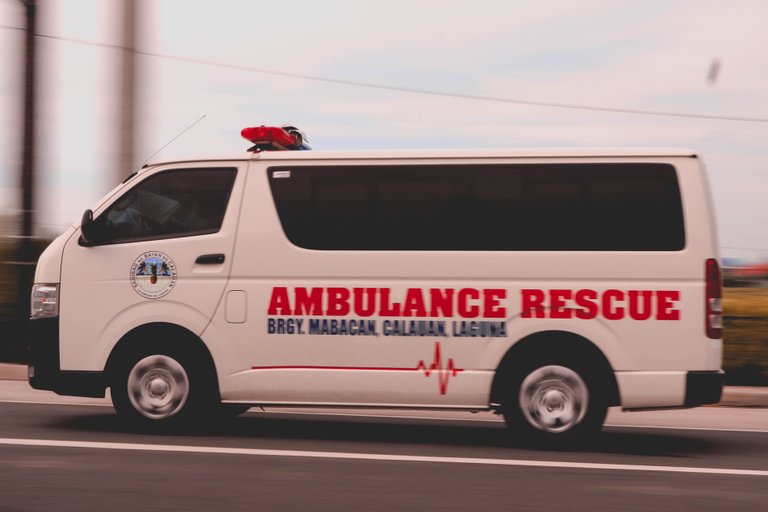 ---
The Owner type Jeep and Bus
The jeep popular private vehicle of 90s in the Philippines, it is very few now in 20s, but shot again, maybe they use it since there is no public transport during quarantine, the bus this is a service from the company to the employee, they call it shuttle bus, pickup the employees then unload to the factory then bring back to the station where they point to pickup or vice versa.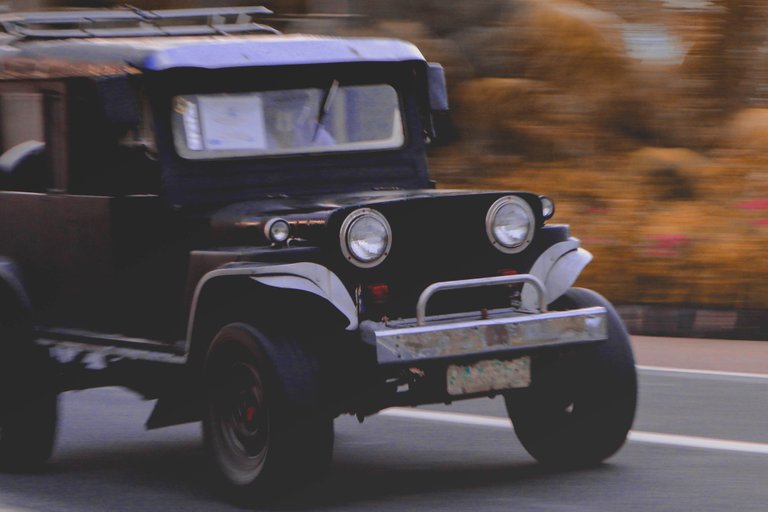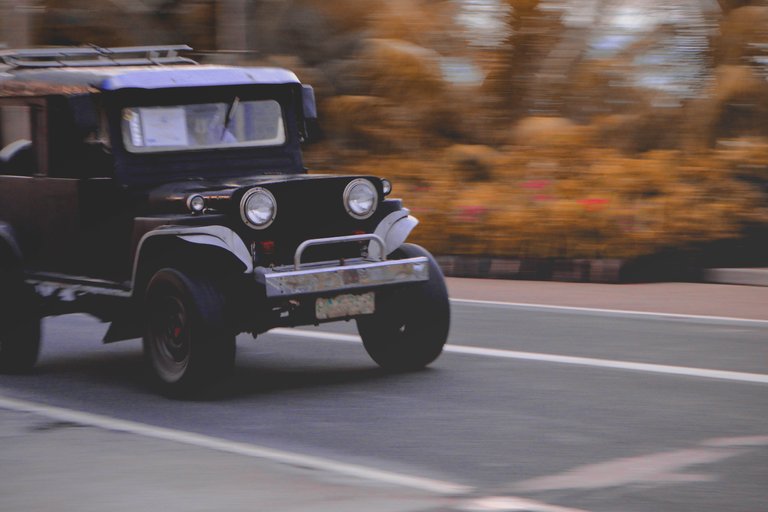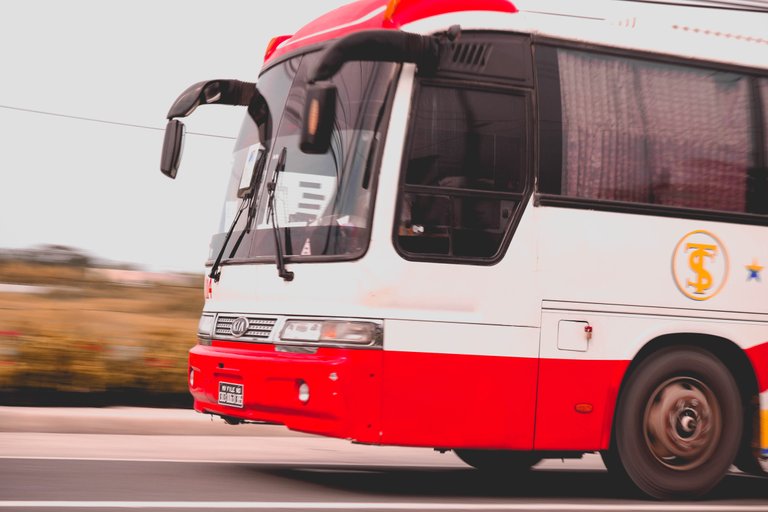 ---
Street Photography #01 - Panning Shots Saturday
Keep on Shooting
Original Content by:
@photodashph
Camera

Location

Photographer

Canon EOS 800d

Philippines

@photodashph