The Negative Smile and a Grumpy Post on a Gray Day. W/ Some Gray photos
---
The Negative Smile and a Grumpy Post
on a Gray Day.
W/ Some Gray photos
---
Greetings,
I was having a talk yesterday with one of my Vietnamese friends, and they brought up a concept I did not know about. The negative smile. I think the term I found most interesting, but let's talk about that today for moment as it's interesting.
So what is a negative smile?
It's sort of like a non-genuine smile but a smile nonetheless.
There are a number of definitions for the term "negative smile." If you are still confused, what we are talking about is the negative smile that is seen on people's faces when they are feeling uncomfortable or frustrated.
Negative smiles are seen after someone has had their feelings hurt, but they smile. They are seen when an individual feels like they are not being taken seriously, but they smile. These smiles are often seen when someone's friend has done something to make them feel bad. There are also times when people will fake a negative smile, to provide a contrast to the feeling that is felt. Negative smiles are sometimes seen as rude or not sociable. They can be seen as rude, but they are also used to disarm the situation and avoid confronting a topic.
Positive smiles and negative smiles... You see someone smiling, You naturally have to assume that it's a positive smile... while it may not actually be a positive smile, but a negative smile.
Life is a very confusing spiderweb of intertwined emotions and feelings. I wonder if everyone was genuine with their feelings, if the world be a better or worse place?
Have you ever put on a negative smile?
Have you ever realized someone was smiling falsely at you?
What do you think about negative smiles?
Well I don't ramble on too much about this topic, gonna do some more research into it.
No negative smile and me today, just kind of in a bad mood. :D <- negative emoji ?? Haha
Now here are three gray photos
---
The Daily Photos
---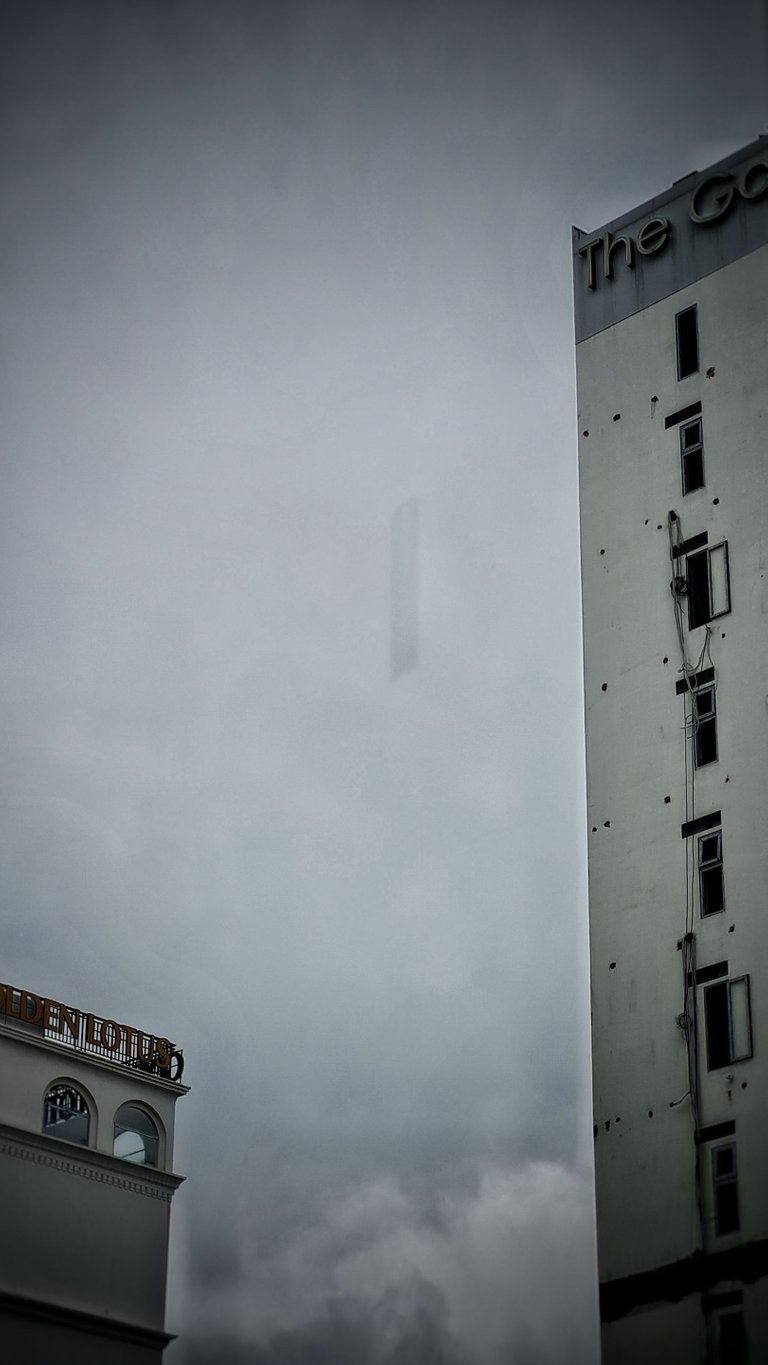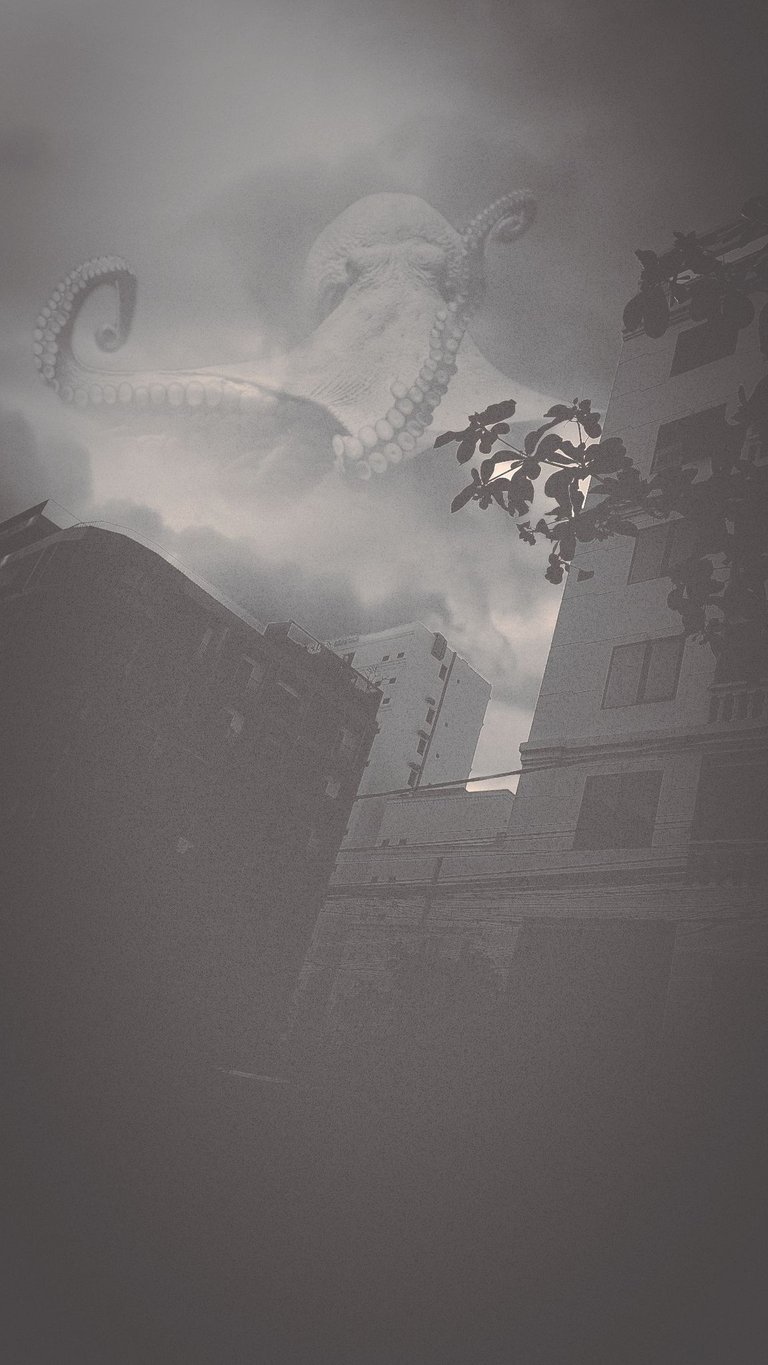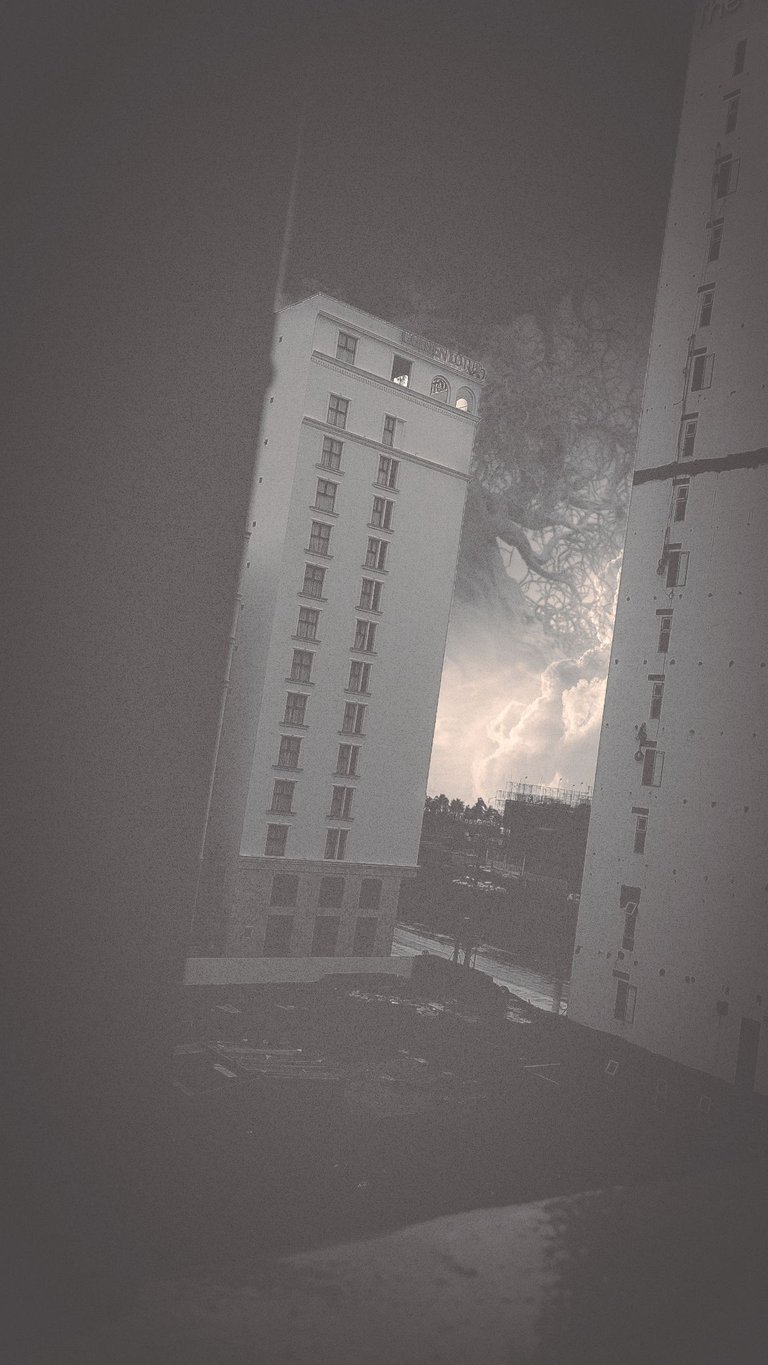 ---
Time marches on, and your time to move on to the next post is here as well.
Thank you for stopping by today and hearing the story, and seeing the photos. Hope to see you back here again tomorrow my friends.
Much Love
---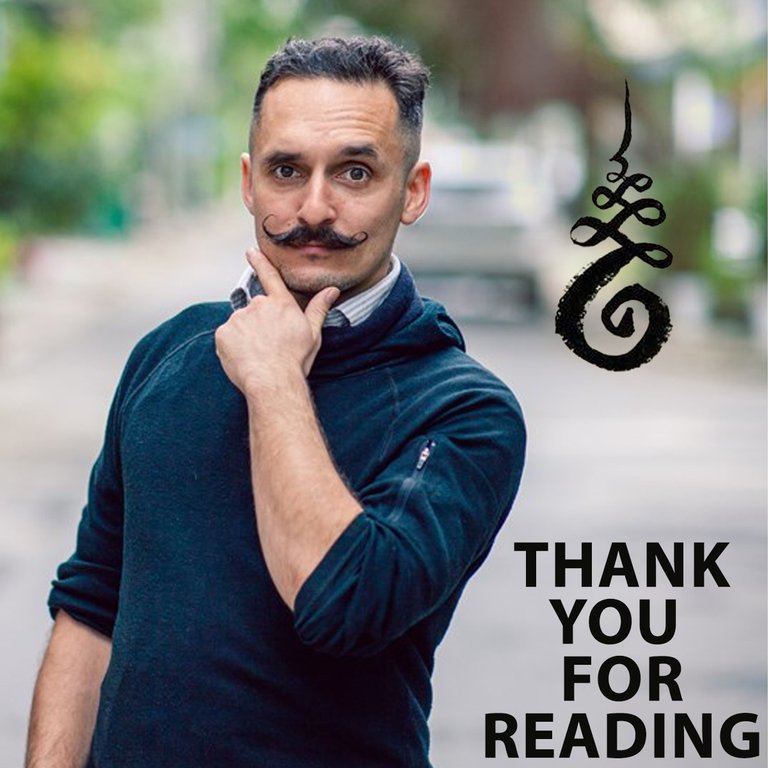 ---
Services I Use and Recommend:
---
Help Support Ongoing Content
| | |
| --- | --- |
| Bitcoin (BTC) | 18zopjg9Y2VA1ouCqCZapN3UzdpK3UnMdm |
| Ethereum (ETH) | 0x34F6e26d9730b934Af026A7de727fb8fC08204Dd |
| Binance Smart Chain (BSC) | 0x34F6e26d9730b934Af026A7de727fb8fC08204Dd |

Thanks for reading my post, you inspire me to keep posting!
Thank you for your support!
---
---