Black sand volcanic beach at Patea. North Island. New Zealand. There is just something about black sand beaches which makes them so special.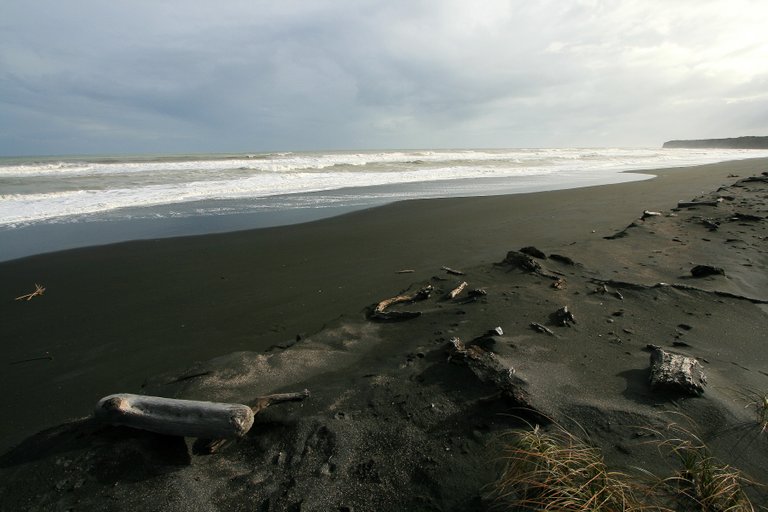 Hive looking set for a breakout in the next few days? I am not providing advice so you tell me !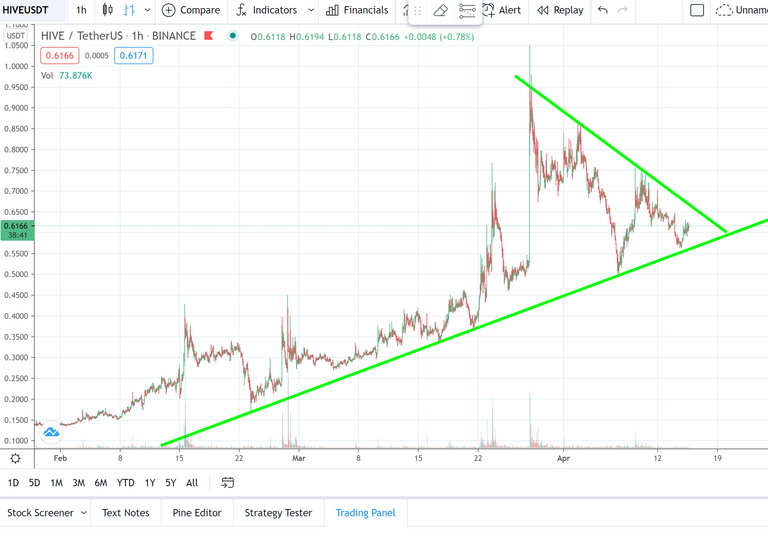 If you would like to learn a little bit more about my background in photography you can read the interview @photofeed did with me here.
Robert Downie
Love Life, Love Photography
All images in this post were taken by and remain the Copyright of Robert Downie - http://www.robertdowniephotography.com