So pretty yet so nasty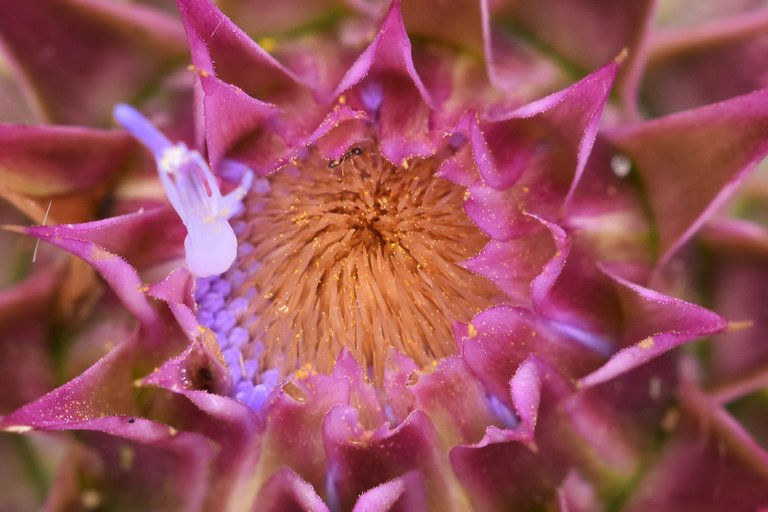 In the mid winter the leaves start to show up in top of the soil. A nice, light green growing like a rosette covered in thorns. Quite a pretty thing.
And then it starts to grow tall and more nasty thorns show and then it starts to show its mean nature.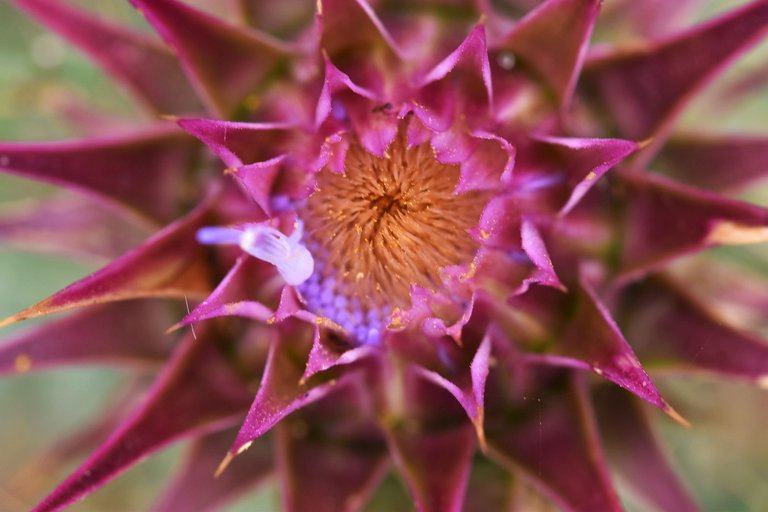 All the Thistles around are just mean! They made sure they are not eaten when no other plants grow around :)
And in summer when there is no rain they might be the only one with flowers still blooming. That's how tough they are.
The buds are stunning! Green and intense purple all together in this lovely shaped ball with spiky ends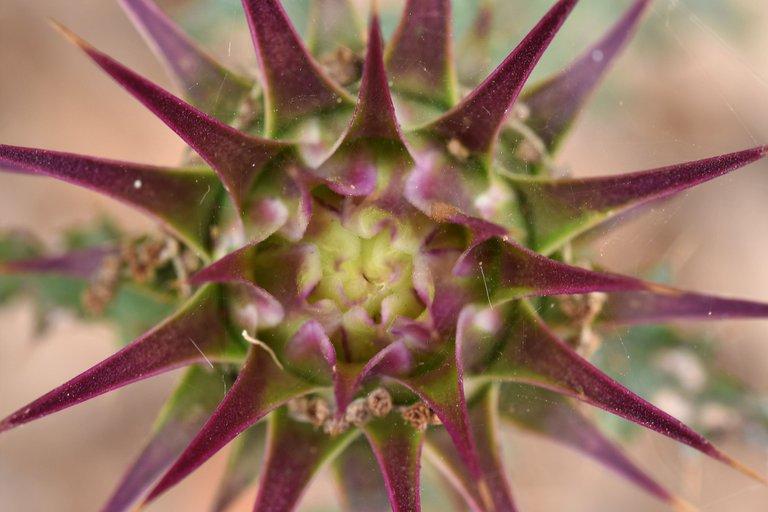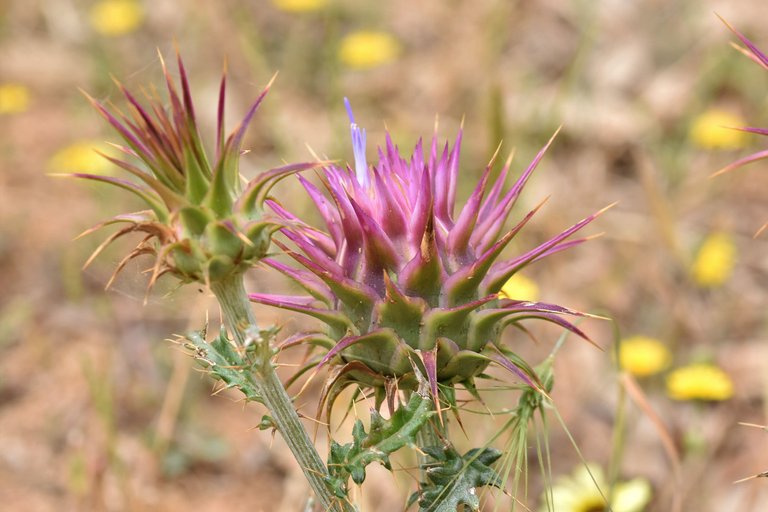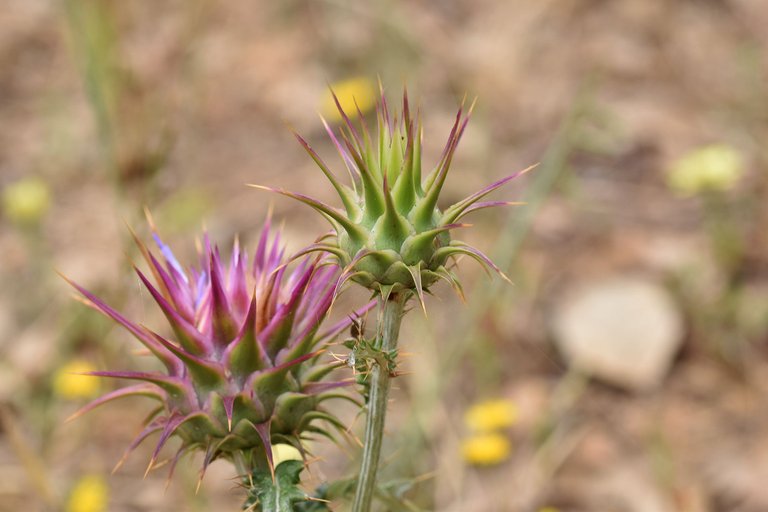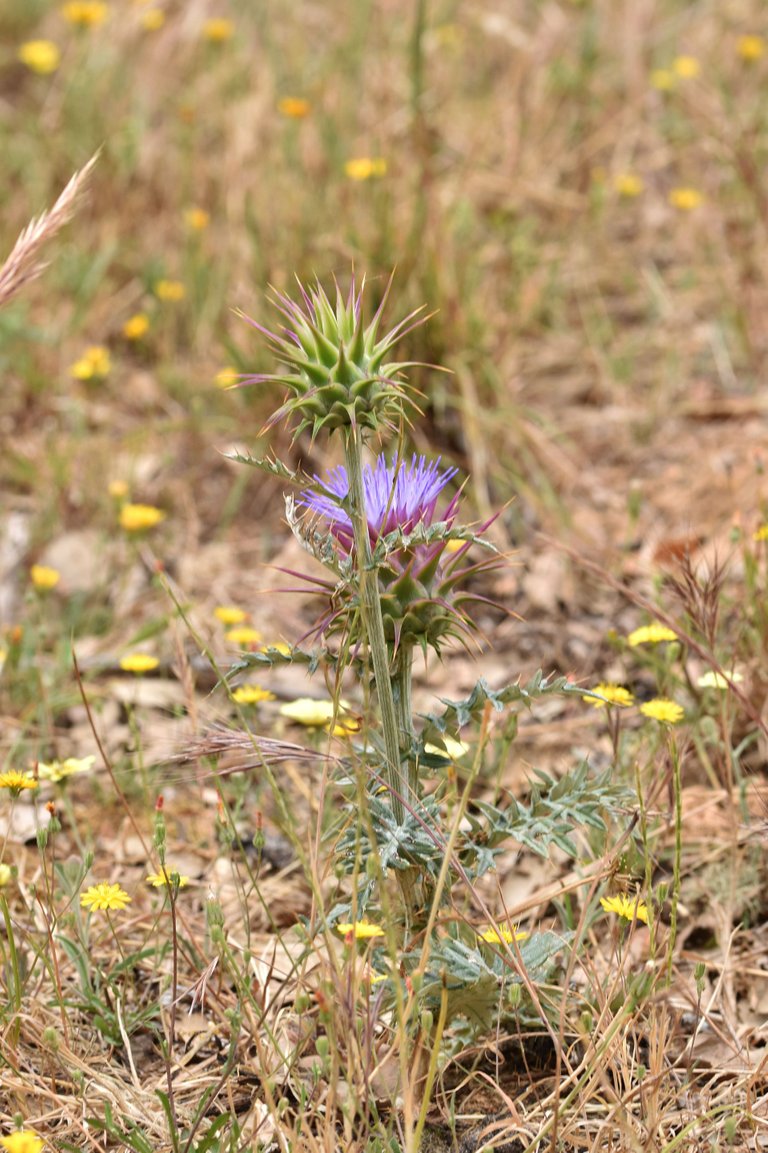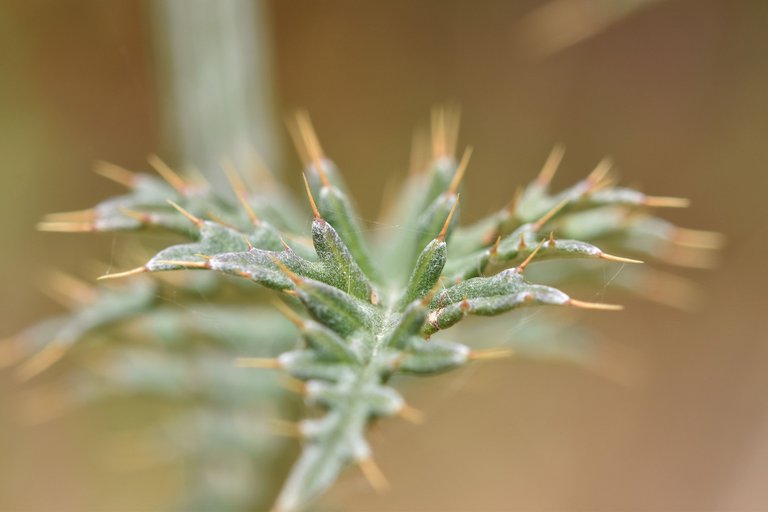 »«
Shot with Nikon D5500 + Sigma 105mm lens
All photos and text are my own.

---
---