In my face!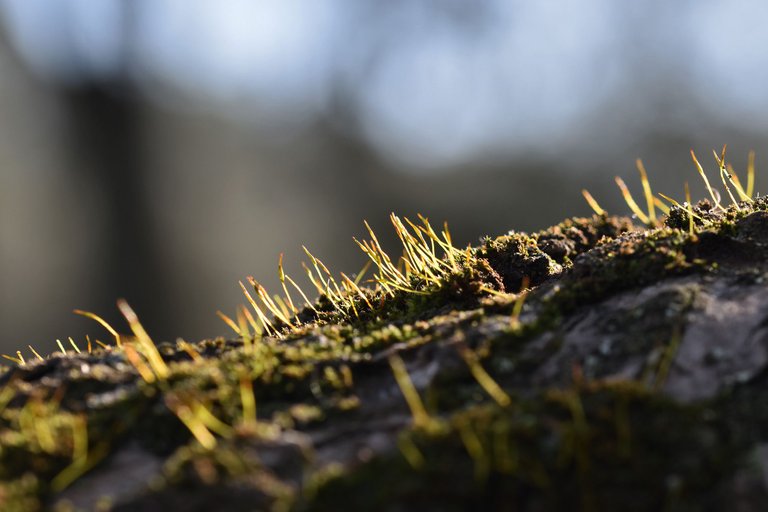 That must have been the most comfortable moss shooting ever! Normally I would have to do some yoga poses to get the shot. With cameral on the ground, knees in mud and all that fun.
This one was growing right in front of me on the bark of an old olive tree. How handy!
With all the shade of other trees and some breeze from he bay they felt great. In winter at least. I wouldn't expect to see them this green at this time of the year.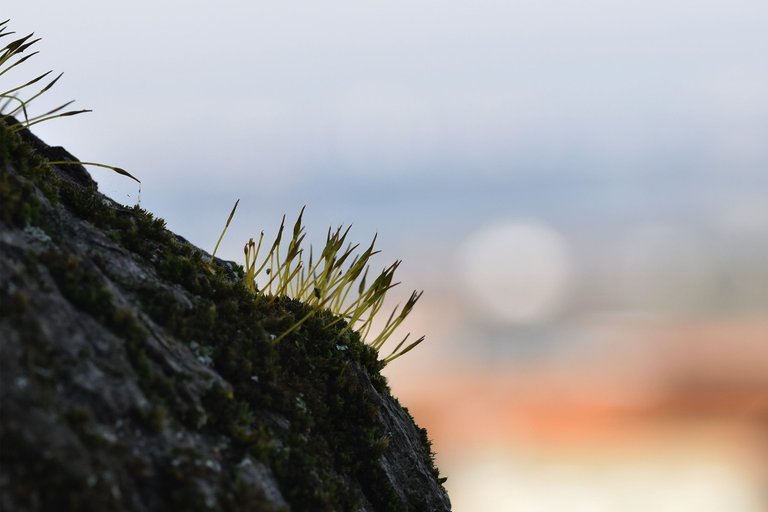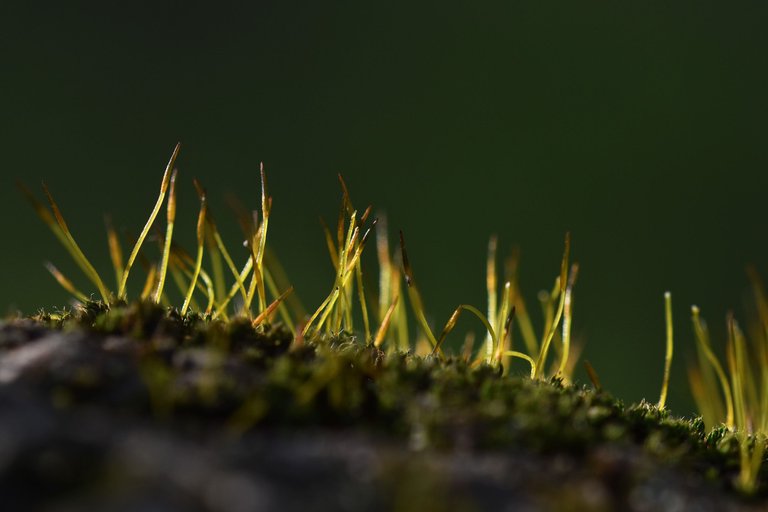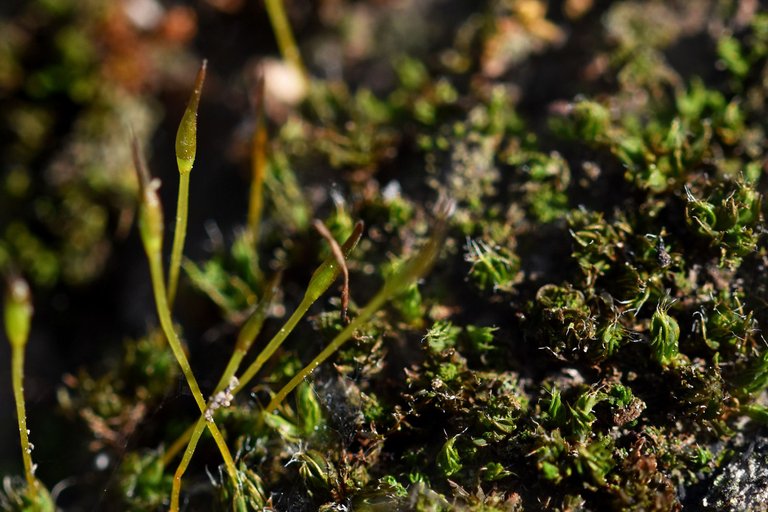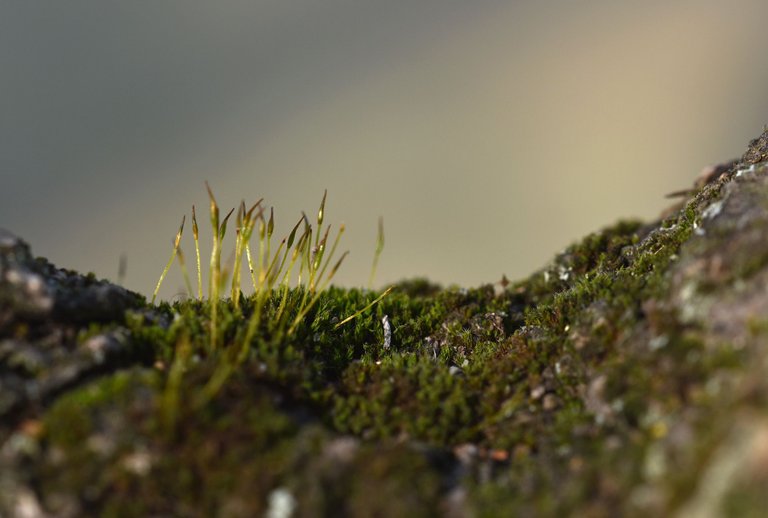 The park is relatively new and was opened for public not so long ago. Before it was some unused land that nobody could enter. New path, banches and lots of old trees.
Those are the olive trees. There are some very old pines around too. I am so glad they weren't tempted to cut them off like they did with few other trees around.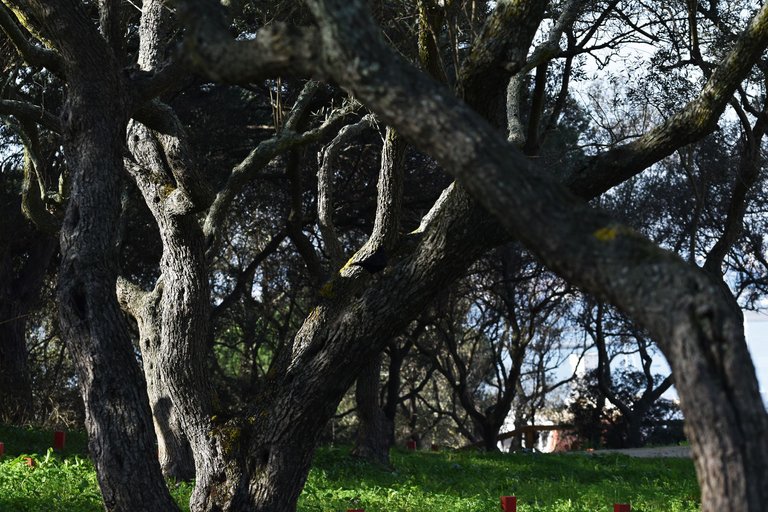 »«
Shot with Nikon D5500 + Sigma 105mm lens
All photos and text are my own.

---
---