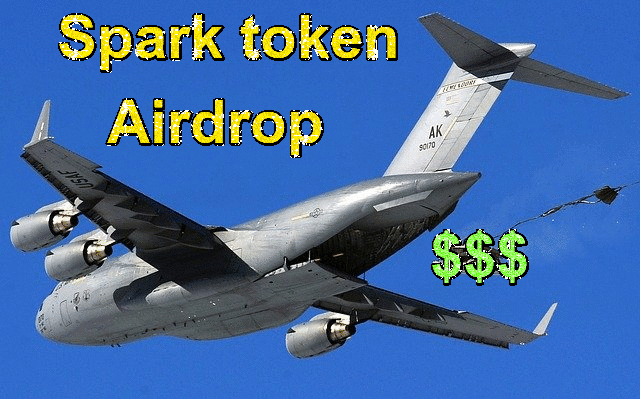 Src
XRP is one of the most used cryptocurrency in the world today citing its dominance in every listing of cryptoexchanges which is why some networks like Flare Network would use it to airdrop their Spark Token to exchanges that would support such "free money" for XRP holders.
Now we have the opportunity to earn some "Spark Token" if we buy and hold XRP to some famous or leading crypto exchanges like Poloniex, Bitrue, Uphold, Binance, Kraken, eToro, and some others. Meanwhile they are still in talks with Binance to support the Flare token airdrop.
Here's A Tweet For The Exchanges List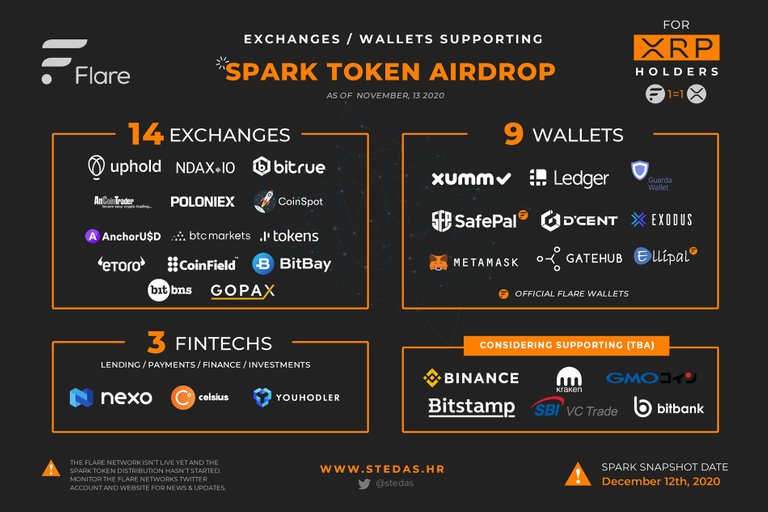 Src - Twitter
Meanwhile if you would hold XRP to your Ledger and XUMM wallets, you will also be eligible for the "Spark Token" airdrop. Some details Here for your information.
Read The Full News Here
This is a very good news if you have some money that maybe you can double its value or more until December 12th, 2020 then here is a very good chance to do it by buying in to XRP and holding it to exchanges that would support the SPARK Token Airdrop as shown on the photo above.

Src