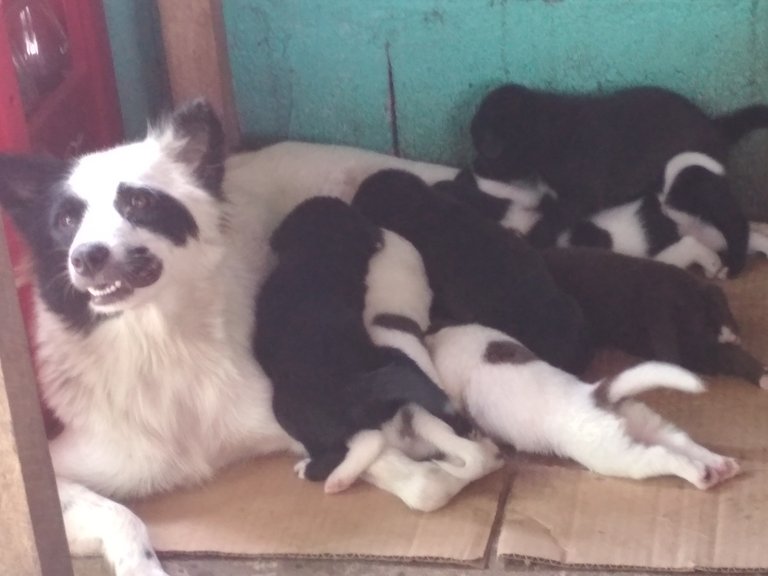 Have a nice day ahead everyone! I want you to meet Sweet and her bunch of cute little puppies. Actually, she's my neighbor's pet and since Sweet had 8, they decided to keep the two and give the rest for adoption! Just like any other dogs, Sweet nourished her puppies after taking her own meal for the day. I enjoyed looking at them and silently thought of which ones to use.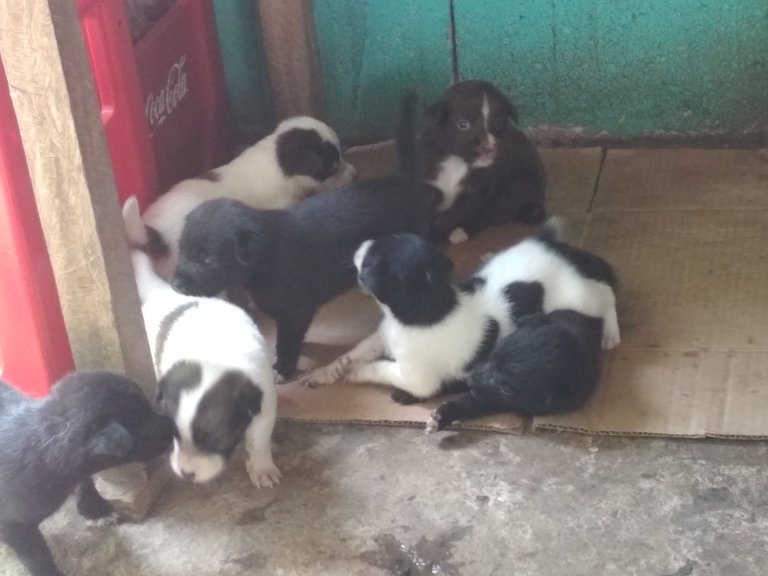 There, they were relaxing after taking their share! The bunch enjoyed playing and cuddling each other.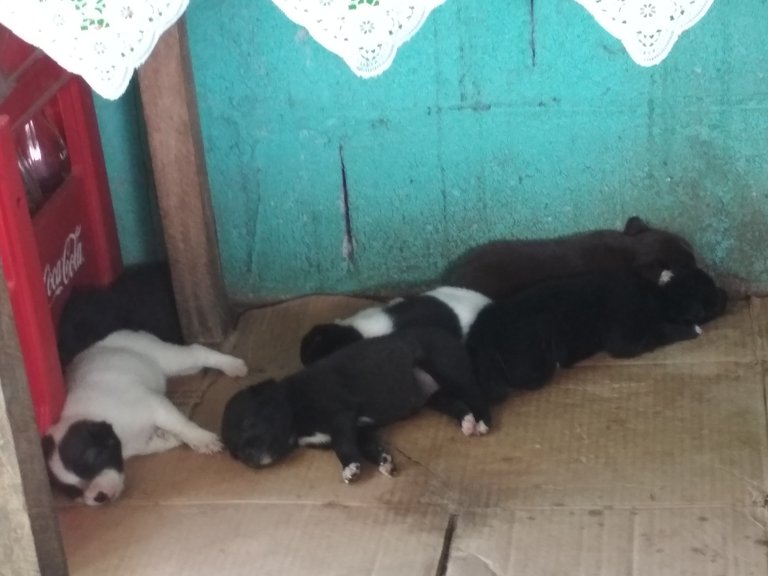 At last, they got tired playing. Time to travel to Dreamland!
Thanking @kona and @dpet for this initiative.
Till then,