I have always considered writing to be learning on the go and every piece of writing I put out is a stab at perfection. I know perfection is impossible. Even the famous writers of our age agree that they've not arrived at perfection in their craft no matter what their critics say.
---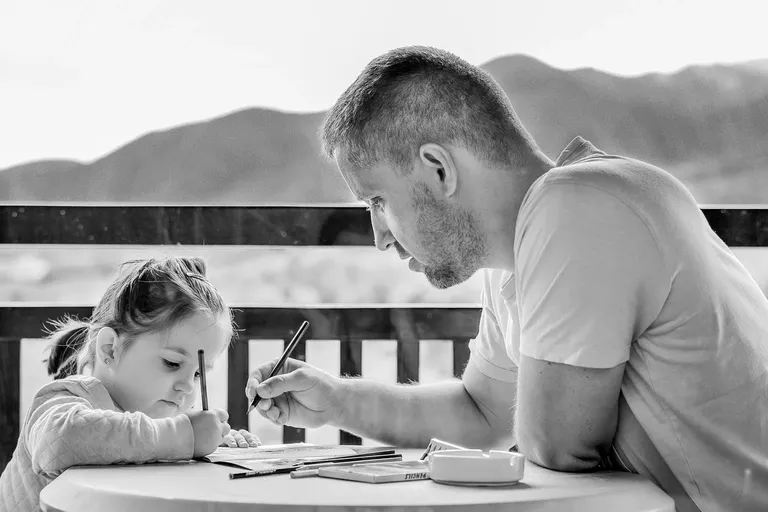 ---
All efforts at improving my craft has been achieved through reading good books and experimentation. I am self taught in the craft of writing poetry and prose and I have surpassed my expectations. Recently, a literary magazine employed my services which included contributing book reviews from time to time. I have tried my hands at poetry and short fiction, where I played with language and grammar the way I saw fit but with non fiction, I found that my poetic prose and prosaic poems found no takers. My editor edited again and again until yesterday, he kindly sent me a book titled Elements of Style.
This book, a little book has wowed me. I am awed by the simplicity with which the authors laid down their laws on the proper usage of grammar in English language. After some time with the book, I went back to an old book review that I have been battling with for weeks and immediately, I began to see how verbose, how confusing my writing was. I was using so many words to say so little. By the time I pruned the lengthy paragraphs filled with conjunctions and loose sentences, my over 1200 word essay had reduced to 704 words.
This has made me really look at some of the books that I have been consuming. I mean writers and speakers say a lot and if we are not careful, we become chatterboxes with little or no concrete message or flesh to our content.
I have been thinking all day, about what I have learnt from that book and if there is any book that will add value to how I write this year, it is the book, Element of Style. Some of you may have read it at one time, possibly during college or while trying to grasp this writing thingy. If you have then you are lucky. I felt the need to share this discovery with you because you have praised and welcomed my writing even when I thought little of it and you too are writers who may have a need to try something new.
It is my belief that the next book review I will write will be awesome. Meanwhile, I am not done reading. I have to go back now. See you on the other side.
---
---
Yours always,
Osahon (warpedpoetic)