It is unlisted on YouTube at the moment because I want to get feedback from this community only. The film started out as a 'day in the life' but evolved (in the last few mins) into something else. I felt like there was an opportunity to contrast the speed & simplicity with which one can create food self-sufficiency in this region with the problems associated with the age of technocracy and "The Great Reset" which has so suddenly been forced upon us.
The film has been uploaded at 4K, so please take advantage of that if you have the internet speed for it.
The Great Reset
For many The Great Reset is no big surprise. Call us conspiracy theorists or preppers or whatever. It matters not. The point is that we have been expecting it for years and now it is here, no matter how much it might appear to be the result of an organic flow of events.
I have been feeling the call since 2012 (back when I lived in London) and as a consequence I now live a new way of life in the Pyrenees Mountains (which is actually an old way of life!) and I am seeking like-minded people to join me.
So the question I have for you is this:
Upon watching the film, do you feel motivated to sell your city house and join us in the Pyrenees?
Or at the very least, join another group of people with similar goals somewhere else?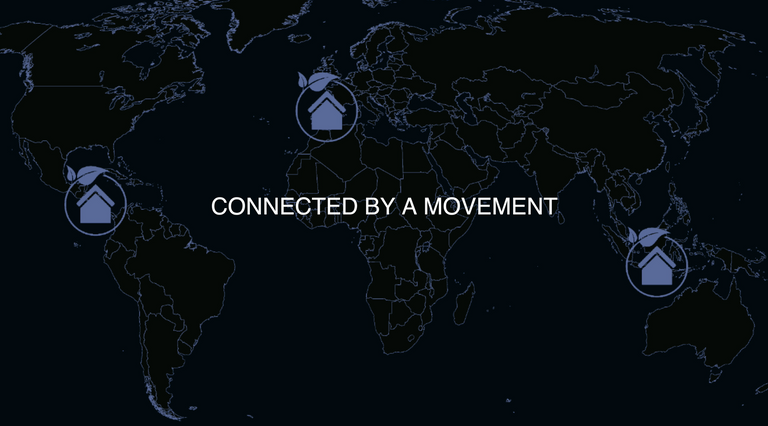 There will be many groups around the world coming together at this time because we can feel it in our core, this is our best chance at living freely and providing a sustainable future for our children.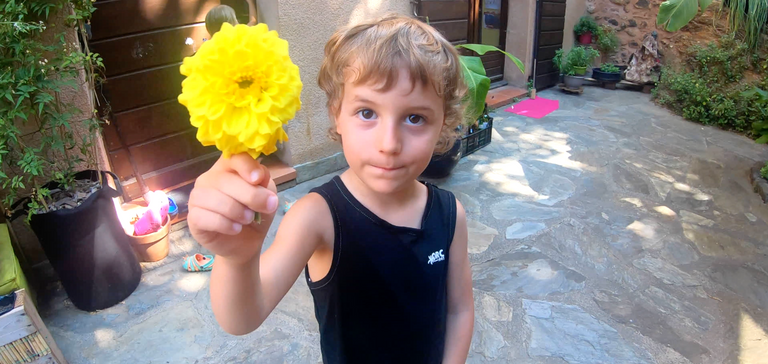 Looking forward to your honest feedback and any ideas which may help me expand those last few mins of the film into something even more likely to spur people to action.
Perhaps an expansion on the specific functionality of earthships?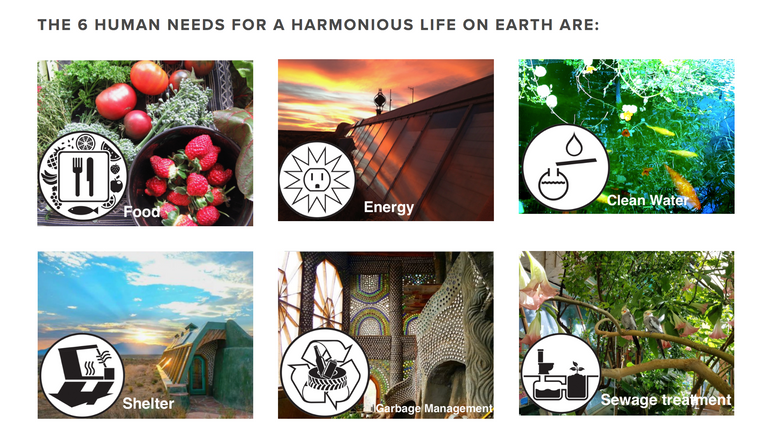 Or a focus on the societal solutions presented in the amazing book "The Market for Liberty" explained in this post?
There are so many amazing possibilities...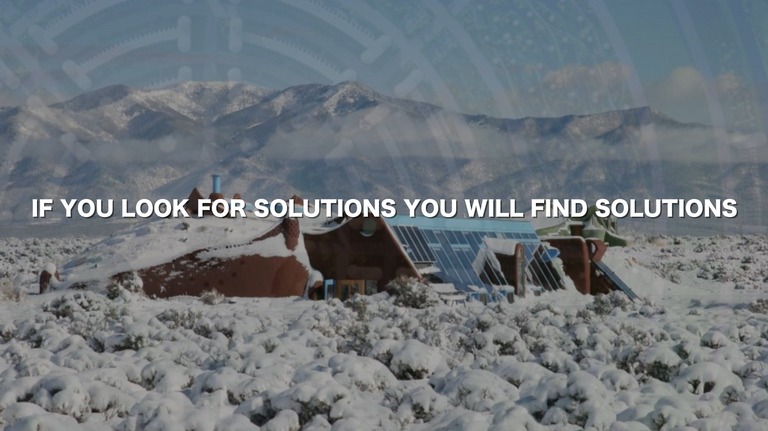 Special thanks to @eco-alex & @stortebeker for the inspiration!