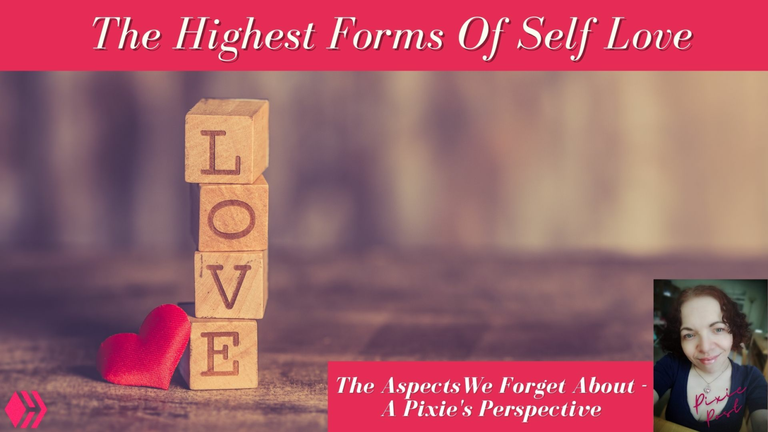 ---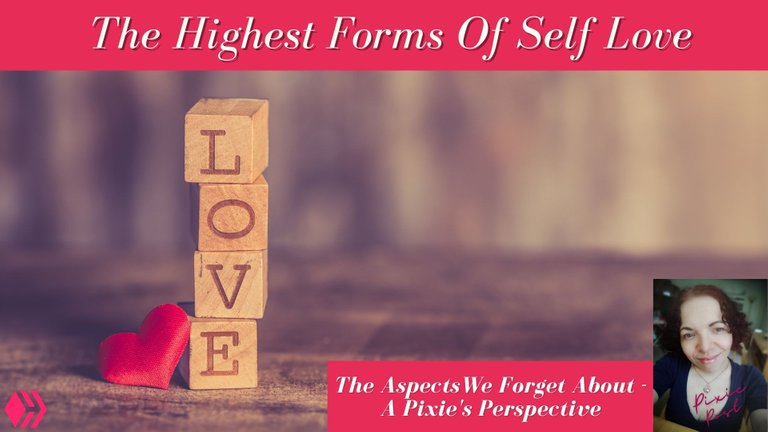 Today, I was inspired by a recent post by @abundance.tribe with the biweekly question that was asked: What Do You Believe Is The Highest Form Of Self Love And Why Do You Believe So??
This is an important topic as we always see this thrown around as another "buzz concept". We envision spa days, buying ourselves treats, & getting extra sleep. While all of these things are good & have their place, that isn't all of it...they sometimes come too easy...
Here, I talk about the aspects of self love that are often overlooked or even taken for granted. Sometimes, it's doing the more difficult things for ourselves that is the TRUE self-love....
But don't take my word for it. Check out the video & let me know what your perspective is...there's no wrong answer since we are all unique so feel free to start a conversation in the comments...
As always, thank you for your time & interest in my content! :)
+:+:+:+:+:+:+:+:+:+:+:+:+:+:+:+:+:+:+:+:+:+:+:+:+:+:+:+:+:+:+:+:+:+
Today's Music: Who Knew - Milva
─── ・ 。゚☆: .☽ . :☆゚. ───
Coffee, Cards & Pixie Dust podcast https://anchor.fm/pixiepost
Give this a like or an upvote if you enjoy this kind of content. It lets me know what videos give YOU value. Don't forget to subscribe & hit the notification bell so you don't miss the next video.
💜 To know thyself is to know thy truth. 💜
─── ・ 。゚☆: .☽ . :☆゚. ───
Get a 30 Day Free Trial of Epidemic Sound https://www.epidemicsound.com/referral/cgrnmi/
A Must Have Tool To Grow Your Channel
https://www.tubebuddy.com/pixiepost
💜 This video is not sponsored - affiliate links above are products I fully believe in and use 💜
─── ・ 。゚☆: .☽ . :☆゚. ───
Connect with me on the following social media sites:
LBRY: https://lbry.tv/$/invite/@ThePixiePost:9
PublishOx: https://www.publish0x.com?a=w9aAnm6Bbv
Instagram: https://www.instagram.com/pixie_post_dreams/
Timmy 🐾: https://www.instagram.com/timmytheangelkitty
Twitter: https://twitter.com/ThePixiePost
My NEW Store: https://www.zazzle.com/store/pixie_po...
Pixie Post Facebook Page: http://fb.me/pixiepostwithjennnieto
Hive: https://hive.blog/@pixiepost
PeakD: https://peakd.com/@pixiepost
─── ・ 。゚☆: .☽ . :☆゚. ───
---
▶️ 3Speak