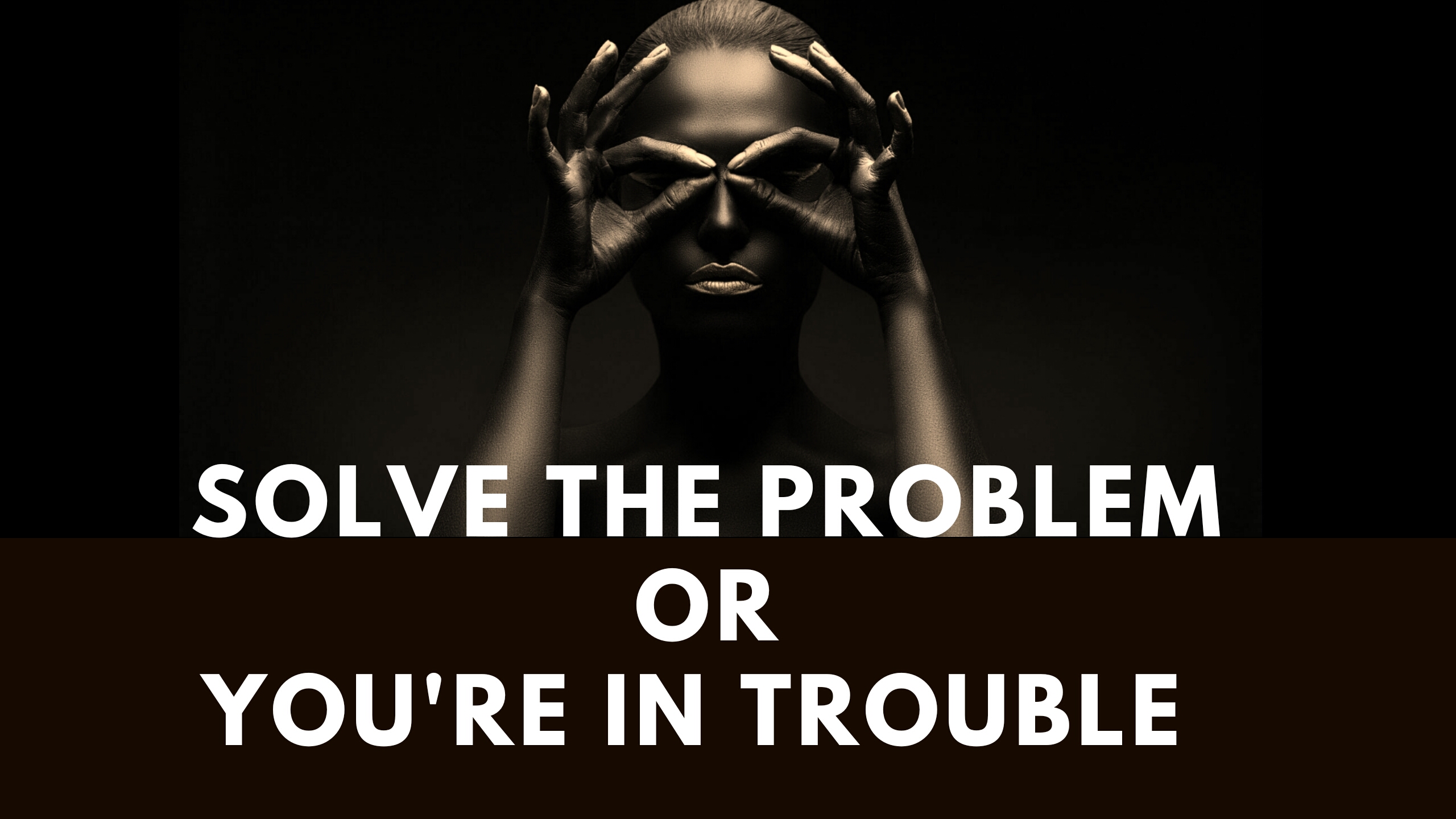 How are you all hivers friends, hope you are fine. It's been almost two weeks we haven't met here, after going through a tough day of complicated fan, this time I'm back to say hello to everyone. Or some of you are facing a problem and do not know how to solve it ?, Maybe this time I will try to help your way.
All of us have always had problems, and everyone has their problems. But sometimes we never run out of ideas to solve various problems in life.
Sometimes, we need to look at the problem from a different angle. This can help you find a solution. Of course you agree, how easy it is to solve the problems of others rather than our own problems. If you agree with that sentence, now try to solve your own problem as if you were solving another person's problem. This will help you find a good and proper solution.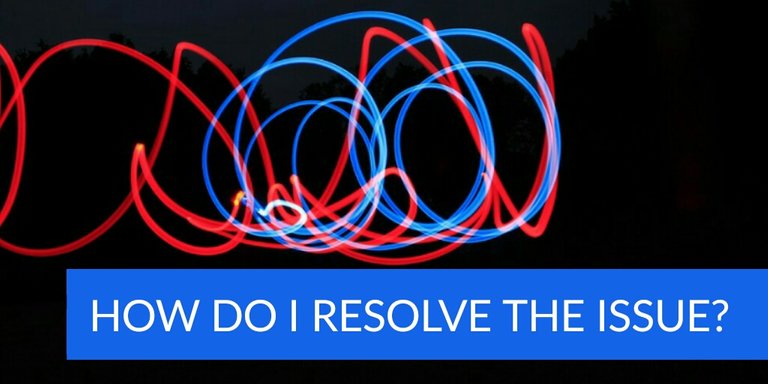 You must train yourself to solve the problem. Learn from the problems of others,
What do they think?
How do they solve it?
What reaction do they express?
What are the chances that will happen next?
These are the questions you should be able to answer. This will help you to identify the problems you will face. Remember, never face problems as if you are facing the end of the world. Enjoy your time and use your logic.
In these circumstances, you should not lose your mind. When faced with any problem, you should sit down and think calmly rather than wasting your time by grumbling and complaining without success. In the face of trouble, you need to formulate a simpler goal as a first step, realistic, and easily achievable rather than grieving as if you have lost hope.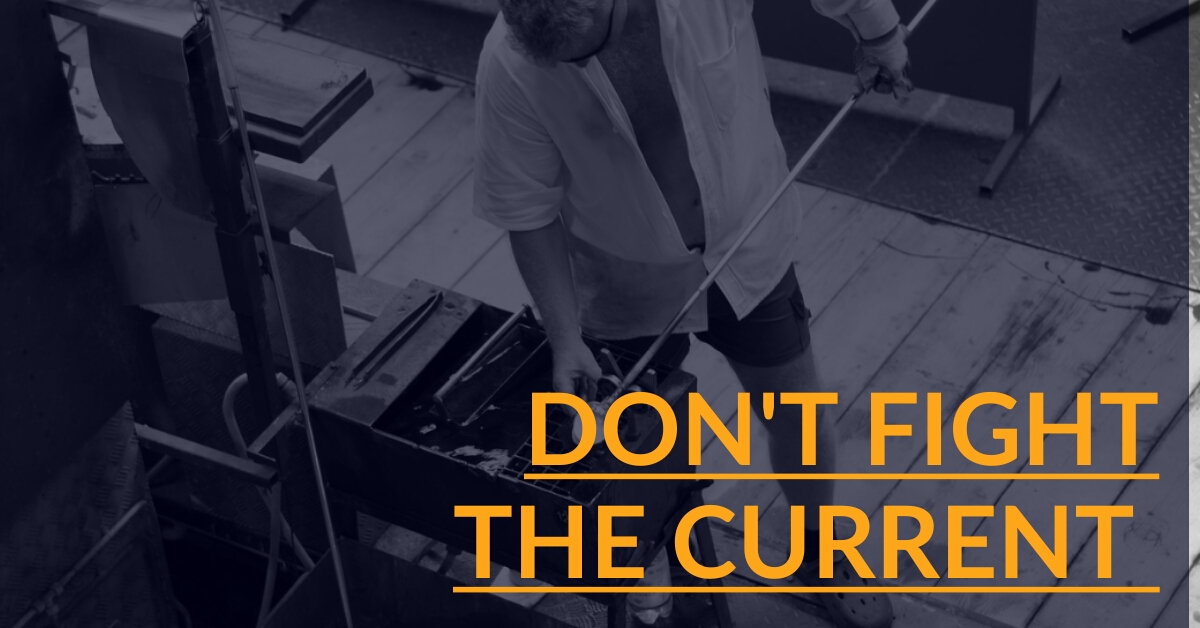 You need to know, you can not go against the flow, you will not be able to resist the waves. All you have to do is let you drift in it while looking for a way to save yourself, because drifting is not necessarily dead, but opposing death is one step closer to death.
If you are in trouble, then be realistic and not waste time complaining or creating a punch to punish yourself. Do not think about burdens or disasters that you have not faced. Determine the priority scale and do it gradually. Anxiety and anger must be replaced with optimism.
If goals and priorities are mature, it's easier to find strategies to solve them. The confused and unfocused atmosphere will turn into a boomerang and time bomb that will kill you very quickly.
Strategy is the process of acting simply. This can mean sacrifice or compromise, both from you and others. Everything will be easy if you do it with a mature plan. What people often forget is the context of time. That everything is temporary and will come to an end.
So is the problem and the tension that we face, sometimes the problem comes with regular and we can guess, because often the problem came because of a mistake we did before. We should be able to strategize to avoid it or face it.
About Author:
---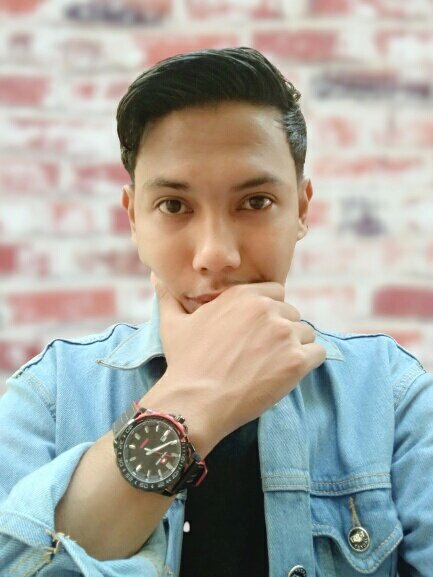 Muchsin Alman
I come from Aceh, Indonesia. I was born in October 1994. I am a trader in several Crypto markets, besides I am also a writer of fiction and poetry. Besides that I am a community founder, such as; FOKUS and KOPI HITAM. This is a community that focuses on the education of minors. I am also part of the humanitarian community, namely BMU, KSL and several other communities. this is a community of young people who care about education and humanity.
I focus on charity and humanitarian work. Because for me there is no single satisfaction eternal apart from the satisfaction of seeing the smiles of others because of us.