Rainbow sighting in Vancouver
Hello Hivers!
Just listening to the Hive Fest YouTube broadcast at the moment. @risingstargame is currently presenting this wonderful indie game, an absolute hit with the community. Rising Star is your opportunity to collect rock star NFTs, instruments and much more.
I do not own a VR headset (I am also currently at work), but I would like to get one down the road, when I will use it sufficiently to make it worth the purchase and its carbon footprint. For now, there are just not enough things like Hive Fest which I am dying to experience in the fledgling metaverse.
Today on the menu are some stunning photographs (if I do say so myself) of a majestic rainbow throning over the sky as I was commuting home on my bicycle the other day. I wasn't the only one to be impressed or taking pictures on their phone. It is rare to see an arc of colourful light so clearly across the sky.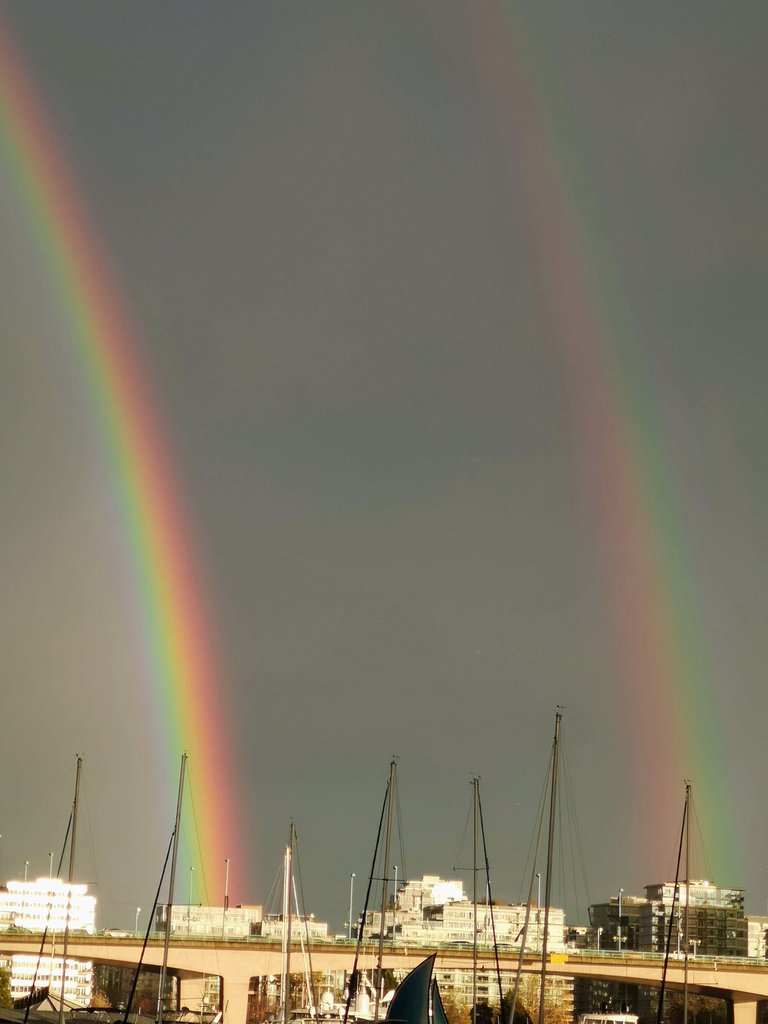 I don't remember ever capturing the colours of a rainbow with such clarity. To be there, looking at the rare phenomenon, was absolutely awe-inspiring. I feel lucky, this experience will help me traverse an otherwise dark and dank winter season.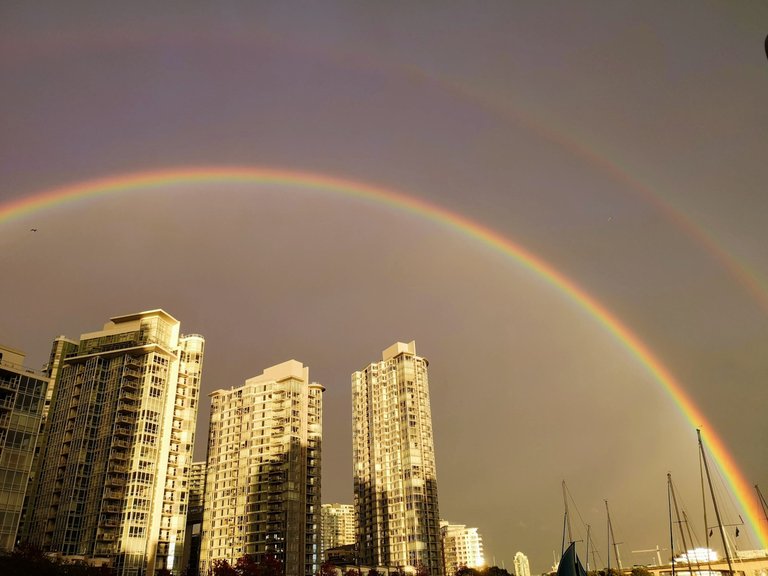 Before the sighting, the onset of rain within a sunny microsystem prompted me to pay attention to the celestial environment, searching precisely for a rainbow. Although I had rain gear that would have helped me stay dry, I stuck to the raincoat and my pants became wet. Maybe I wanted to embrace the paradox of two opposite weather patterns combining this way...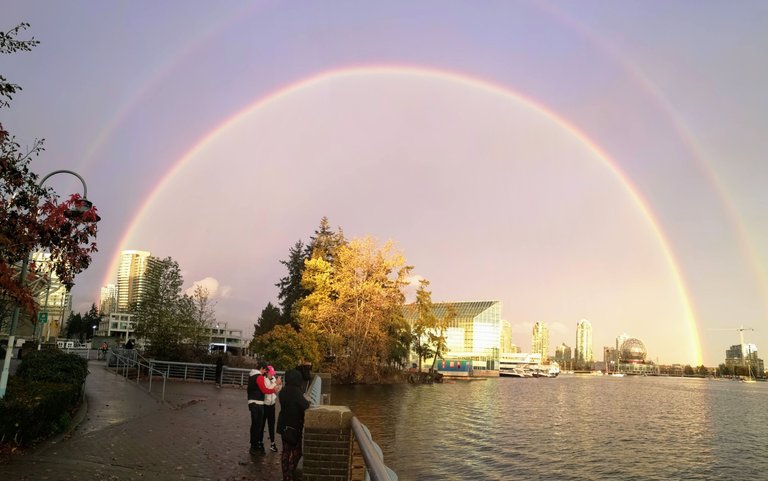 This is the best view I managed to capture. You can notice the Blue Cabin under the old casino by false creek. I visited this interesting building as it had just been moored by the plaza of nations.
It was home to maritime labourers and families – and since the late '60s was a place of creative respite and subsistence for Vancouver artists Al Neil and Carole Itter. Slated for demolition in 2014, the Cabin was saved by a consortium of arts organizations who have transformed it into a unique, floating artist residency that offers artists and the public a unique, shifting view of the region and the ideas and histories that inform it.
If memory serves, the build is typical of Iceland and there is a modern loft next to it for the artist's dwelling outfitted with the latest green technology.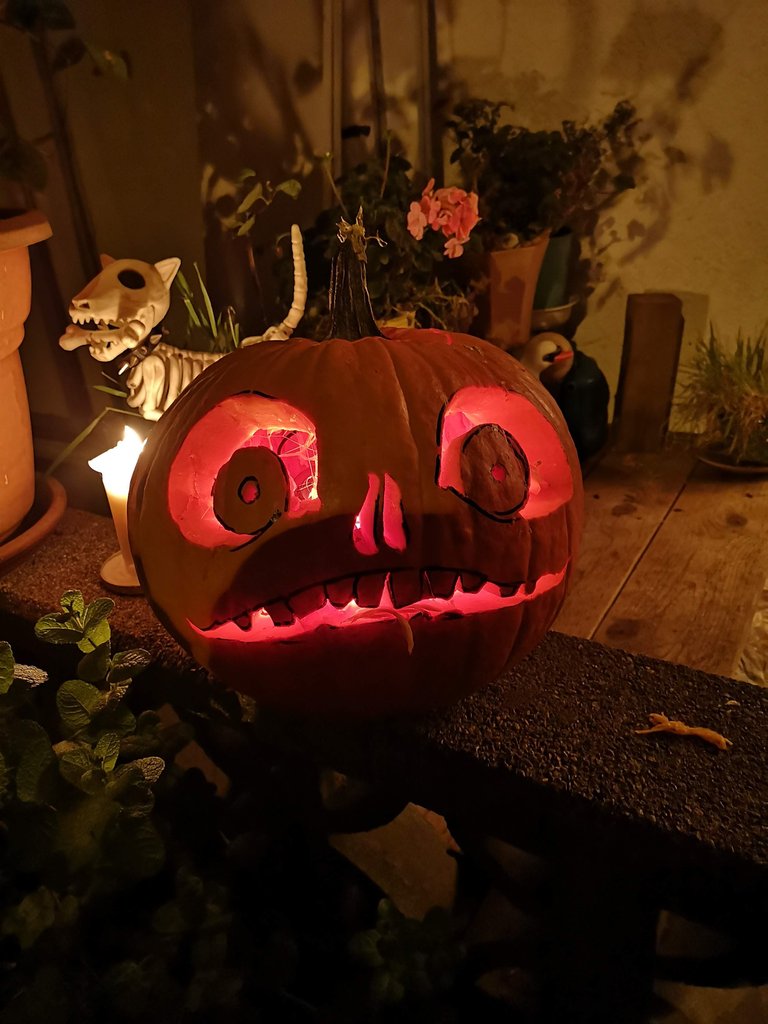 Lastly, I give you my goofy Halloween pumpkin which I carved at my friend Jen's. She put me in charge of organizing a small gathering at her place which was lovely.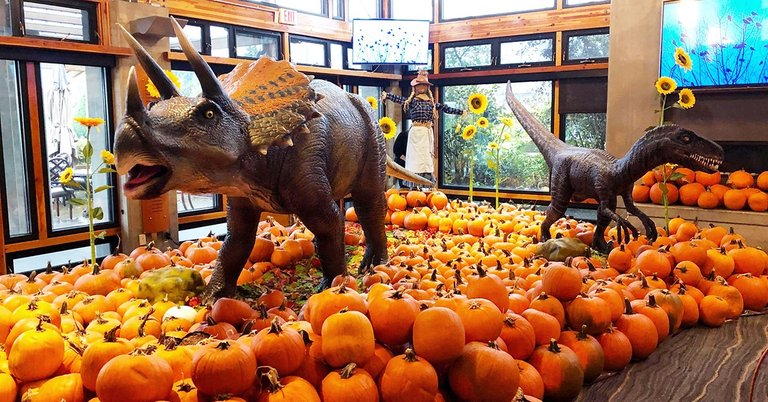 .
She had brought the pumpkins from a display of abundance she curated at the Burnaby Art Museum complete with animatronic dinosaurs. Thank you, Jen!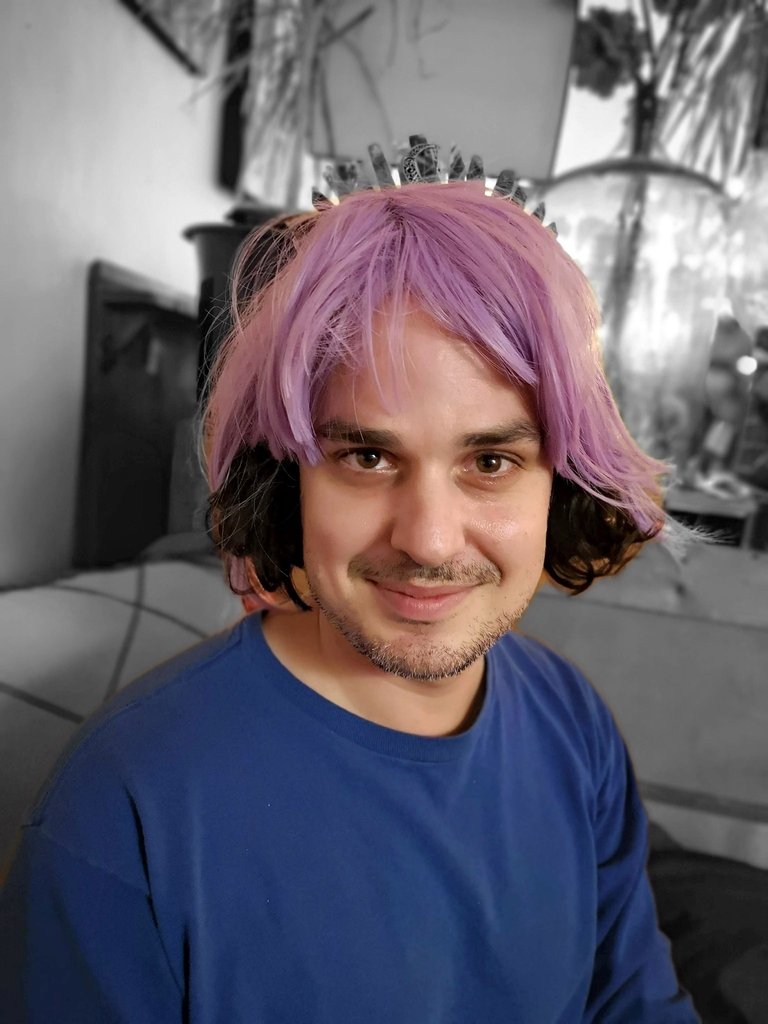 Thank you for dropping by, it's always a pleasure to share these little moments with you. Be well and take care!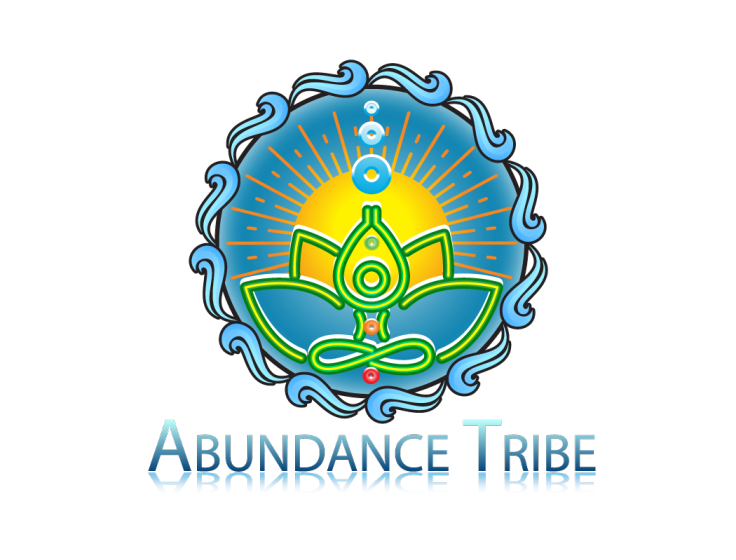 ---
---