Easily enter to win 2 Brazilian Black Quartz Points! This is one of the many items I acquired at the 2020 World Gem Show in Quartzsite & Tucson, Arizona USA.
This Week's Prize: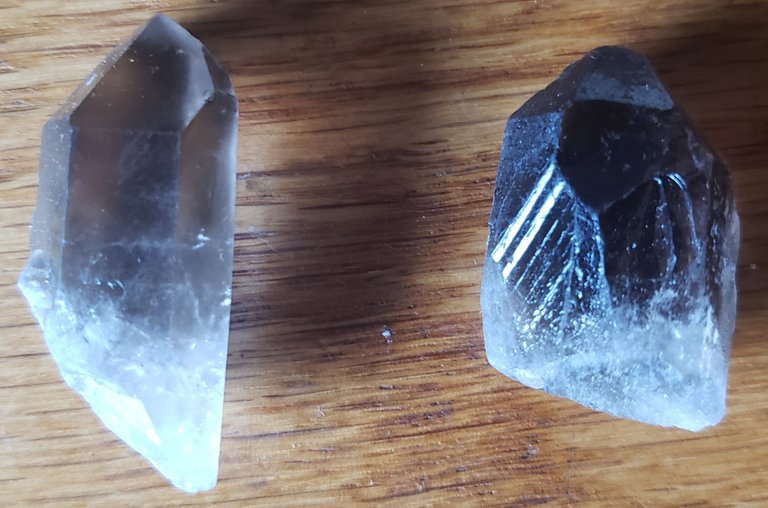 Personal Metaphysical Experiences
Smokey Quartz generally has a very well rounded energy. It inspires and uplifts while also grounding your spirit. It sparks and nourishes creativity and can do wonders for helping you remain solid to your goals, ambitions, and enforcing your boundaries. It is personally one of my favorite stones for energy work. I keep a HUGE smokey cluster on my desk where I author and record music.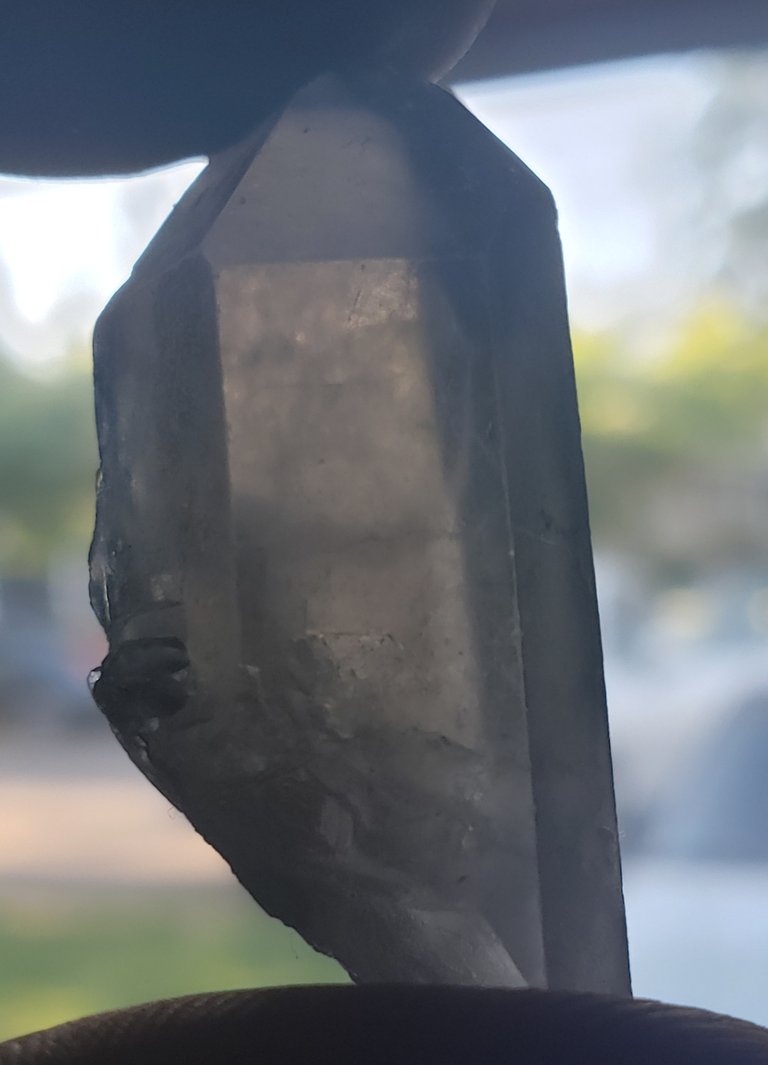 Brazilian Black Quartz is all these things focused more precisely. It has an amplified energy compared to regular smokey quartz, and certainly hold it's own bit of mystery within it's deep black hue. It seems to hold a lower temperature on its own as touching it to my skin cools it down. Holding one of these points in my palm increases my vitality while placing one over my third eye can spur instantaneous energy restoration and short length meditation.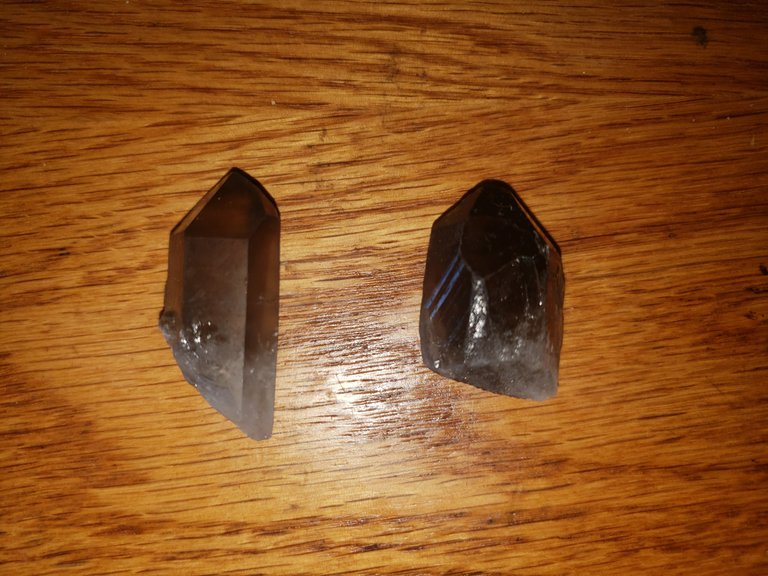 All quartz is thought to hold etheric information birthed from Gaia that we may someday figure out how to decipher and extract with scientific technology. Quartz can be used to store power and information in modern technology as well, which is why quartz is used when manufacturing watches and microchips. Charge it in the sun if it feels low.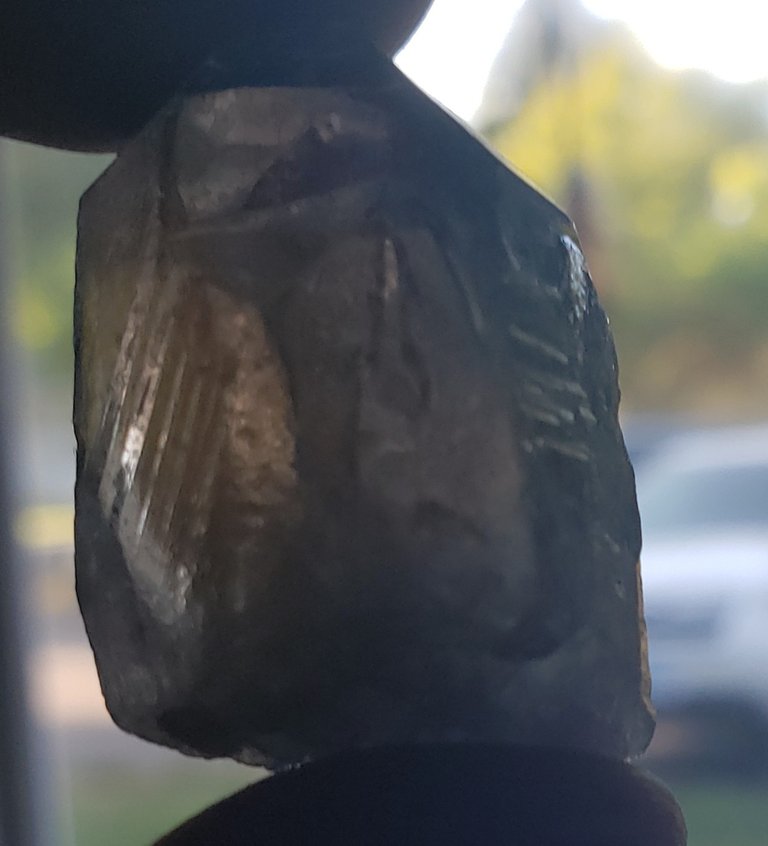 This is the simplest contest to enter. All that's required is a few button clicks & key strokes.
TO ENTER:
2. Share this giveaway entry post to your blog
3. Comment below with something (or someone) you are grateful for

Winners
The winner will be selected randomly via digital number generator, so what you say you are grateful for in the comments has zero bearing on who wins - but a comment of gratitude is required none the less. Each previous week's winner is announced in the following new giveaway entry post (no account can win two weeks in a row).
All U.S. based prize deliveries ships for free in this contest.
If you are outside the United States and are selected as a winner, you will have to pay for international shipping (usually not more than $10 USD) to receive your prize. It is also your responsibility to know whether the item can actually be shipped to your country based on covid-19 regulations in your area.
Prize shipments will be sent at the end of each month (every 4 contests). This is to save resources by avoiding many trips to the post office.
Week 5's Prize - 1 Ancient Septarian Nodule Fossil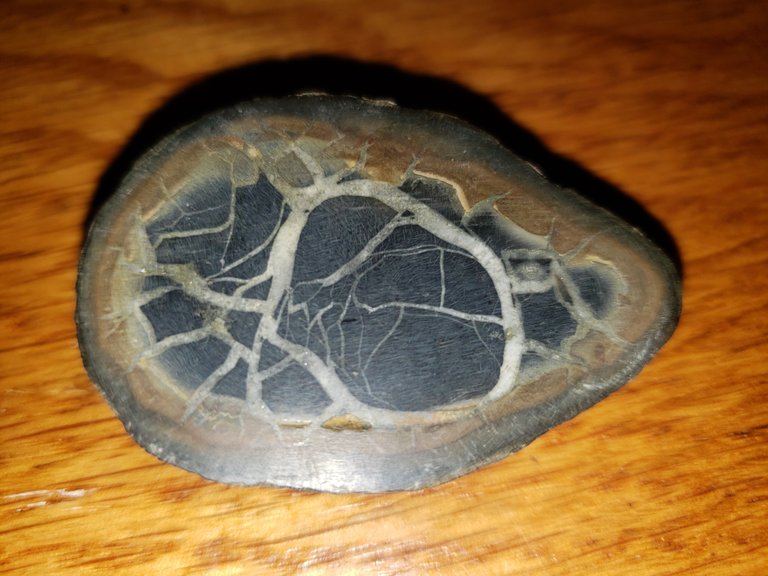 Week 5's Randomly Selected Winner is: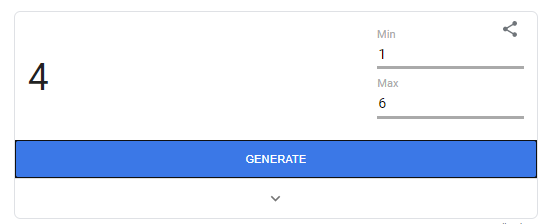 Please contact me via Discord to claim your prize & arrange shipping.

This is a weekly reoccurring contest!
We host these giveaways each Thursday (& somtimes Saturdays) on @Abundance.Tribe. It is our mission as a community to share the abundance that we so graciously receive ourselves.
There will be a new prize each week, many of which will be precious gems I acquired at the 2020 World Gem Show.
Thank you to everyone for being involved in our community, no matter how small of a way, or short of a time. We appreciate all the honorable and Earth conscious humans that bring light to this world, and love to this platform. This is our way of giving back, and saying thank you.
Remember, even if you do not win this week, you have an equal chance to win a prize every week (unless you just won one). With the ease of entry in this giveaway, there is no reason not to throw your ticket in the hat. All we ask in return is that you do your best to live up to the example set here, and share the abundance with those who deserve it in your own lives. Please help us spread these words of wisdom to many ears and eyes - for humanity, for hive, and for our right to thrive.
1st Ever #STAG prize won by @In2itiveArt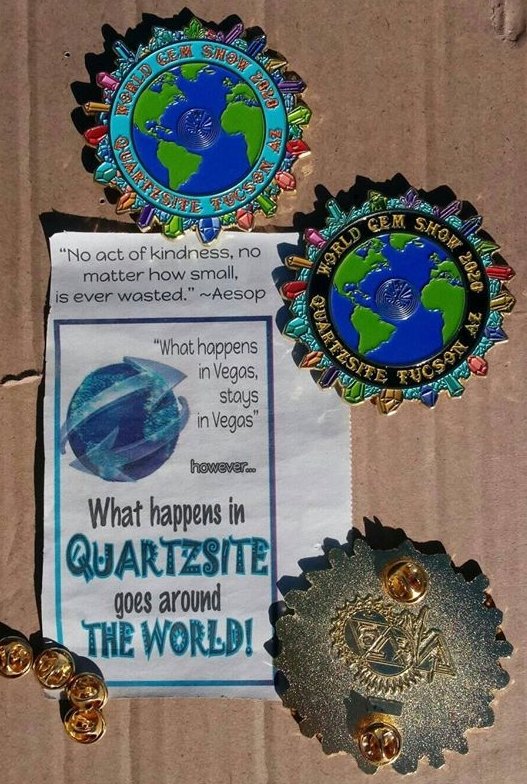 Enchanted blessings - with love, truth, respect, & honor - @ELAmental
GOOD LUCK EVERYONE!!

If you would like to publish a post to help spread the word about this contest, please use #abundancetribe & our new #STAG tag (I love saying that) - which stands for Sharing the Abundance Giveaway.
I am also open to prize donations from anyone including but not limited to members of #abundancetribe. I am pretty well stocked at the moment however, so no rush. Donating creative promotional items for your projects that hold value would be a great way to spread the abundance/love and promote your project(s) at the same time.

Additional Abundance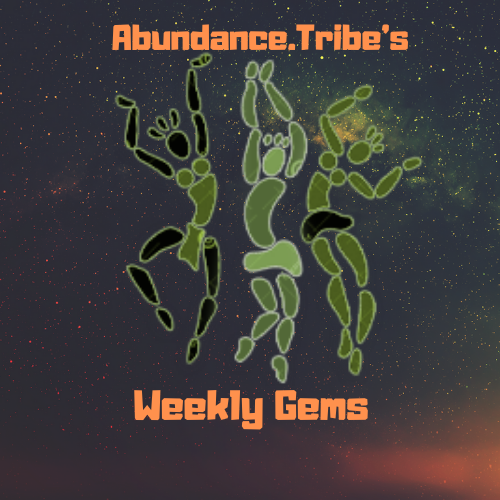 ---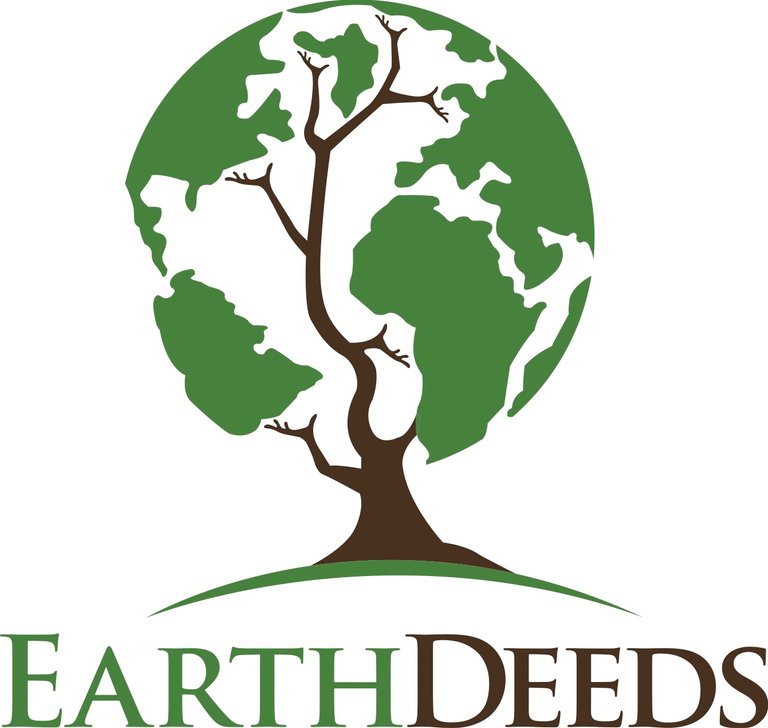 Earth Deeds - Volume 13
---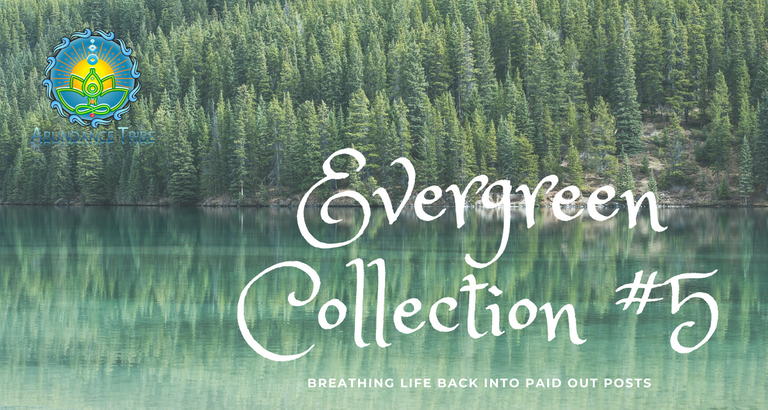 Abundance Tribe Evergreen Collection
---
---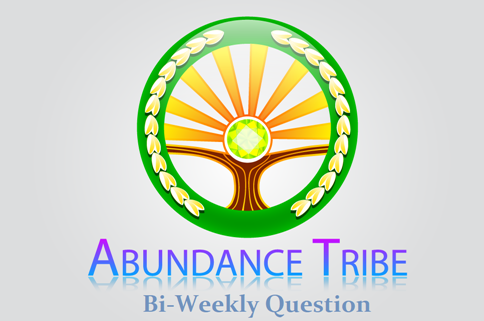 What Makes Someone A Conspiracy Theorist And Where Do You Believe That Term Originated From?