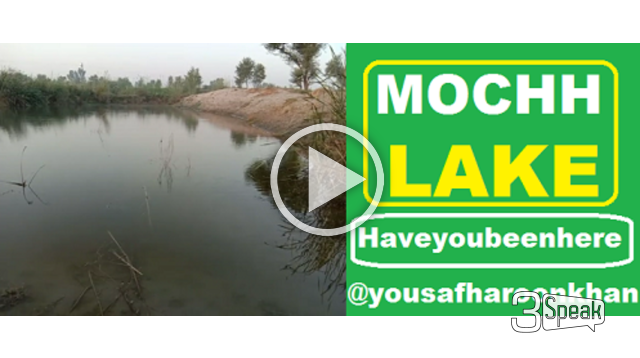 ---
---
watch my video complete to understand topic Mochh lake
---
Dear Friends,
Have you been here? It is beautiful Mochh lake that is taking the last breath of its life, again I tried to capture its last moments, I hope you all enjoy it, you can see the shadow of the birds and the beauty of the sun in the lake water. It is a mints video that will give your mind peace, relaxation and comfort after watching this video.
---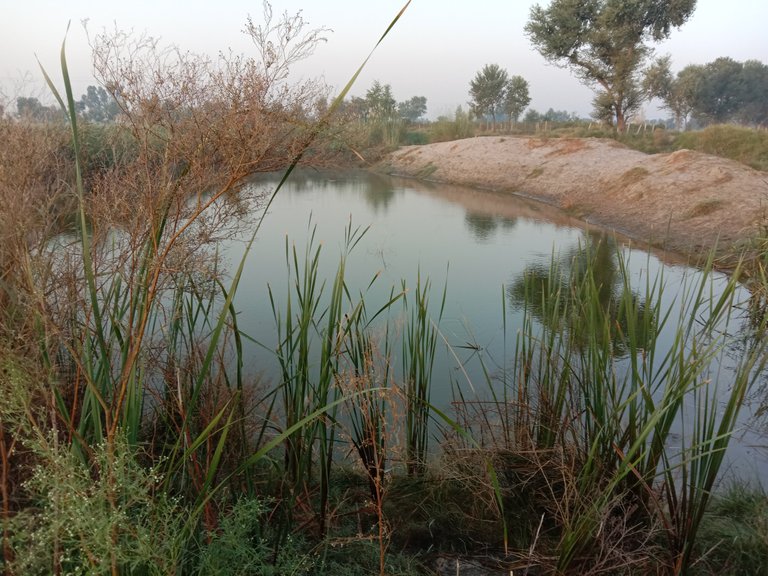 ---
if you love to read about love, you want to get motivation , if you like #nature #thoughts #yousafthoughts #photography #food #love then follow my blog. you will find every text that will give you satisfaction to your sould, my purpose of every talk and text is to give you satisfaction, if you will read i will get satisfaction.
---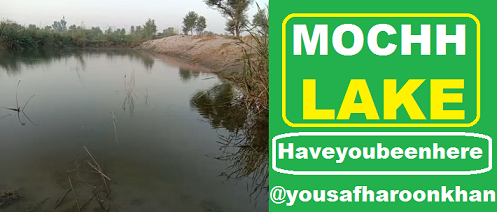 ---
yousaf mean beautiful and thoughs mean thinking, feeling, so its mean beautiful thoughts, positive feeling, if you want to read positive thoughts or you want to write beautiful thoughts then use #yousafthoughts thank you very much for reading my post, plz write comments under video or text to guide me more about this topic.
Subcribe my other social profile
Sign up Hive
My 3Speak Channel
My Hive profile
My Dtube channel
My Youtube channel
My Twitter profile
---


---
▶️ 3Speak