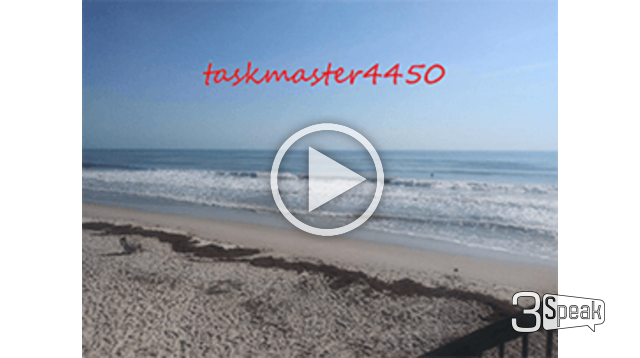 ---
This is a video relating to a discussion on discord that I had with @nealmcspadden.
Many are wondering what will make HIVE take off. When we look at where the value of a technology based cryptocurrency comes from, we are related to looking at the development taking place.
With HIVE, which is a utility token, we find that the user base is vital. Because of the Resource Credits, demand for HIVE increases along with users. Of course, this is going to require a lot of users since one can do a lot with a few RCs.
Governance is something that the industry has not done a lot of experimenting with. However, when we look at PoS, stake is what determines governance.
In this video I discuss my views on how demand will come from other wealth centers being created on Hive which will offer incentive to individuals regarding governance.
---
▶️ 3Speak