---
Hi, how are doing?
Lockdown started here two weeks ago. Now it extended today for another week. You cannot go outside and do daily activities. If you go outside for some reason, the police will stop you and you have to give an explanation.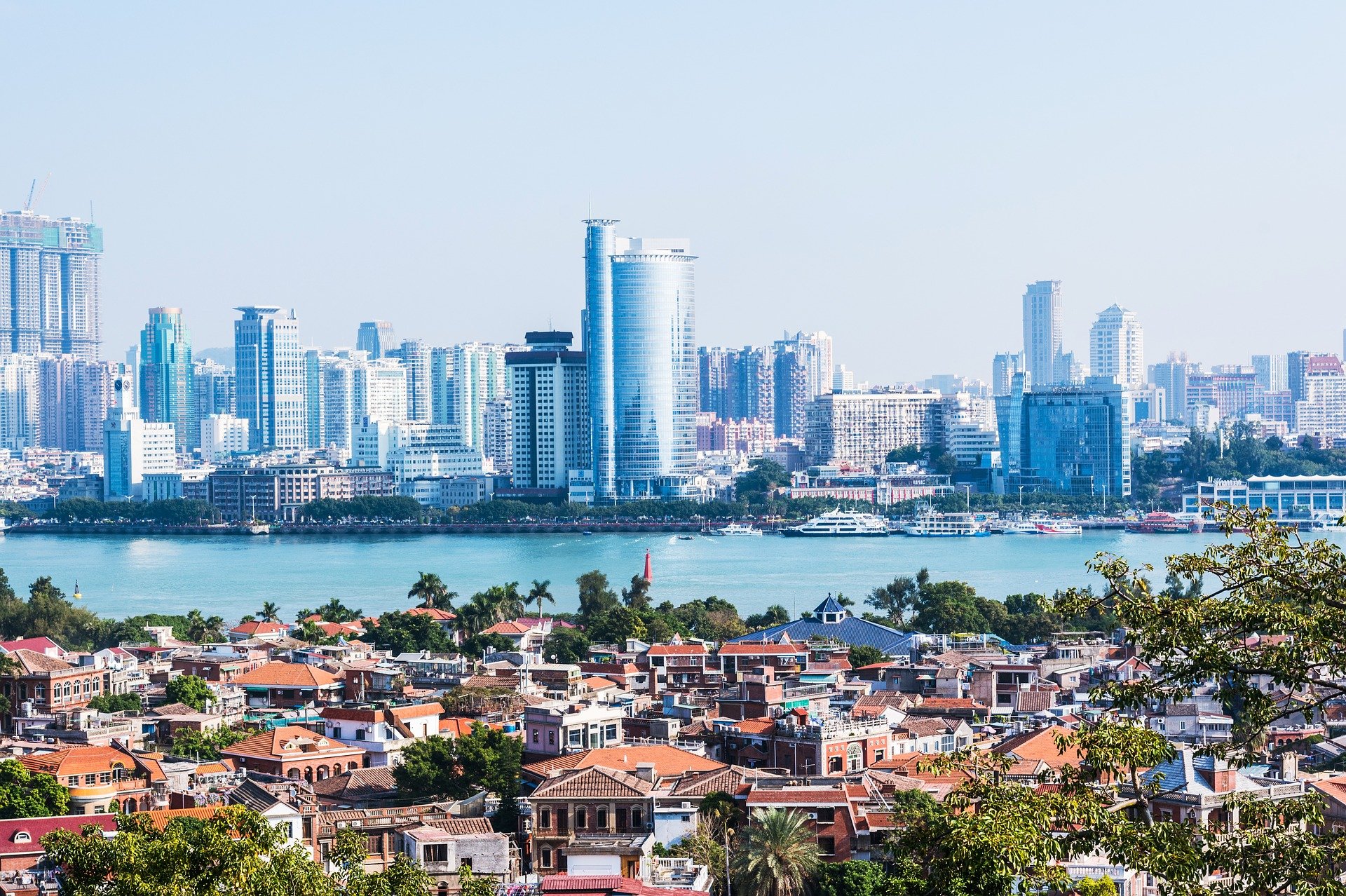 People are losing their job. People who do business cannot open their shops due to lockdown. So they cannot sell their products. Don't know how long it will continue. We face more problems day by day.
People have problems. If you do something to solve their problems and build a business around that, that will be great. Let's watch this video.
Please feel free to share your thoughts in the comment section. Thank you so much for watching the video.
Source: 1, and 2.
Image: 1, 2, 3, 4, and 5.
---
---
About Me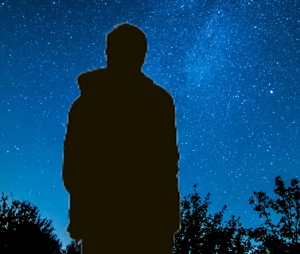 Hi, I am Rezoanul Vibes. I'm a content creator and passionate learner. I write about lifestyle, martial arts, business, and finance. I'm glad to meet amazing people all over the world.
Follow me on Twitter
Watch my videos: 3Speak, DTube, Lbry, and YouTube.
---
---
▶️ 3Speak