---
Lockdown, it feels like it will never end. Though many countries are not anymore in lockdown. But for us, it's getting boring and full of anxiety day by day. But I have something simple to kill the boredom.
Also, I think gardening can bring more positive energy to help us survive and fight this situation. At least it works for me! I have shared how you can start doing this.
THANKS FOR YOUR LOVE AND SUPPORT!
Much Love
Who I am?
I'm a Happy and Proud stay home Mom of a toddler boy.
I'm a life & nature enthusiast, I love to learn human psychology, I'm a 'Book worm' and very introvert but also love to travel. I'm trying to live mindfully and most importantly, I'm a positive learner.

Find me on other Social Places
Twitter Facebook Discord
Proudly supporting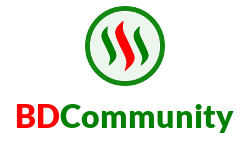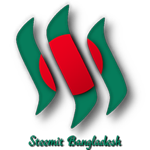 I hope this gonna help!
---
▶️ 3Speak