---
A little about me
Hello Everybody!
My name is Alex Rourke,
In 2017 I quit my 10-year corporate project management career, sold my Jeep and invested all my money to follow my dream. I now run an audio & video production agency in Guatemala City called Recording Box. (Which I walk to every day)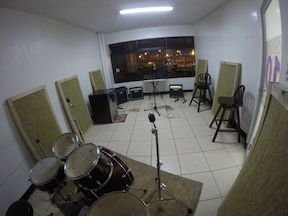 This is a photo of my very first attempt of a rehearsal room back in Nov 2017. I bought the drum set for $225 used and built the acoustic panels myself. The acoustics were terrible and the ventilation was a problem too. plus it looked more like a hospital than a music studio.
---
I kept working hard to build up my studio, and little by little bought some equipment. I was also slowly able to make it look nicer and sound better.
Today I make music and music videos in the studio, and also write about music education, and music that has influenced me and music business. I started a little series of videos called Live from The Studio in which I showcase some of the amazing talent from my hometown: Guatemala. I hope you will stop by to check them out. You might end up collaborating with one of them.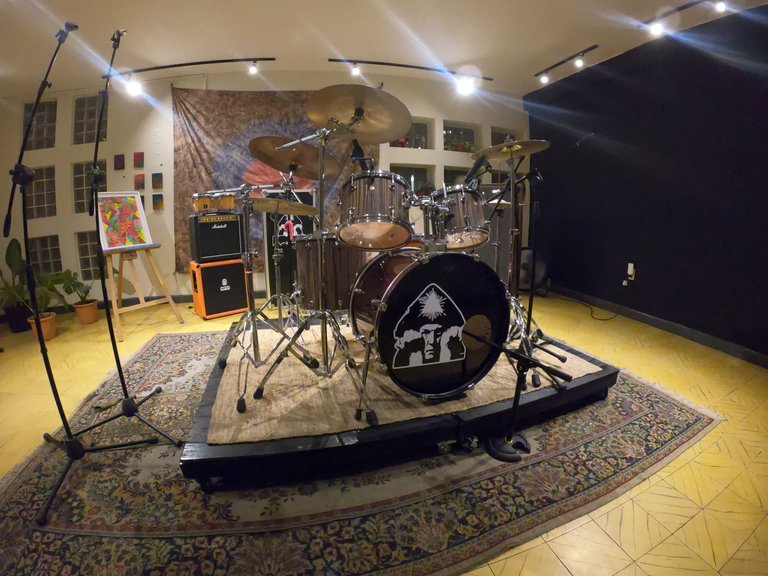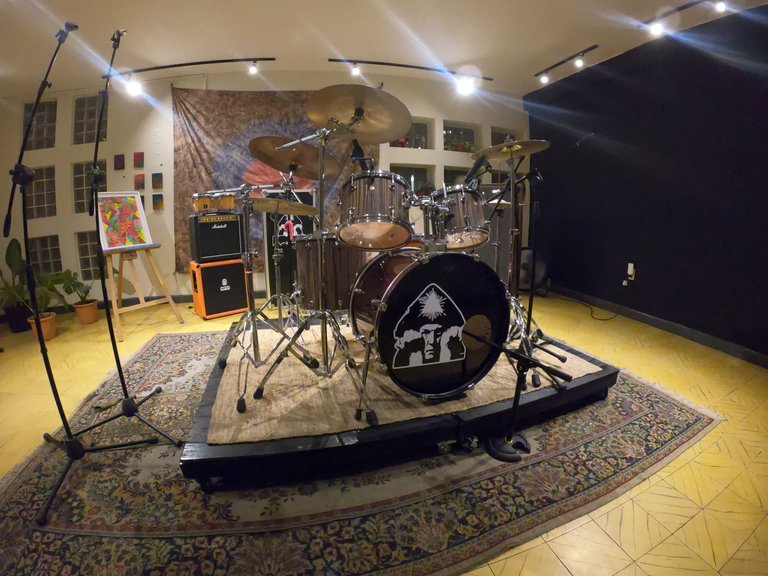 I'm also a huge #nature lover, so you'll see me posting on communities like ecoTrain, Outdoors, Natural Medicine
Today is a very special day for me, because I've finally been able to visit my family in the forest: Jose and his wife Zoe who I haven't seen for almost 60 days because of social distancing. We decided to celebrate 1 year of our family project by making a little video for you (We took all the necessary precautions).
Bee Mountain - a family project to save the bees
In 2018, my friend Ahmid started a project called Bee Hub. It's main purpose was to educate people about the most important being on the planet: the bees. We'd been pretty active in educating people about the importance of bees and also rescuing colonies that have settled in people's houses, businesses etc.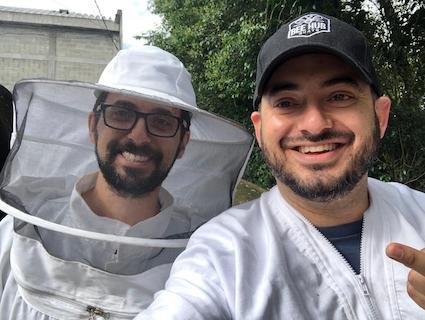 This is a picture of me and my friend Ahmid about to rescue a colony that made their home in a brewery. The company donated two cases of premium craft beer for our effort!
we celebrated the rescue afterwards.
---
We received so many calls from people that found swarms in their homes but we'd also run out of space to put them, and money to build hives, so in June, we started a crowdfunding campaign through a startup called Emprendi to build a sanctuary for bees that would later be called Bee Mountain.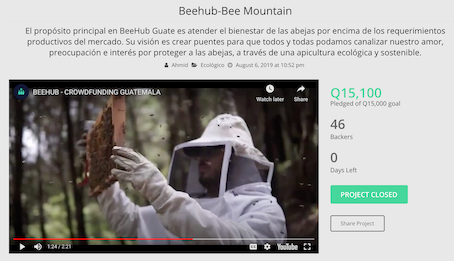 People were really into the project and after 3 months of campaigning, we raised $2,500 for the project and made it a reality.
Here's a little video of the day we opened Bee Mountain to visitors. we had a little celebration:
https://peakd.com/@recording-box/obhrjrwj
---
Today, almost a year after we came up with the idea of Bee Mountain, and at the beginning of rainy season in Guatemala, we decided to share our project with the Hive family with a special video: We are making a special bee-tea that is given to bees as a feeding supplement in late summer or fall if a hive doesn't have enough honey reserves to get it through the winter.
---
song - Intergalactic by The Beastie Boys: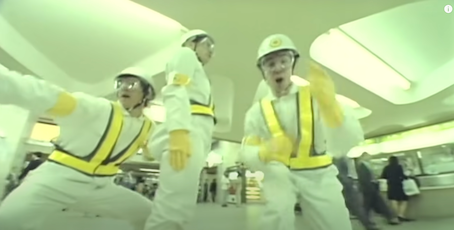 ---
▶️ 3Speak