---
Hello friends, this time I want to show you what I found in the park, a heron trying to eat a fish called Suckermouth catfish, in this area this fish became a plague, the last few days I have been talking to the biologist responsible for the place and she told me that the fish is exterminating the local fish, such as mojarras and lobinas.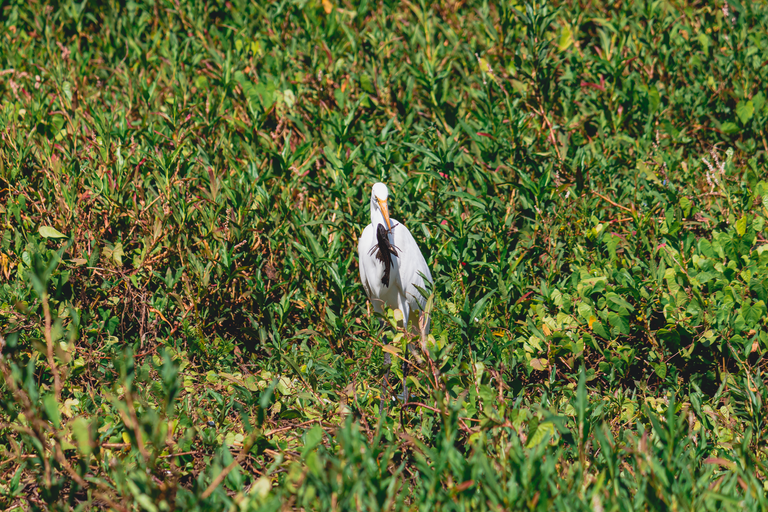 The truth is that I have been thinking about dedicating more time to nature photography, and of course also to video, but every time I think about it many problems arise, mainly because my camera is an entry level one, it only has nine focus points, and shoots 3 pictures per second, it also has no image stabilization, luckily the zoom lens with which I take these photos and videos has it, another thing that is killing me is that my camera has no external microphone input.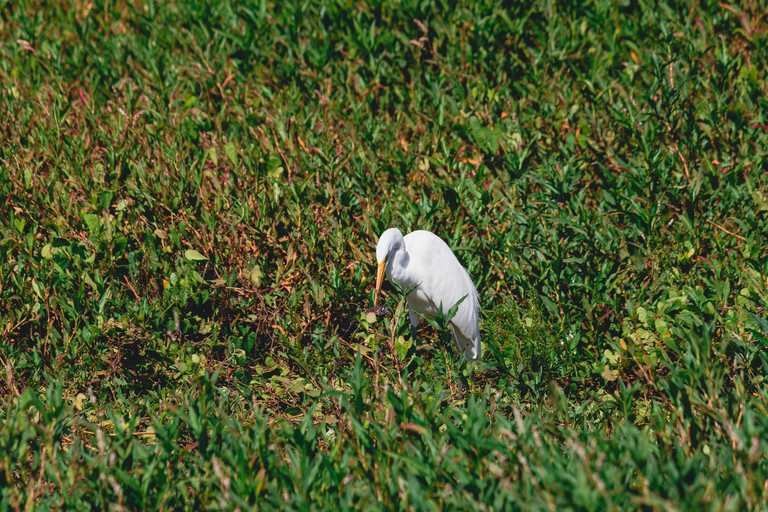 Despite everything that is against me, I manage to get the best I can, I walk silently as if I were a cat until I get to an area where I can make use of my gear, I always carry my tripod with me to have a more stable image, the only bad thing today was that the heron was in a very sunny area, and that forced me to also be in the sun, which was very tiring for me and my camera.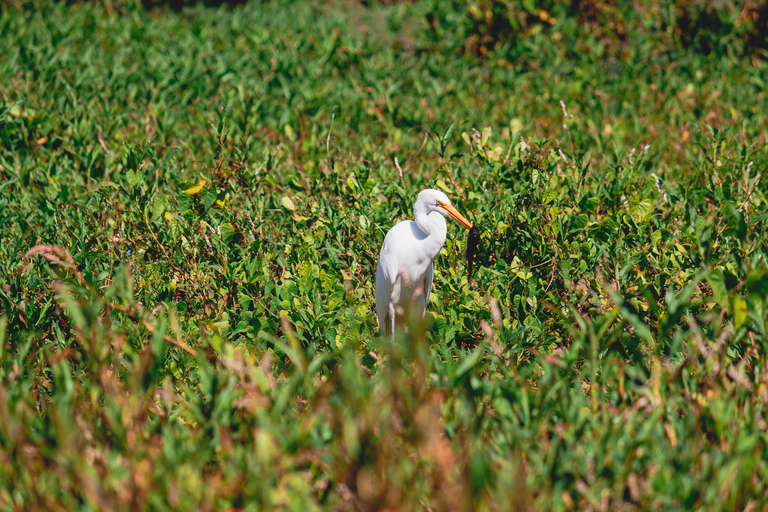 I was very impressed by all the movements she was making to swallow the fish, obviously she didn't want it to get stuck, but as I already mentioned, the heron was under the sun, so after a few minutes I went on my way, although apparently she liked my company since she flew to where I was, it was when I tried to take the next picture, it was curious how the eye came out very focused and the rest was a little out of focus, you can't tell if you don't zoom in.
---
All photographs are my property, taken by me, @monster-one
---
Thanks for watching my post, see you in the next one.
---
---

---
▶️ 3Speak