---
Currently we can see that many users are doing their part to try to reach the masses and create more adoption of our beloved
#blockchain
#HIVE
, some doing a lot of promotion on Twitter, Instagram, even Youtube.
For my part, I try to make the platform known every chance I get, although I'm not very attached to other social networks, and because I'm currently doing almost only photography, I decided to make a small promotional video to share with you and do my part in this great work that is to make our beloved blockchain better known.
I take this opportunity to mention that this idea came out after seeing all the activities that @theycallmedan does, and my beloved hivemexico community where you can find contests and a healthy environment to consult doubts, share, inform yourself, and why not, show others that are coming and don't know some relevant data.
Actualmente podemos ver que muchos usuarios hacen su parte para intentar llegar a las masas y crear más adopción de nuestra querida
#blockchain
#HIVE
, algunos hacen mucha promoción en Twitter, Instagram, incluso Youtube.
Por mi parte trato de dar a conocer la plataforma cada que tengo oportunidad, aunque no soy muy apegado a otras redes sociales, y debido a que en estos momentos me encuentro haciendo casi sólo fotografía, decidí hacer un pequeño video promocional para compartir con ustedes y hacer mi parte en esta gran labor que es dar a conocer con más fuerza nuestra querida blockchain.
Aprovecho para mencionar que esta idea salió tras ver todas las actividades que realiza @theycallmedan, y mi querida comunidad de hivemexico en donde puedes encontrar concursos y un ambiente saludable para consultar dudas, compartir, informarte, y porque no, enseñar a otros que van llegando y desconocen algunos datos relevantes.
---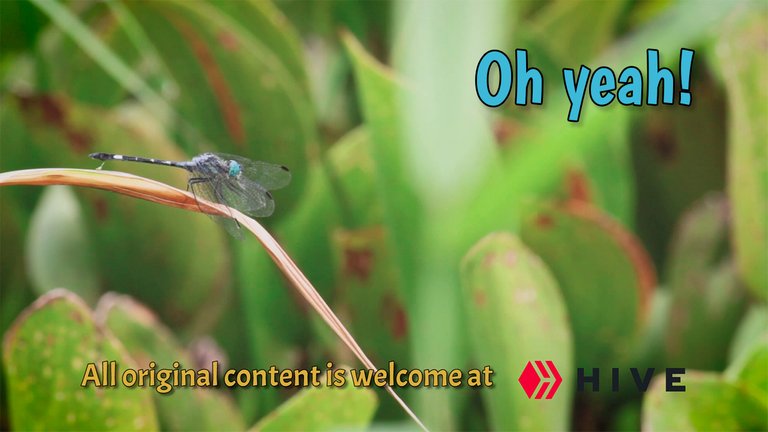 Talking about the video.
I invested an average of 22 hours in the creation of the video, I went twice to the site where I recorded the small video clips to find the best time of recording, the third time I went with all my equipment ready, not only I recorded video, I also took some photographs that I am using slowly, some I will upload to the new platform that we are waiting to create NFT but of photography.
Invertí un promedio de 22 horas en la creación del video, fui dos veces al sitio en el que grabé los pequeños video clips para encontrar la mejor hora de grabación, la tercera vez ya fui con todo mi equipo listo, no solamente grabé video, también tomé algunas fotografías que estoy utilizando poco a poco, algunas las voy a subir a la nueva plataforma que estamos esperando para crear NFT pero de fotografía.
---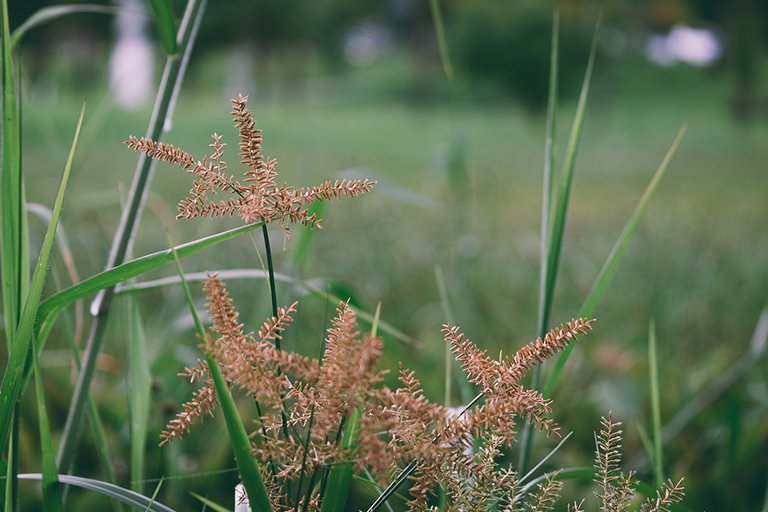 I must add that I am not a professional neither in photography nor in the creation of video (for now) and that same thing has caused me problems, like that the sensor of my camera is a little dirty therefore to change the lenses while I work in outside, in photography I can avoid that, but in video no, for that reason in all the small video clips it left that dirt that I had to correct by software and for that reason I took so much time in the edition.
I hope I can adapt the video to the Twitter and Instagram format in the next days, as soon as it's ready I'll share it with you so you can give me your opinion and if you want, you can use it too.
Debo añadir que no soy un profesional ni en fotografía ni en la creación de video (por ahora) y eso mismo me ha acarreado problemas, como que el sensor de mi cámara está un poco sucio por tanto cambiar los lentes mientras trabajo en exterior, en fotografía puedo evitar que salga, pero en video no, por eso en todos los pequeños video clips salió esa suciedad que tuve que corregir por medio de software y por eso mismo tardé tanto tiempo en la edición.
Espero poder adaptar el video al formato de Twitter y de Instagram en los próximos días, en cuanto esté listo se los comparto para que me den su opinión y si desean, lo puedan usar también.
---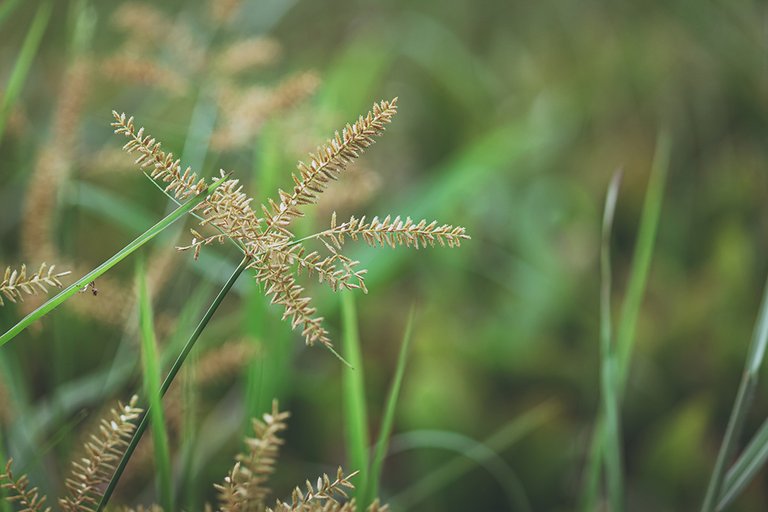 By the way, this video is also hosted in Youtube, at the end of the day, it's a good way to keep reaching more users, as long as they don't close my channel haha.
Por cierto, éste video se encuentra también alojado en Youtube, a final de cuentas, es una buena forma de seguir llegando a más usuarios, mientras no me cierren el canal jaja.
---
––––––––––––––––––––––––––––––
---
Thanks for watching my post, see you in the next one.
---
---

---
▶️ 3Speak