---
¡Saludos, hivers!¡Aquí está el esperado video!
En este les estoy haciendo la reseña de The Morning Show, la serie de Apple TV+ protagonizada por Jennifer Aniston, Reese Whitherspoon Y Steve Carrel. Tal vez se les haga un poco más largo que lo que están acostumbrados a ver poor aquí pero es que se me soltó la lengua y bueno, se alargó. Prometo hacer los próximos más cortos pero es que como era el primero me emocioné.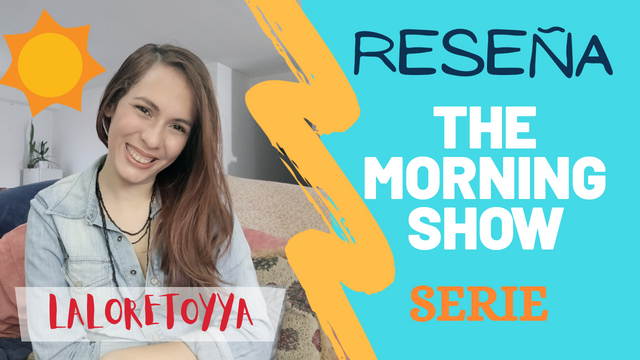 Les dejo por aquí el trailer de The Morning Show, un drama que explora la vida cotidiana durante la producción de un programa de noticias matutino con un escándalo sexual.
ESPERO QUE DISFRUTEN MI VIDEO. ¡NO OLVIDEN DEJAR SUS COMENTARIOS!

▶️ 3Speak