---
This Thursday, I took part in probably the most "political" thing I've ever done... I spoke during the pre-show portion of the presidential debates here in Colorado. Obviously this wasn't the big CFR debates, but the Free & Equal Election Foundation's Presidential Debate, the debate for all the "third-party" candidates, including the PSL, Green, ASP, and Constitution Parties, as well as Brock Pierce.
It was a pretty while couple of days, starting with the pre-party on Wednesday, which ended up being an epic all-night jam session, then rolling into the pre-show... which had a LOT of technical difficulties (like we literally had to restart the feed about half an hour in, and start over), then the debate (which I honestly didn't stick around for), then onto the after-party. It was pretty entertaining seeing just how few people actually wore masks at any of this stuff as well.
I will say, I didn't meet all of the candidates, just 3 of them, but out of them Brock was by far the most human interaction, and he seemed like an all-around real person. Obviously I won't be voting for him, as I do not contract with governments, and don't believe that I have the right to pick a slave-master for others.
---
Here is the Presidential Debate: Part 1 & Part 2
---
---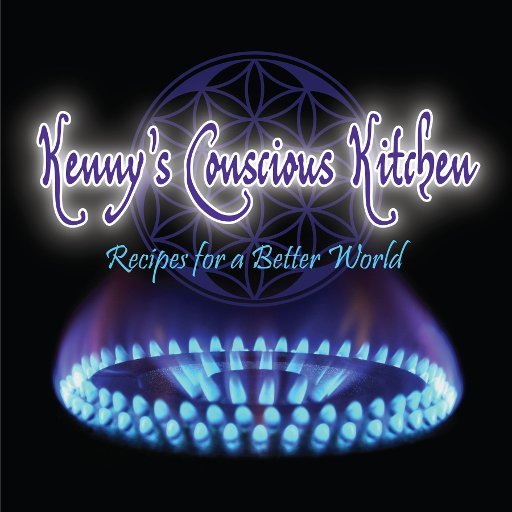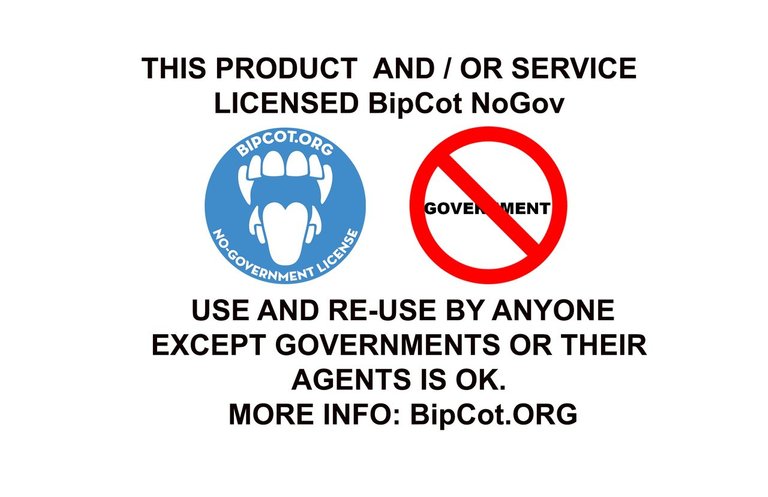 ---
▶️ 3Speak