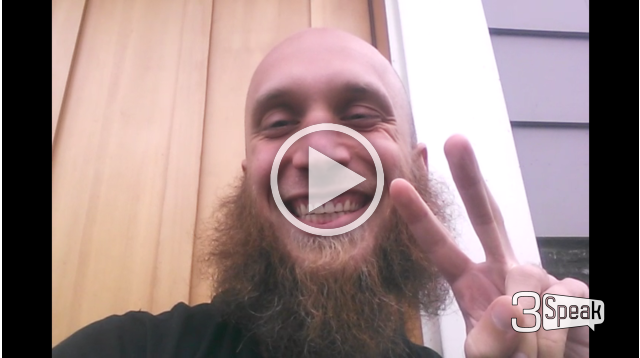 ---
Before watching this, or responding to it, please read (or at least skim and leave open in another tab) my piece "Owning The Land", which explains some of the core values I'm working with for this project.
Basically, I want to shift from the idea of one person or a few people owning a piece of land, to a Trust, which many people are trustees of, which represents their stewardship of the land. Living with the land rather than just on the land.
What I'm looking for today (well, for a while now, but what I'm asking for today) is ideas on how to purchase the land. I don't, at the moment, have hundreds of thousands or millions of dollars to drop on it (go crypto, go!), and it does seem more fitting for such an open-container, community-focused project to be paid for by a coming together of the community who will be calling it home, and maybe their broader community.
Since I know some of you don't like to watch videos, currently the best option I have in mind is by setting aside 100 acres of the land (looking at 150-250 acres minimum) and basically selling shares in the land at $10,000 each. People without that cash could still come and live and build in the common areas (after vetting and such), and those that want to build a house with a yard, grow a labyrinth, cultivate a particular eco-system, etc. can all do so. 100 shares at $10,000 is $1M, which means 3-4 times the cost of the land itself. That means there will be plenty of communal funds for things like building materials, the land patent process, etc.
---
---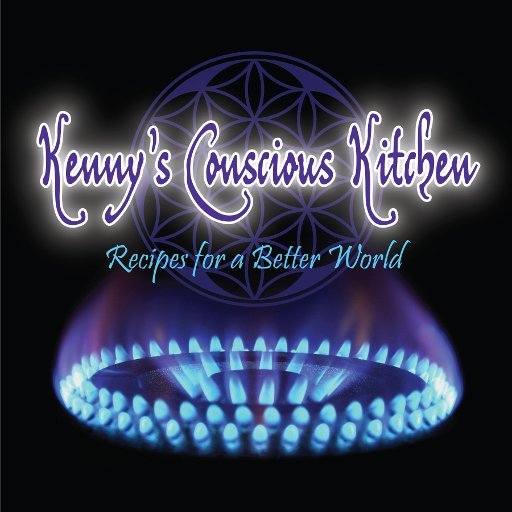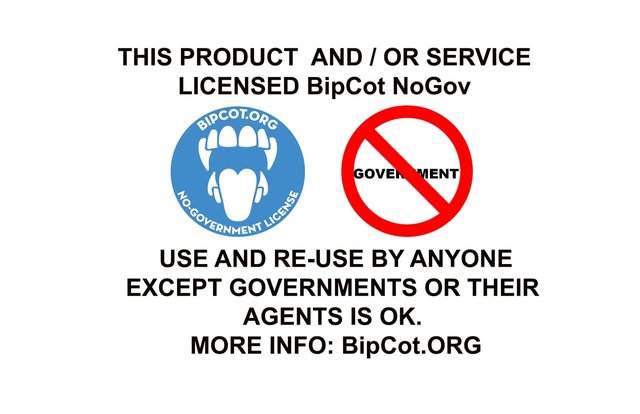 ---
▶️ 3Speak