---
As you may or may not know, there has been a LOT of crazy stuff going on with the Steem blockchain this year. It started with the purchase of StInc, peaked with a full-on hostile take-over of the network with collusion by multiple exchanges, gave birth the a new, more decentralized, blockchain called Hive, and since Steem has become something of a running joke.
Just a few days ago, @blocktrades announced that they would be suspending STEEM exchanges due to a closed-code, secret HF about to be rolled out on STEEM. Well, in the morning of May 20th, HF 0.23 was rolled out, at about the same time that @steemitblog announced it.
The whole point of this HF was to steal the funds from 65 accounts, mostly the previous STEEM witnesses (before the hostile takeover) and some other large stakeholders. The HF went through as planned, and all the funds were stolen, being transferred to the account @community321. But that's where things went awry for Mr. Sun: his account had been compromised, and the funds were all sent to @Bittrex (a large crypto exchange) with this memo: These are funds stolen by the Steem witnesses using HF23 May 20th 2020 - please return them to their original owners prior to the fork :) Next Justin Sun was sent a message from his lost account, saying "Stealing is Bad" in Korean.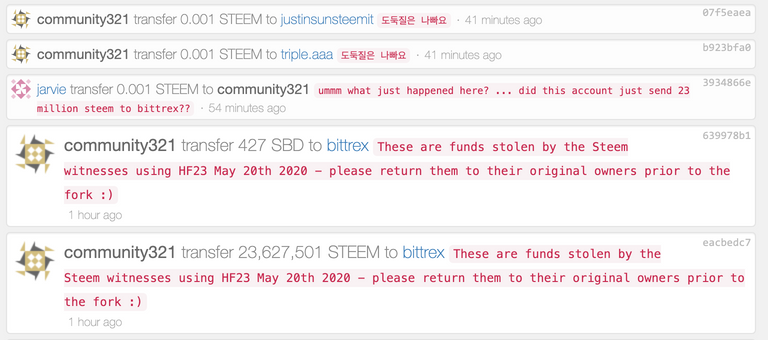 Finally, he "white knight" posted a message from the account that was used to funnel the stolen funds.
We now await Bittrex's actions.
---
I'm also banned from Steem now... HA!
---
Here's what my Account looks like on SteemPeak

---
And here's what my Account looks like on Steemit

---
It's certainly unfortunate that Steem has had to die the public, lingering death that it has. On the up-side, at least here on Hive we don't have to explain to everyone that we're not talking about the Steam gaming platform.
If you're interested in learning lots more about Hive, be sure to follow me to catch the upcoming re-boot for Hive of my old 2 Minute Steem Tips from back in the day.
---
---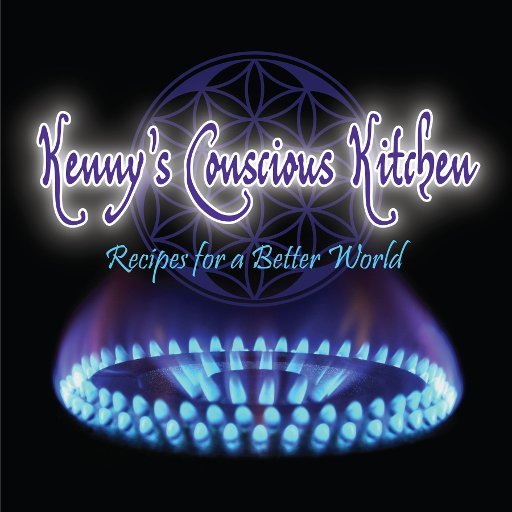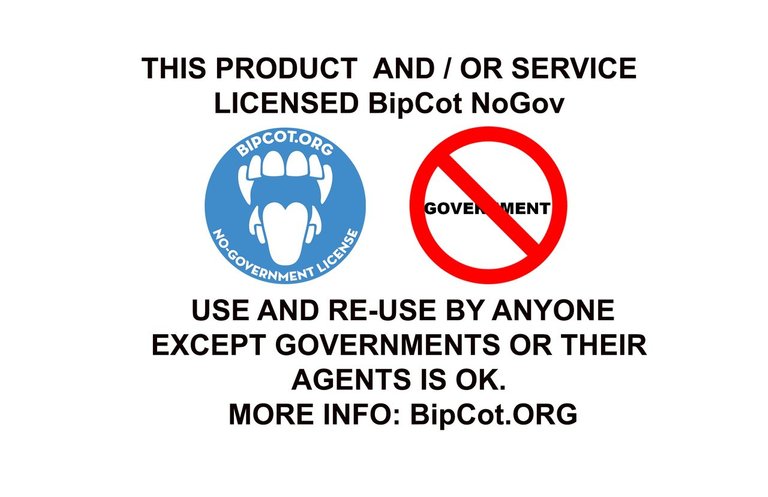 ---
▶️ 3Speak