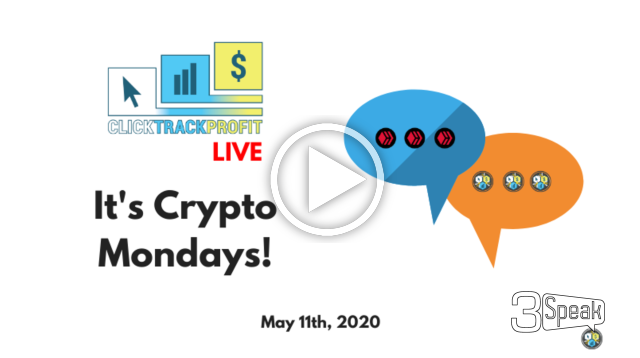 ---
We had an absolute BLAST tonight at our weekly webinar!
And we discussed a topic that seems to pop up...All the time!
Everyone is excited to get involved in crypto projects...But they don't want to invest huge capital into learning the ropes...
This is why HIVE and CTP Talk are so important!
There are so many projects, RIGHT NOW, rewarding you for simply...Engaging with their blogs and projects!
From @russellstockley to @flaxz to @abh12345 ....There are so many HIVE / CTP community members trying to get you more involved :)
And rewarded!
Thanks for watching the webinar and shout out to @blockstyle for the amazing new HIVE shirt I bought last month...This thing fits perfectly and looks awesome!!!
---
Learn how to build your affiliate marketing business...On the blockchain!
---
▶️ 3Speak