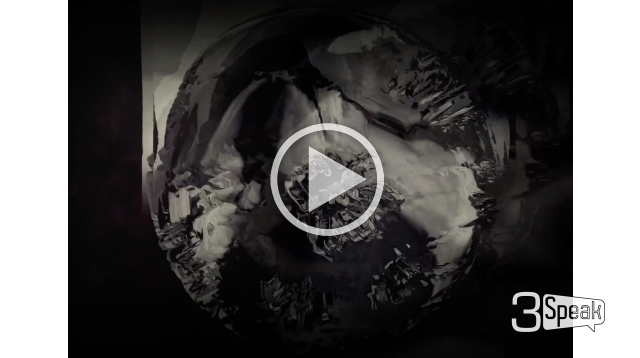 ---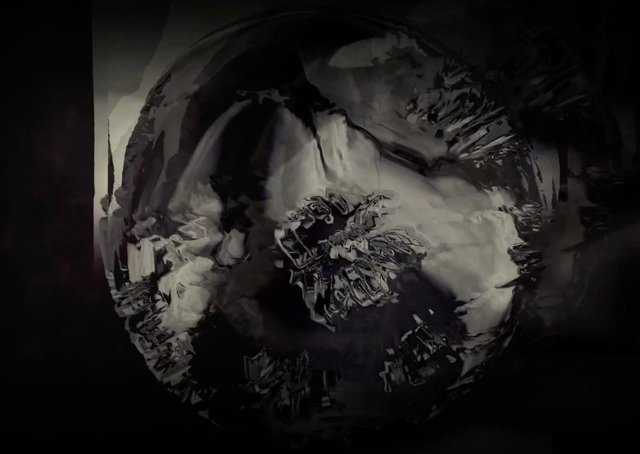 I had a difficult time coming up with a title for this one so I asked my cats to help ... here are their suggestions:
Phantom Celestial Remains
Surreal orbital remains
Unearthly Orb of Light and Darkness
Sometimes it stares back
Spectral Phantoms
Typhon of Distress!
Then I asked my friend, talktotransformer.com to help.
Here's what my favorite machine told me:
And let this be thy resurrection, O Osiris,
that thou mayest be saved in the midst of the dead.
Some call this sphere or realm of eternal resting a hell; and if it can be called a hell, it is a hell to me for it is a place where the souls are trapped, without a chance to rest during the life of the body, and have to struggle in the subterranean realms
of the underworld. But if, on the contrary, it can be called a resting-place or ebon heaven, it is a heaven of divine peace.
👀 👀
Anyhoo ...
My cats created this ... thing ... using various digital art cat apps, Photoshop for Cats, and Wondershare Filmora - Kitty Edition.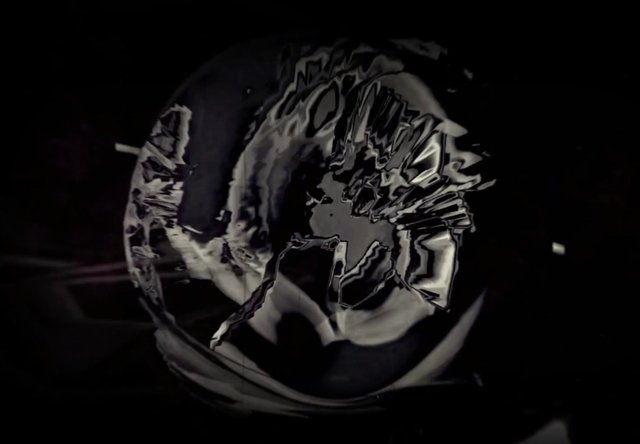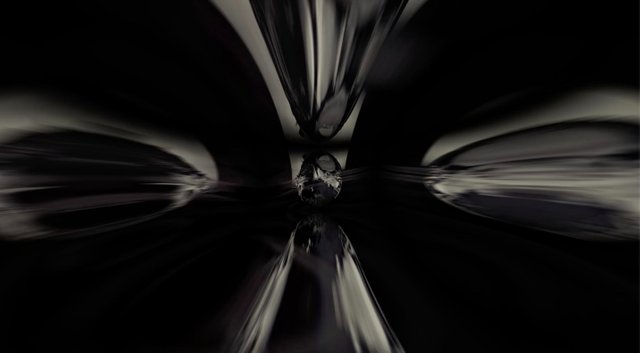 ---
▶️ 3Speak