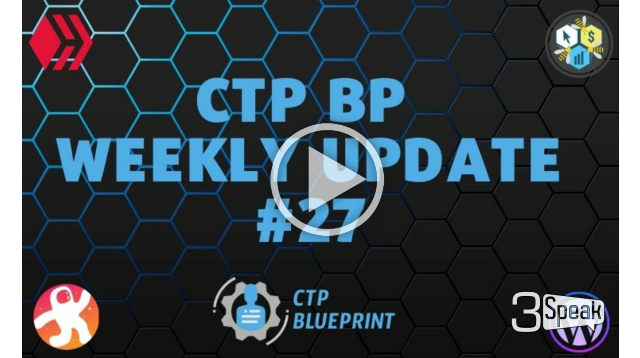 ---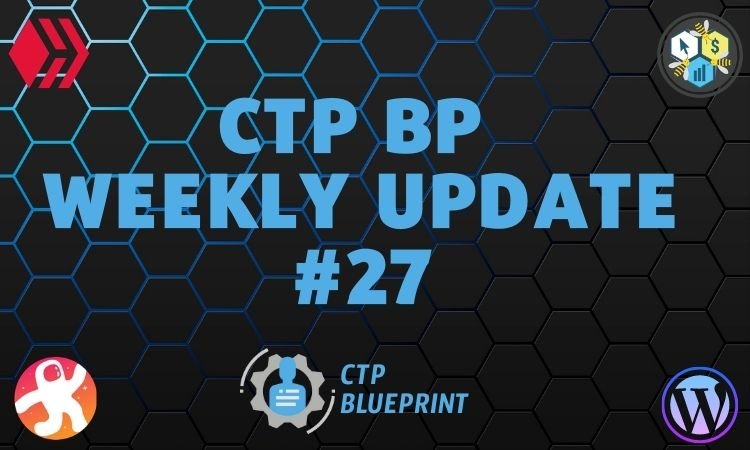 Hello Buzzy Bees!
Welcome to the latest CTP Blueprint Weekly Update!
Is still a work in progress, but you can check it out anyway! My goal is to bring more exposure to CTP Blueprint to the world, as well as archive the previous Weekly updates and maybe other Affiliate Marketing related posts there! The @exxp plugin is still not working properly for me but hopefully, I get it fixed soon!
I want also to promote the @ctpsb account somewhere on the sidebar to bring some awareness to the CTP Swarm Booster and its benefits! You can check the latest update here: https://ctptalk.com/hive-119826/@ctpsb/kxhrlplw
Don't forget to keep the content creation flowing to get cool upvotes!!
This week's Video for the Video Membership is titled: Embrace the Change!
I have a Face to Face section where I add raw and uncut videos with myself talking face to face, giving the Videos Section more of a personal touch besides having walkthroughs and tutorials.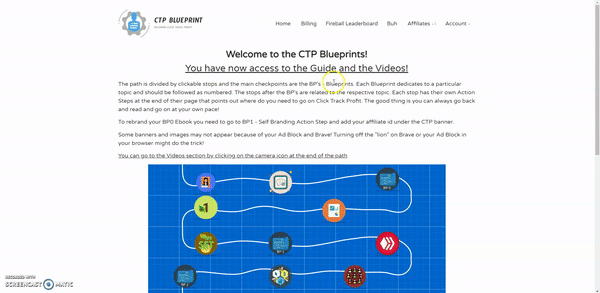 I did mention that the last Thursday Night Live was on @clicktrackprofit's account, but it's on @jongolson's account, so here's the recording: https://ctptalk.com/hive-119826/@jongolson/pcnrsqoc
You can now purchase the Guide with HivePay! The first-ever copy and paste solution to easily accept Hive, HBD, AND virtually every Hive Engine token for your products and services, including CTP Tokens!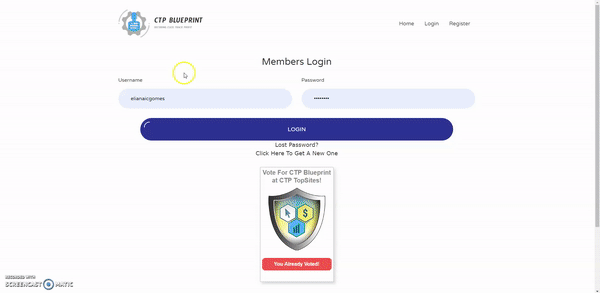 HivePay is getting better and better! You can check the latest updates in detail here: https://ctptalk.com/hive-119826/@jongolson/hivepay-io-big-news-and-development
At the moment HivePay can be used for one-time purchases, so you can purchase the Guide, while the Video membership as a monthly subscription can be purchased with Firepay. At the moment I accept HIVE, HBD, LEO from @leofinance, DEC from @splinterlands, and SIM from @dcitygame but feel free to ask for any other token that I'm not aware of that would be nice to have it there!
Thank you again, @blainjones for all the hard techy work, and @jongolson for promoting and dancing!
And that's about it!
---
CTP Blueprint is now 6 months old!!
Time is running with the wind!
Thank you so so much for the support!
We are at the moment almost 300 Members! Very far away from the 1000 that I planned at the beginning but I do prefer slow and steady and give quality attention!
As a treat, I have turned on Special Offers to the Guide and Video Membership - 25% Discount!
Please consider getting them if you haven't already! I'm always updating and improving the Guide, as well as adding a new video every single week!
I will be posting a little contest to symbolize this day pretty soon so stay tuned!!!
---
Still asking my fellow members for testimonials! I will give you a treat!

https://ctptalk.com/hive-181335/@elianaicgomes/lxmdrkqx
---
Inspired by @jongolson, I will add a beneficiary to these weekly posts as a highlight to my members!

Because this post is on 3Speak the beneficiary feature is not working, but I will do it manually!

25% of HIVE PLUS 100% of CTP Tokens!!

So for this week, the highlight is Mister Engagement, Zoltan! @ph1102
---
Don't forget to Like @clicktrackprofit's Facebook page, as well the CTP Blueprint Page to get notified by the webinars coming live!

https://www.facebook.com/ClickTrackProfit

https://www.facebook.com/ctpblueprint

Have an awesome week!

May the Force of the Fireball be with YOU!
---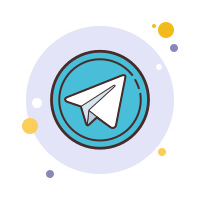 ---
▶️ 3Speak