▶️ Watch on 3Speak
---
Racism is unfortunately still a force to be reckoned with on this planet, and not a force I take lightly. If my artist application is approved by the event organizers, I will be delivering a speech I prepared and performing my song No Consent at the Hip Hop Stands Up event to be held outside the Injustice Center (as its being affectionately called) on Independence Day. I also have an audio clip of my speech I will post here tomorrow.
Performances and speeches can be stressful and nerve-racking, and not something I would elect to do for free unless I really believe in the cause. I felt called to participate in this event, not to help promote myself, but to promote the cause of justice and equality by calling to hold those in power (the government) responsible for protecting those that violate our rights instead of protecting our rights and safety which is supposedly their job. I will do this because it is needed, not because I stand to gain anything from it personally - other than what everyone else stands to gain - a more fair, equal, and free world.
Please watch this video to learn about the racism we experienced last night from someone we previously had no problem with. Any racial or peaceful lifestyle discrimination is disrespectful. Please let me know if you think I handled this situation correctly, if you think I should have done anything differently, and what you would do if you were (or have been) in this situation. I love all types of people that are respectful humans - and we are all here for each other. I would never judge someone by their race, only by the merit of their actions.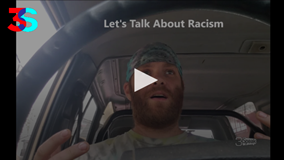 If you are a person who prioritizes the health of our Earth and takes any small actions to help the environment, please consider entering our Earth Deeds Contest by clicking here, to have a chance at winning a prize that will earn you HBD & HP (currently worth about $5-$10 USD). This contest happens every week on the @Abundance.Tribe account.

Enchanted blessings - with love, truth, respect, & honor - @ELAmental.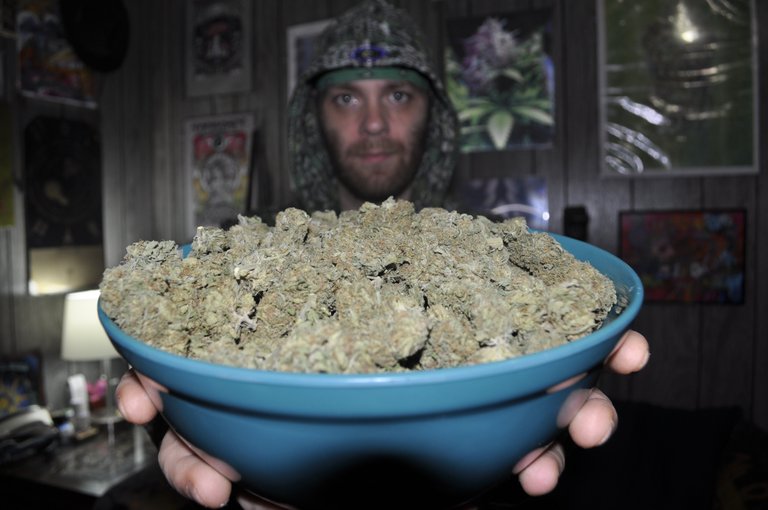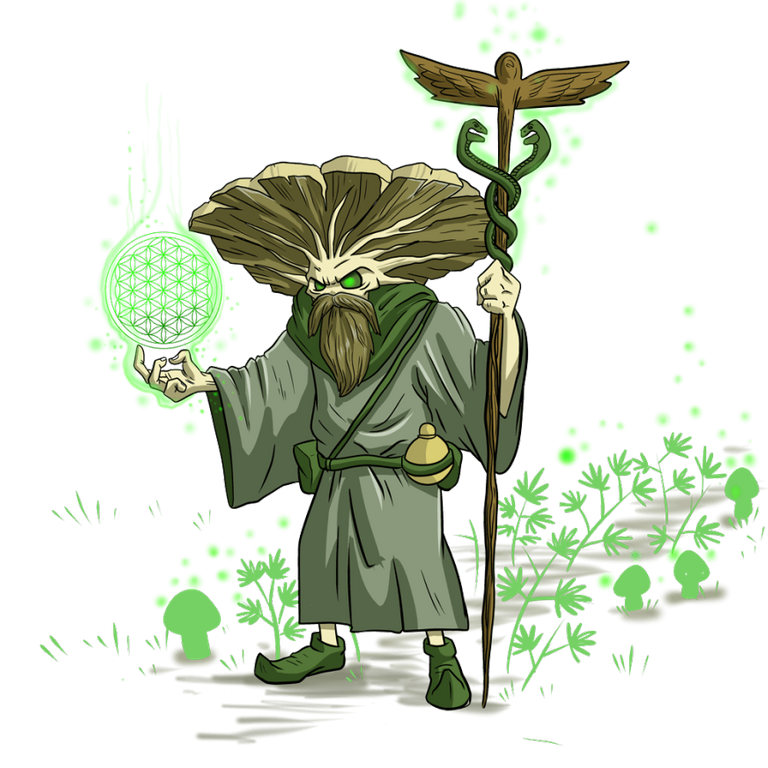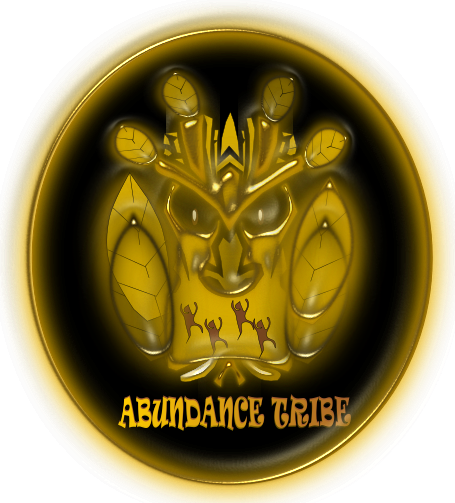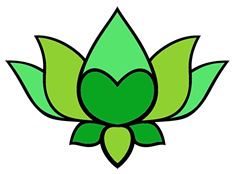 Stay tuned - into the right frequencies

(Link to new album title claim)
My debut conscious Hip-Hop album The Hex Wrecker is completely free for download on Bandcamp & Soundcloud (click the links to go to my music on those platforms), or CLICK HERE for download instructions.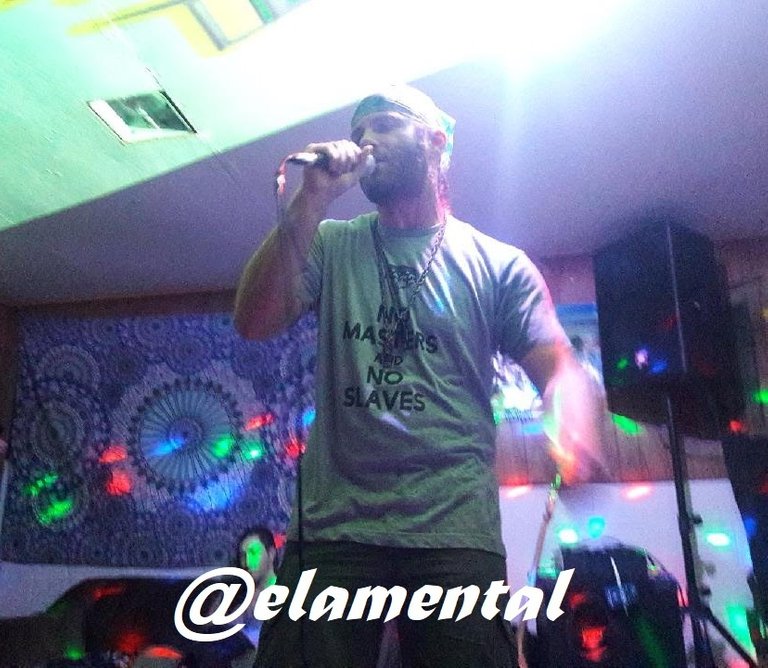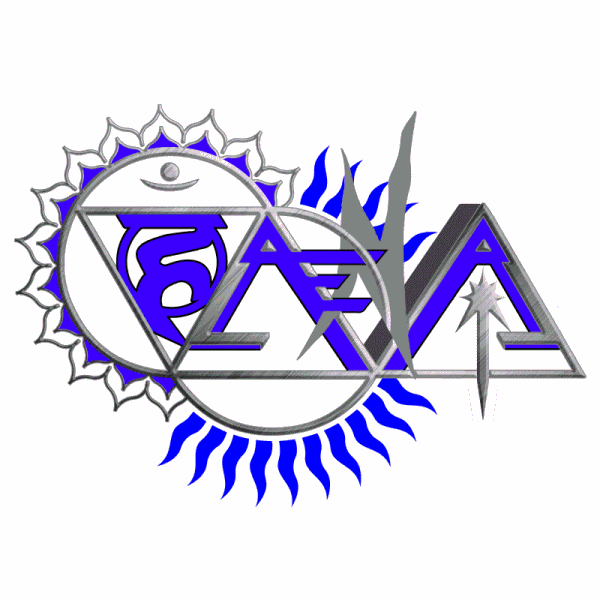 ---
▶️ 3Speak