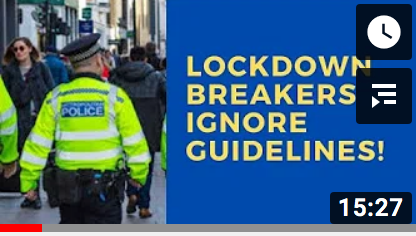 ---
Its 8th May 2020 and despite lockdown guidelines, people are sitting around in parks, blatantly sunbathing. One man gets irate and tries to get me arrested for speaking to some children.
Some comments on YouTube
Organboy1974
1 week ago
People like him are the reason that relationships between children and adults have now been poisoned. Keep going Danny
Christine Moerman
1 week ago
I don't know how you manage to stay so calm Danny - that guy really needs Anger Management
paulwp
1 week ago
Wow, this guy is completely brainwashed! Major anger management issues.
---
▶️ 3Speak