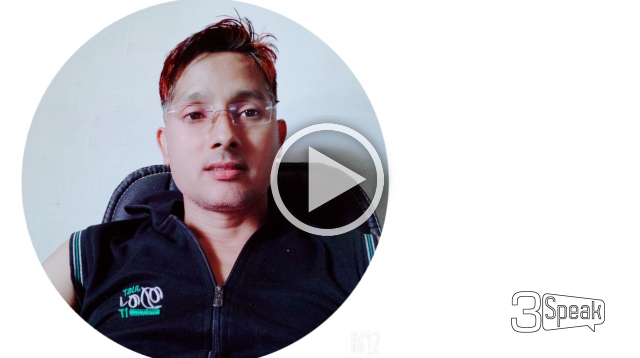 ---
Hi beautiful world
Wishing you very lovely week
We cannot deny that we will have to get used to living with this epidemic in the coming times. Yes, it is a different matter that we have to take full care from our side.
One thing is absolutely understood that by wishing someone, the year does not go well. Yes, you do get some encouragement.
No one knows when nature will end its havoc. Right now everyone is struggling with corona. On the other hand, cyclones have created havoc in eastern and southern India. Apart from this, locusts have made their habitat in some states.
Anyway, this is not the time to lose courage but to face them.
stay safe and happy
Thank you for your time..
---
▶️ 3Speak