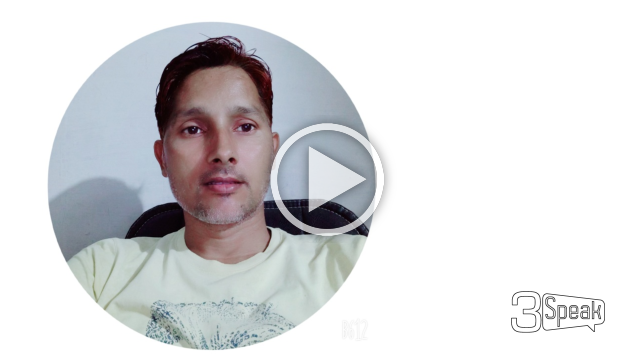 ---
Hi everyone!
I am here again with my AMA request. Today's question goes for my Hive friend @hafizullah..
Actually there are social reasons behind celebrating any festival. Some social messages are there behind these festivals. Which we have to observe by celebrating the festival. Today Eid is being celebrated in various countries. Today's question in this AMA request is related to the festival itself.
Q-Have you some messages for the Hiveans, on the occasion of Eid?
No doubt this is wonderful initiative based on questioning and answering by Mr Dan.
Waiting for moment to get response..
stay safe and happy
---
▶️ 3Speak