I was going through posts here on hive then I stumbled on this post by @evegrace, I clicked on it, read it and decided to join. It's actually my first time of posting here.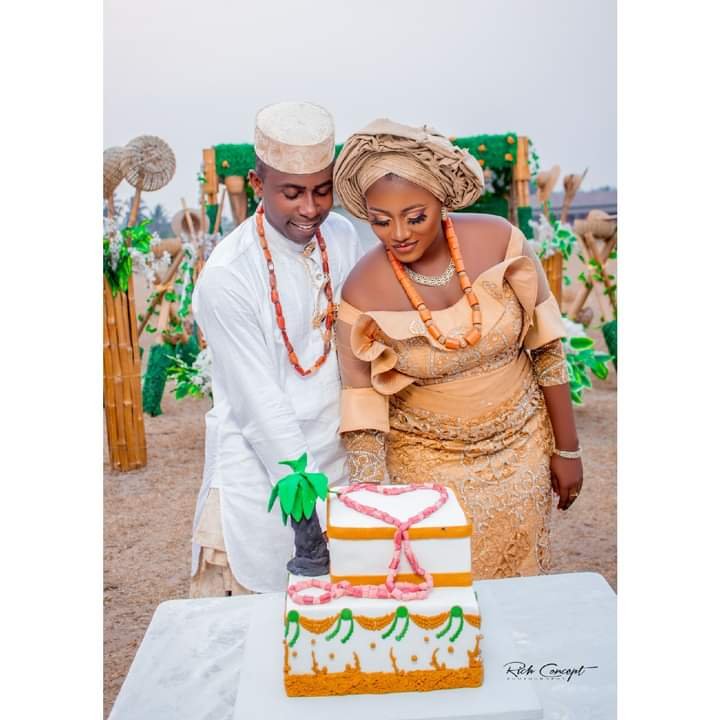 Marriage here in Ibibio land is not a long process and doesn't really require much except for some villages which makes marriage rites a process of getting wealthy and rich. It's bad and sad because that had actually made some youths who are duely riped and due for marriage to stay single till now. But I believe things will change.
Well, from the part I come come and few other good villages, marriage rites are done in a good way without much stress and troubles. I'm actually from Itu L.G.A in Akwa Ibom State, Nigeria.
Now, the first thing a couple that wants to get married does is that the man will have to know the compound and the family members of the bride after proposing to her and engaging her.
Secondly, they (bride and groom) will still go back to the bride's family to declare his intentions towards the bride and seek the bride's family consent before anything else.
Thirdly, after the bride's family might have accepted his request, he (the groom) will have to go back and get the marriage list. And here, some families list for the group are outrageous but there are still good families out there like mine.
Fourthly, the groom will have to provide everything in the list and both of them will be blessed and given a go ahead to start the marriage journey by first fixing a date for the traditional marriage and white wedding.
After the above process, some do court marriage before proceeding with the traditional marriage. It's not a must and it's not compulsory, if they both agree and there's enough money, then they are free to go ahead.
The traditional marriage is usually done in the bride's family compound except the bride's family did not have a house of their own or the family compound is too small to occupy guests, then they can take it to a primary school field where they would be space for everyone.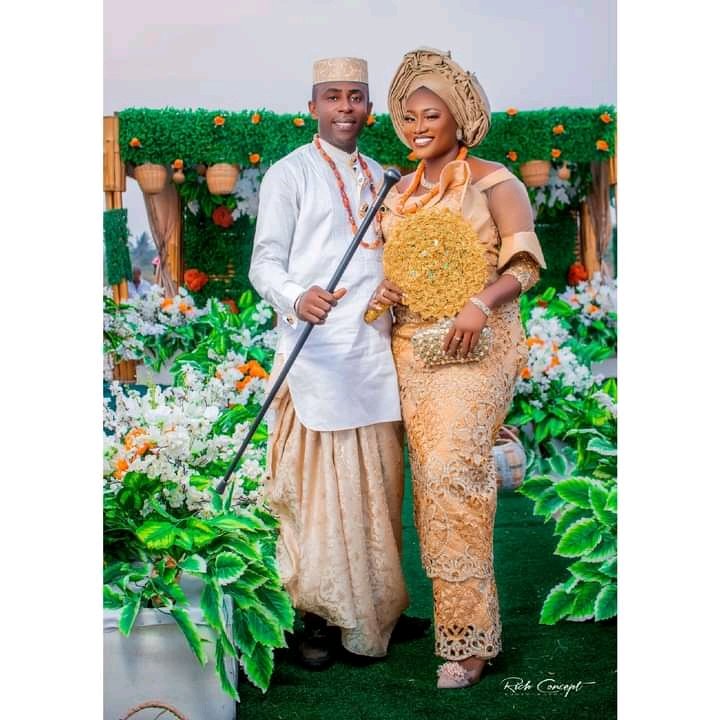 During the traditional marriage, the bride's family cooks all kinds of meals in Ibibio tribe to show the groom's family what his soon to be wife will be cooking when they eventually be together.
Some of those meals asides rice, beans, plantain, Cocoyam and wateryam etc include
Afang soup, Atama soup, Editan soup, Vegetable soup, white soup, okro soup, melon soup, bitter leaf soup, ekpang nkukwo etc. All the above meals are eaten by the groom's family alone, while others like rice are for general.
The groom first comes out before the bride dancing and singing with joy and happiness. There after, the bride will officially show everyone his husband to be with a wine especially to her parents and then they will be blessed.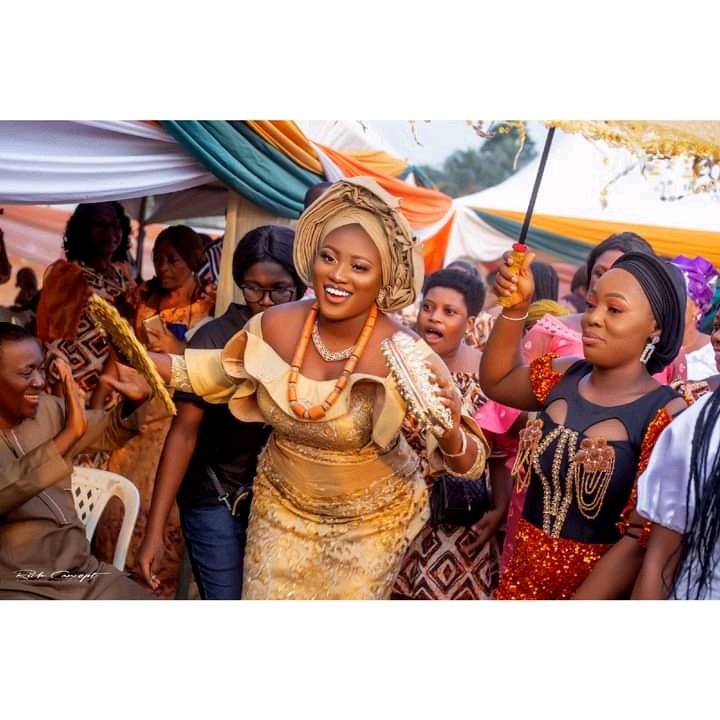 After the traditional marriage, they will both go to church for the white wedding and exchange rings, dance and rejoice and pronounced husband and wife.
It's always a great time and I enjoy it. Soonest, mine will be announced 😀😀😀.
Thanks for having me
See you next time
I invite @ladygospel and @eddyeshiet to participate.
Here's the link to the post