Teaching the children how to play talking drum
Hello,
Today my hubby bought two talking drum. He is very talented in playing different kinds of musical instrument. He really love the talking drum. But today he was try to teach our children how to play a talking drum. He started beating the drum and the children will follow.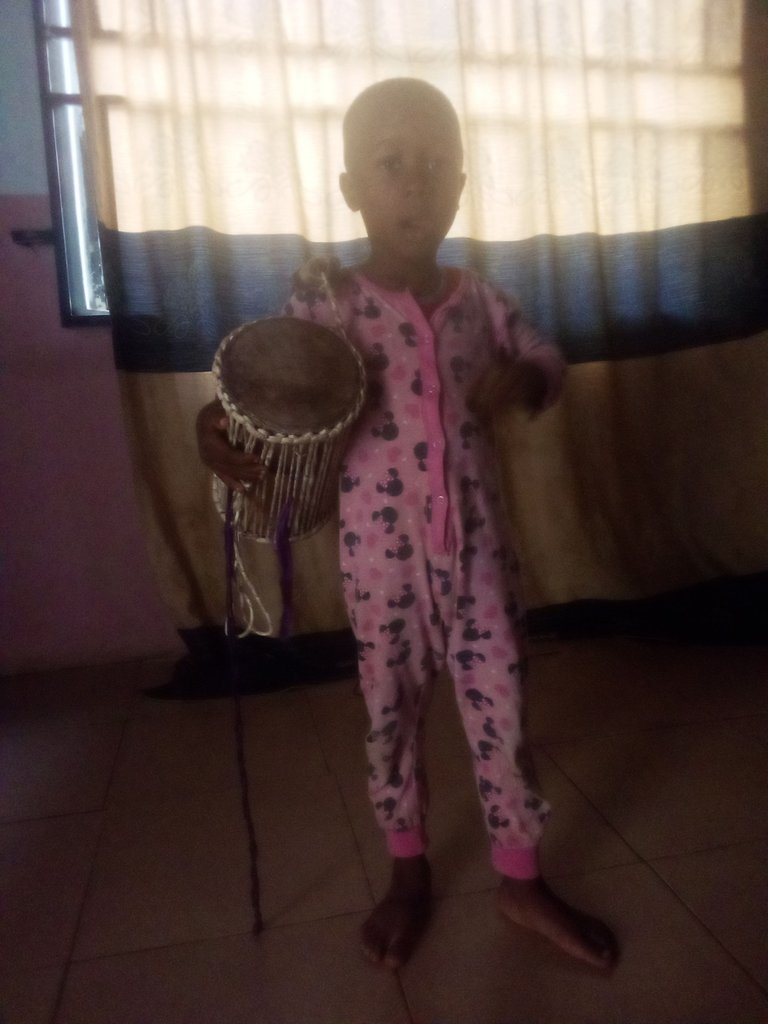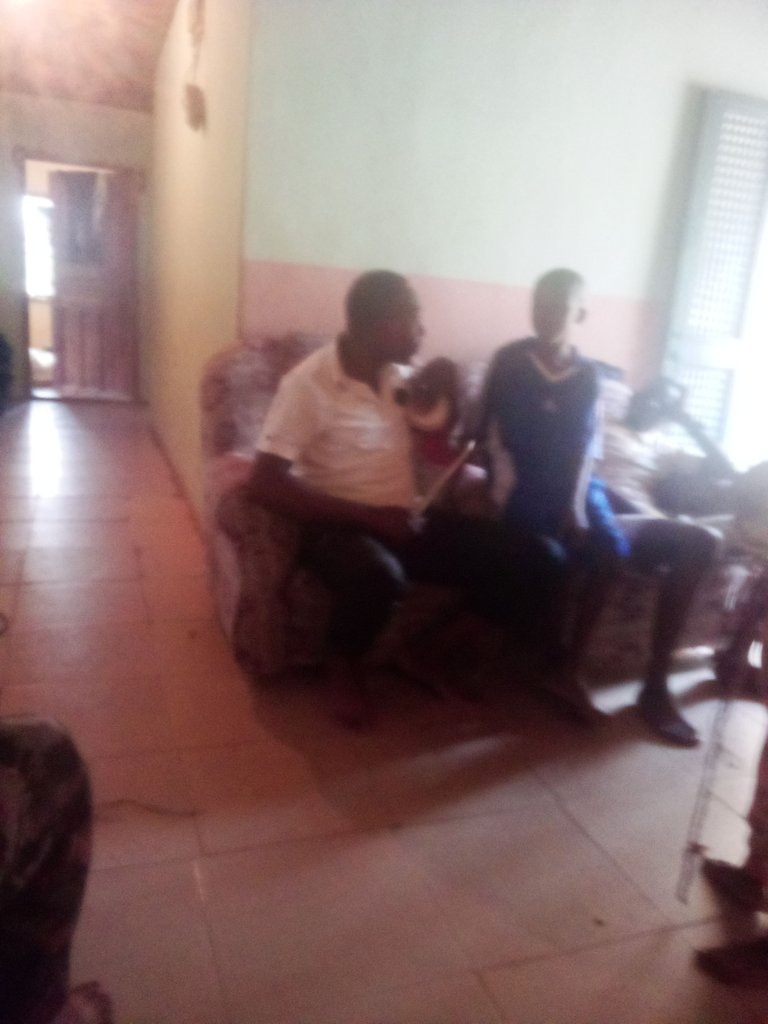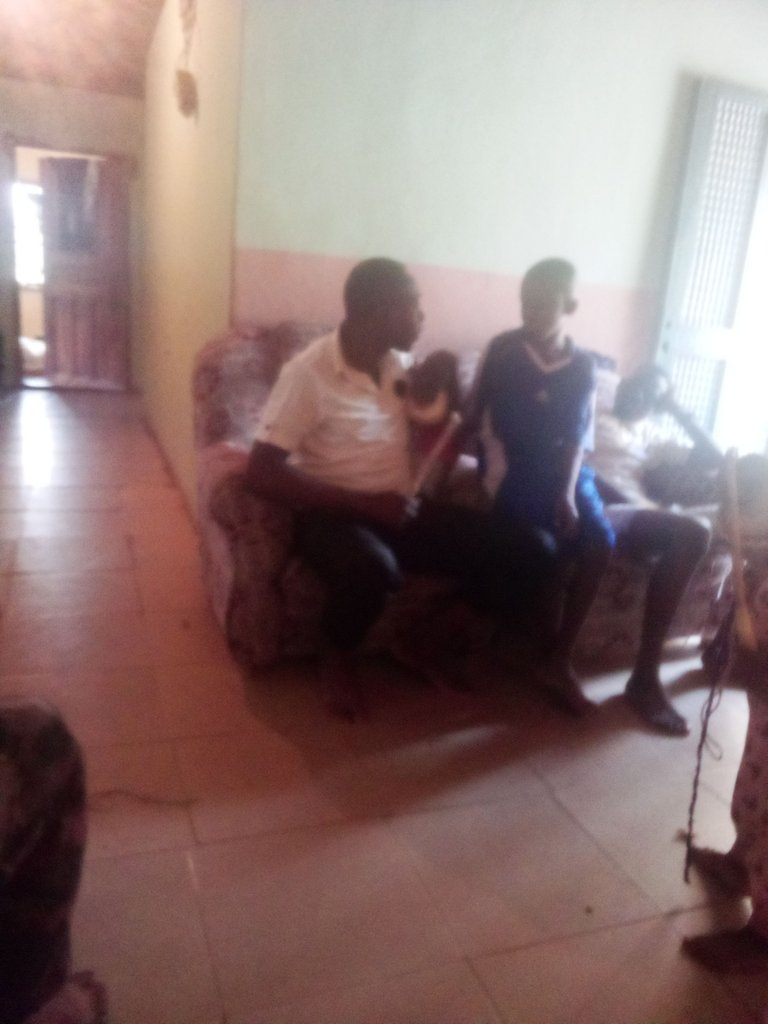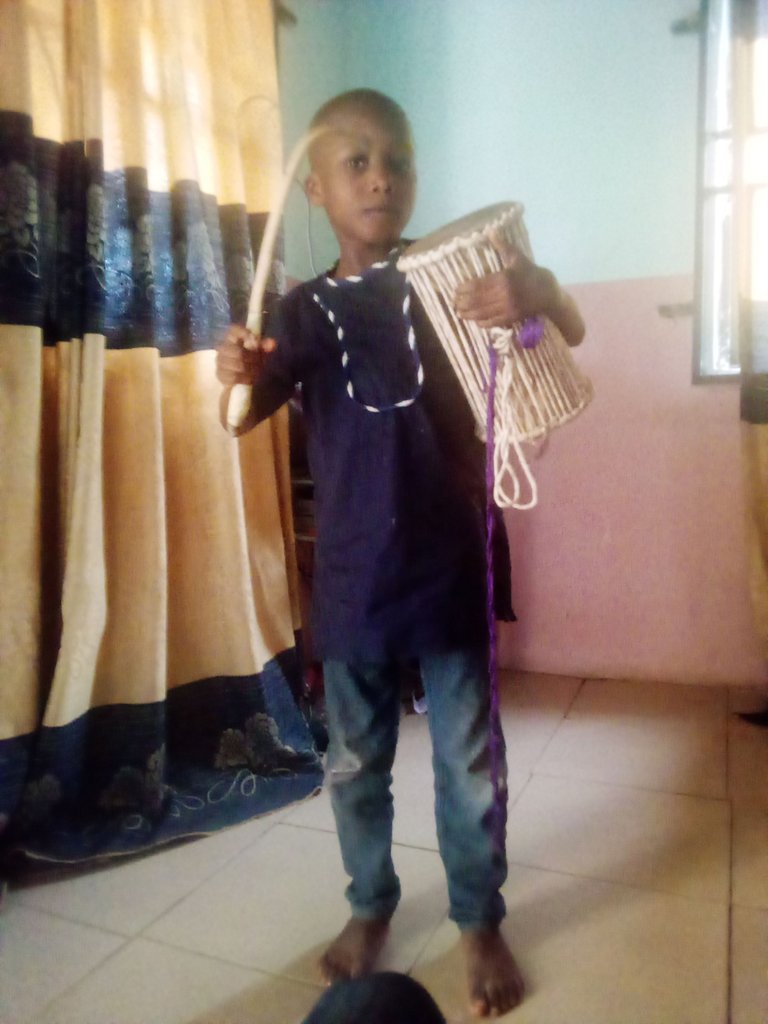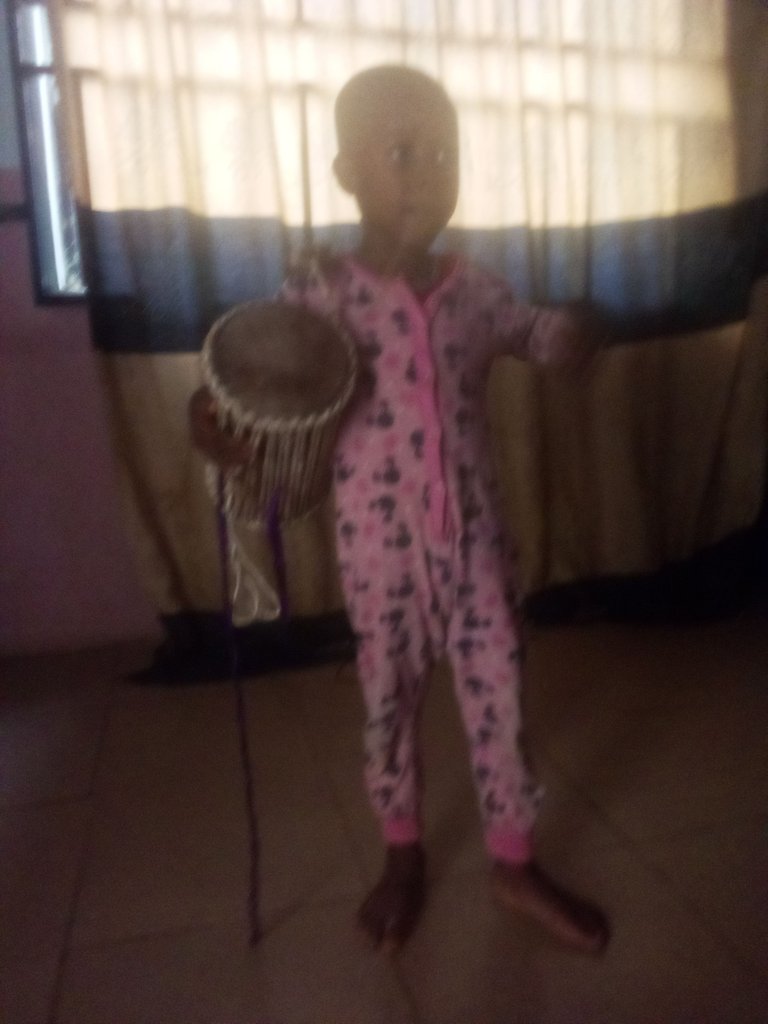 He said it is better to catch them young and when they grow up, they will very good in it. He want to teach other musical instrument but he said one after the other. At first they didn't get it but now they are trying.
Thanks for viewing my blog
---
---