---
Today, I make a video call Opo Kondreman . It is Suriname's National Anthem. I don't sing this song for 7 months. Enjoy.

Suriname's National Anthem

This song is Suriname original song and language. This song I sing it everyday (before Covid) at school. This song call Opo Kondreman.
This song I also sing at home sometimes. Before Covid-19 I sing it at school with my friends and my sister too. Opo Kondreman all of students and teachers know it. In the video my sister is too shy.
My sister knows how to sing it before but now she forgets it. I also forget it but I look it up this morning. This song their also in Dutch. I will right it in Dutch and Sranang Tongo.

Read The Song

Opo Kondreman in Sranang Tongo
Opo Kondreman un' opo!
Sranangron e Kari un'
Wan's ope tata komopo,
Wi mu' seti kondre bun,
Strey def' stray,
Wi no sa frede,
Gado de wifesiman,
Eri libi te na dede,
Wi sa feti gi sranan.
Opo Kondreman in Dutch
God zij met ons Suriname,
Hij verheft ons heerlijk land,
Hoe wij hier ook samen kwamen
Aan zijn grand zijn wij verpand,
Werkend houden w'in gedachten,
Recht en waarheid maken vrij,
Al wat goed is te betrachten,
Dat geeft aan ons land waardij.

🙏 THANKS FOR READING MY HOMESCHOOL JOURNAL 🙏
👍 PLEASE UPVOTE, REBLOG AND COMMENT IF YOU LIKE THIS POST 📝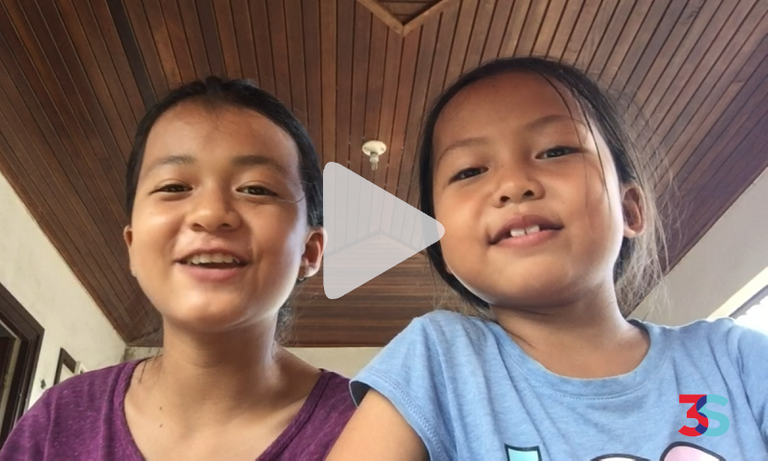 ---
▶️ 3Speak