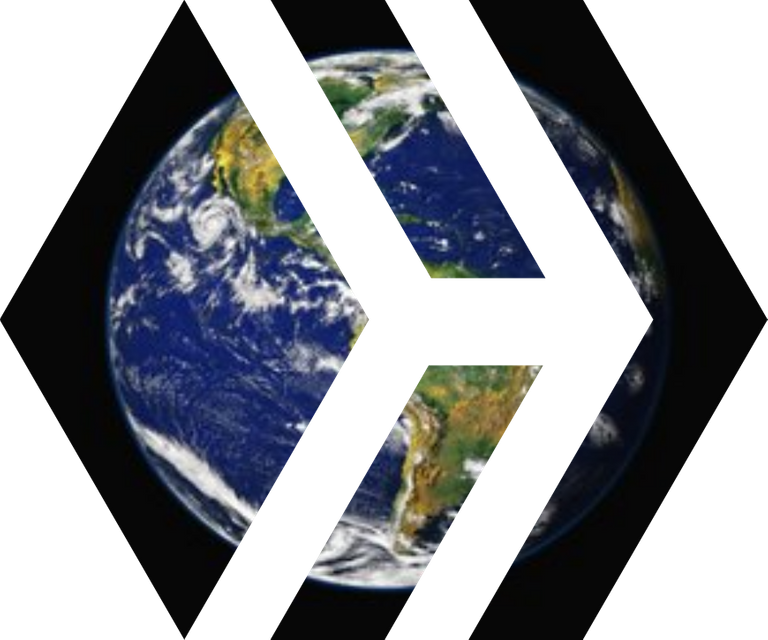 -
Hello beautiful people!
Welcome to the Crossculture's Weekly digest where we bring you up to date with some amazing posts from members across communities of different cultures, focusing on but not limited to bilingual posts.
The Cross culture community, was created by @whatamidoing. It is a community which supports authors who write articles that share the realities of different cultures first hand, as well as our different perspectives and experiences. We look for ways in which cultures can become crisscrossed and enlightening while moving beyond stereotypes associated with certain culture.
The authors whose articles have been chosen for this week are all writing content of high quality, which focus on the Various topics:
All bilingual posts, posts in regional communities or tags, posts related to language or culture or posts in our cross culture community are eligible
---
Cross culture's weekly bulletin aims to bring to light all authors whose articles would otherwise remain unnoticed and lost in the platform, therefore we tend to reward all authors who create quality posts, giving them a fair chance to establish themselves on the platform.
Howbeit, that's only the half of it!!!
After careful selections, our curators which come from diverse cultures will single out the most outstanding articles among all those curated to create a weekly shout out to the authors of the Top posts of the week.
Therefore, here are this week's awesome authors and their posts.
---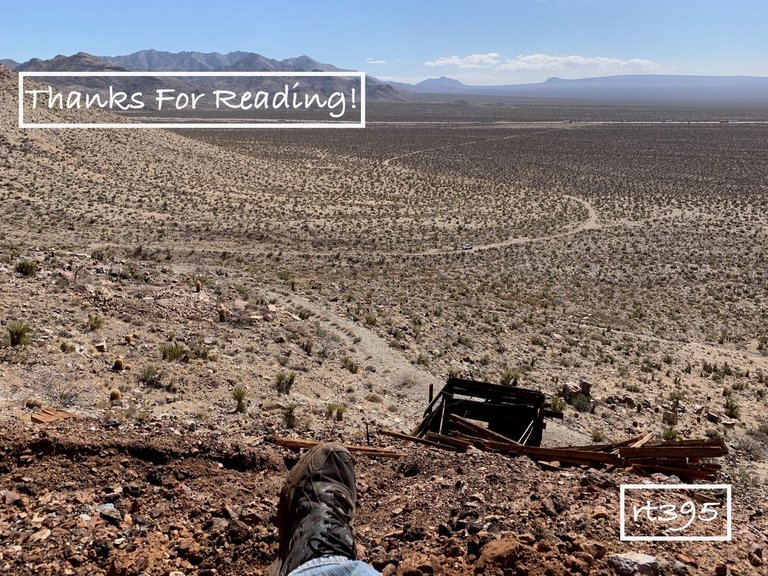 While the world transitions to more EDM, it seems some of the most popular bands in Japan are kickass metal bands like Band Maid, Love Bites, Baby Metal and Wagakki Band. It's the latter I want to focus on, Wagakki Band, because they incorporate traditional Japanese folk sounds into metal and pop resulting in something very Japanese, but transcending.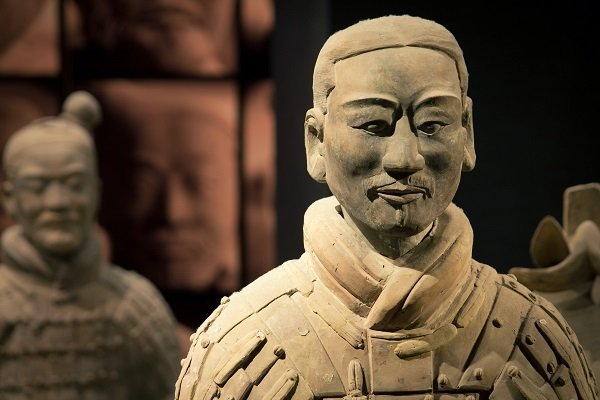 There are some pretty special sites around the world that I have not had the pleasure of seeing yet and this is one of them. It is a particularly amazing one in my mind and given the size of it, it is surprising to me that something like this was actually unknown to the world and the people of China for many many years and it needed to be "discovered" by accident by farmers for the world to even know that it was there. It is located in the hills near Xi'an.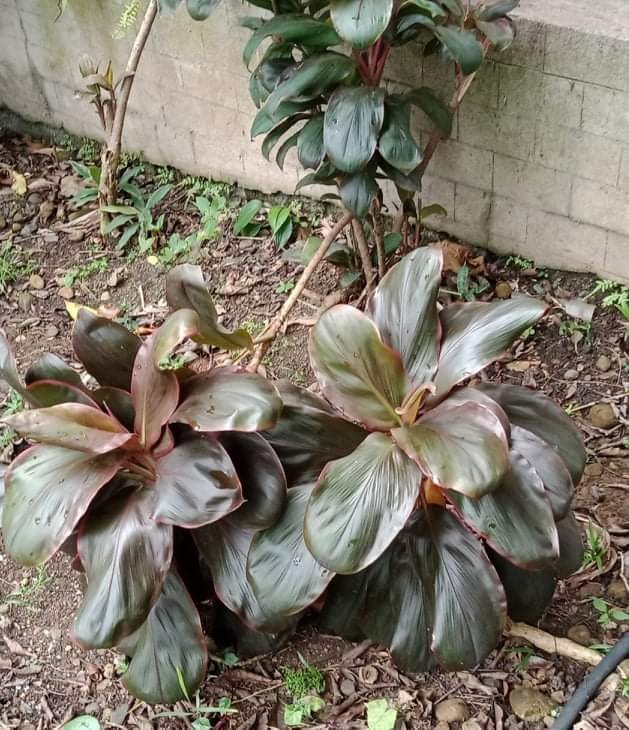 Hello Hive World. This is the 5th Edition of this personal series called "My Plant of the Week." Each week for the last 4 weeks I feature a plant of choice which may or may not be in my wife's garden. It could be a plant in my office, in a friend's house or something I saw along the way to somewhere. It's a series I hope can keep you informed of the different plants in my place and uses for them, if any, aside from the aesthetics.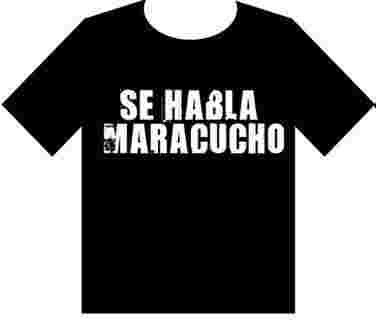 Maracucho is the dialect spoken in the Province of Maracaibo, a territorial entity created by the Spanish in the Captaincy General of Venezuela, in the mid 1500s according to some and 1600 according to others, which comprised the territories of the current state of Zulia, the Andean states of Tachira, Merida and Trujillo, the plains states of Barinas and Apure and the Colombian departments of Guajira, Cesar, Norte de Santander, Arauca and fragments of Boyacá and Vichada and at some point parts of Falcón and Lara.
Hive cross culture is currently curating contents from MEXICO | INDONESIA | JAPAN | CHINA | BANGLADESH | VENEZUELA | UKRAINE | PHILIPPINES | POLAND | MALAYSIA | NIGERIA | TURKEY | SOUTHEAST ASIA | UK | GERMANY and as we find more we add them to the lists.
Life is built in an ecosystem that ensures the survival of all entities by an exchanging of energy. We have brought you highlights of this weeks excitement and we implore that you check out these creative sources and engage them positively.
You can do this by upvoting, reblogging and leaving healthy comments on every article you visit.
Happy reading and remember you can go one step further by following the crossculture Curation Trail, this way your support to all the awesome authors out there can be felt on every great article our curating team visits.
🌎🌎🌎 Cross Culture Question: What kind of stereotypes do people have about your country? Do you think they are true or not?🌎🌎🌎
Focalized by @whatamidoing
Cross Culture Questions is a chance to get to know more about each other's culture and dive into the deep topic that is culture, whether it be the culture of a country, a minority, a sub-culture or any collection of people. Hive across Culture is a community for discussing any aspect of any culture, cultural analysis, culture shock, comparison, or any aspects of a culture or country or language. All bilingual posts are welcome too.
Enter the contest here
---