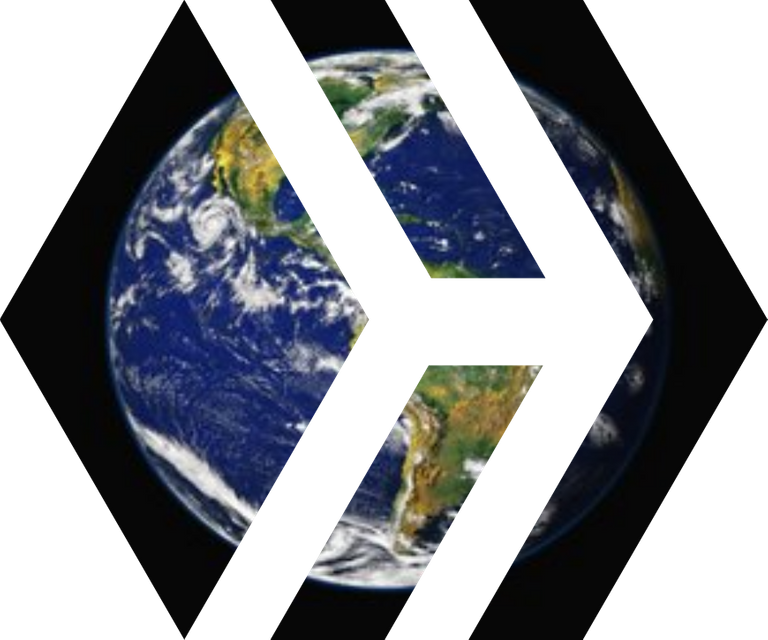 -
Hello beautiful people!
Welcome to the Crossculture's Weekly digest where we bring you up to date with some amazing posts from members across communities of different cultures, focusing on but not limited to bilingual posts.
The Cross culture community, was created by @whatamidoing. It is a community which supports authors who write articles that share the realities of different cultures first hand, as well as our different perspectives and experiences. We look for ways in which cultures can become crisscrossed and enlightening while moving beyond stereotypes associated with certain culture.
The authors whose articles have been chosen for this week are all writing content of high quality, which focus on the Various topics:
All bilingual posts, posts in regional communities or tags, posts related to language or culture or posts in our cross culture community are eligible
---
Cross culture's weekly bulletin aims to bring to light all authors whose articles would otherwise remain unnoticed and lost in the platform, therefore we tend to reward all authors who create quality posts, giving them a fair chance to establish themselves on the platform.
Howbeit, that's only the half of it!!!
After careful selections, our curators which come from diverse cultures will single out the most outstanding articles among all those curated to create a weekly shout out to the authors of the Top posts of the week.
Therefore, here are this week's awesome authors and their posts.
---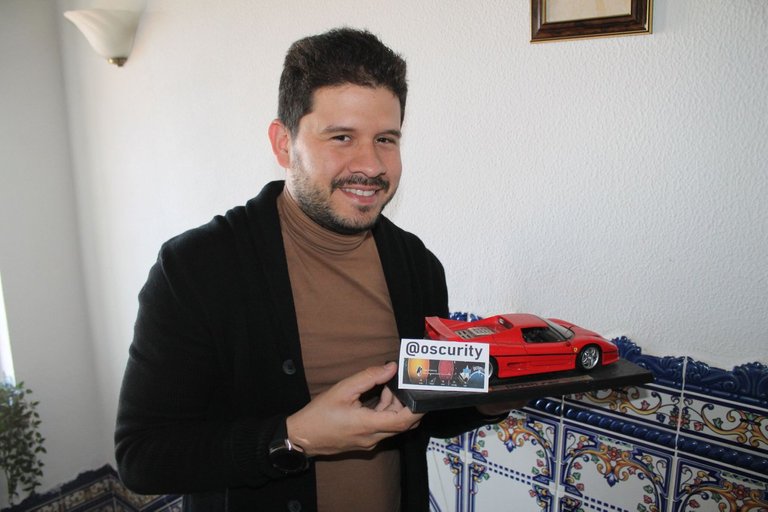 The game is the first and the main activity by which we communicate with others, we observe and explore the reality that surrounds us, we establish relationships with objects,Popularly, the game is identified with fun, but its importance is much greater, playing they develop their physical aptitudes, their emotional intelligence, their creativity, their imagination, their intellectual capacity, their social abilities. 🧵🎠🎡🛒🧤👛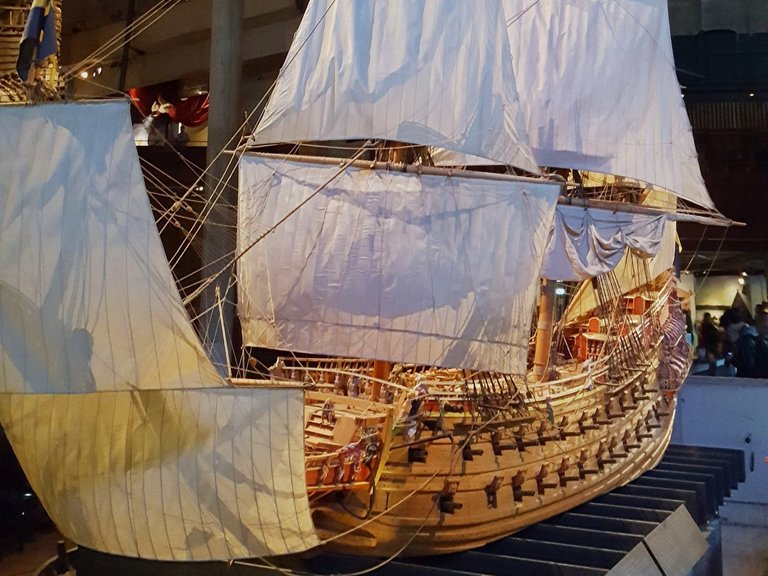 Hey guys,
today I continue with my travel - series about Stockholm, and I wanna show you the Vasa- Musem. The Vasa Museum is named after the Vasa, it was the most magnificent and expensive warship of the Swedish Navy. It is also so famous because it sank on its maiden voyage.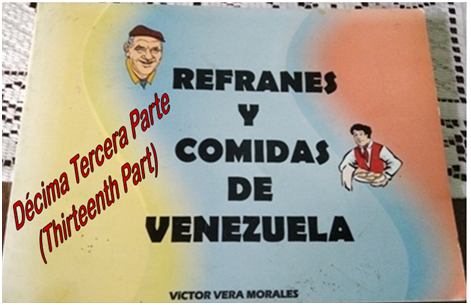 Hello everyone! We are close to Easter, a season so special and full of traditions, so I wanted to take advantage of the moment and bring you the Thirteenth part of my series "Five wise Venezuelan sayings", which is made up of five of the most common sayings in my country, Venezuela; those that I extract from the book "Sayings that are heard and said in Venezuela", whose author is Santos Erminy Arismendi, a book published by Cadena Capriles in 2006, which was inserted for free in the newspaper "Últimas Noticias". The analysis and comments are 100% my authorship. At the end of this post are the links that will take you to the first 12 installments, in case you want to read them.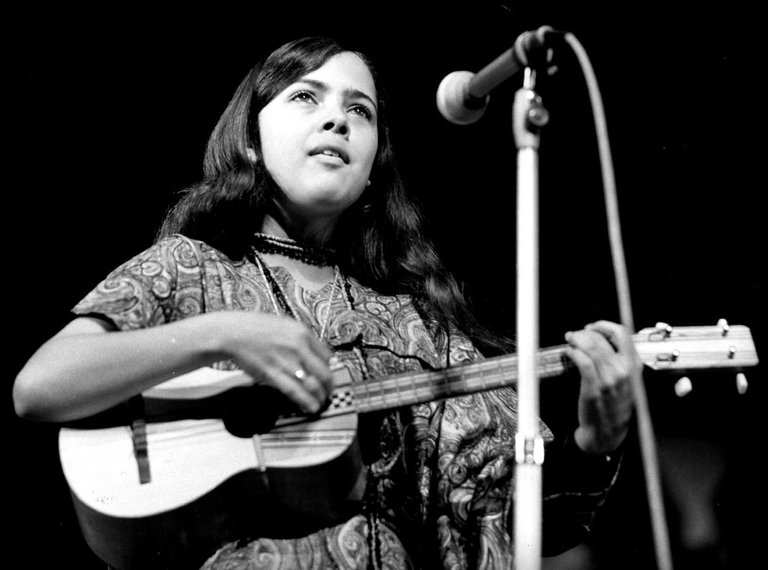 Here I introduce myself:
My name is Hely Yolanda Orsini Gavidia, caraqueña and singer by profession.
My parents, Carmen Cecilia Gavidia de Orsini, better known as Malú del Carmen, born in the State of Miranda, was an actress in radio soap operas, theater, movies and TV and Humberto Orsini Aguirre, born in the State of Anzoátegui, was a playwright, teacher, National Theater Award, among many others.
Hive cross culture is currently curating contents from MEXICO | INDONESIA | JAPAN | CHINA | BANGLADESH | VENEZUELA | UKRAINE | PHILIPPINES | POLAND | MALAYSIA | NIGERIA | TURKEY | SOUTHEAST ASIA | UK | GERMANY and as we find more we add them to the lists.
Life is built in an ecosystem that ensures the survival of all entities by an exchanging of energy. We have brought you highlights of this weeks excitement and we implore that you check out these creative sources and engage them positively.
You can do this by upvoting, reblogging and leaving healthy comments on every article you visit.
Happy reading and remember you can go one step further by following the crossculture Curation Trail, this way your support to all the awesome authors out there can be felt on every great article our curating team visits.
🌎🌎🌎 Cross Culture Question: What kind of stereotypes do people have about your country? Do you think they are true or not?🌎🌎🌎
Focalized by @whatamidoing
Cross Culture Questions is a chance to get to know more about each other's culture and dive into the deep topic that is culture, whether it be the culture of a country, a minority, a sub-culture or any collection of people. Hive across Culture is a community for discussing any aspect of any culture, cultural analysis, culture shock, comparison, or any aspects of a culture or country or language. All bilingual posts are welcome too.
Enter the contest here
---