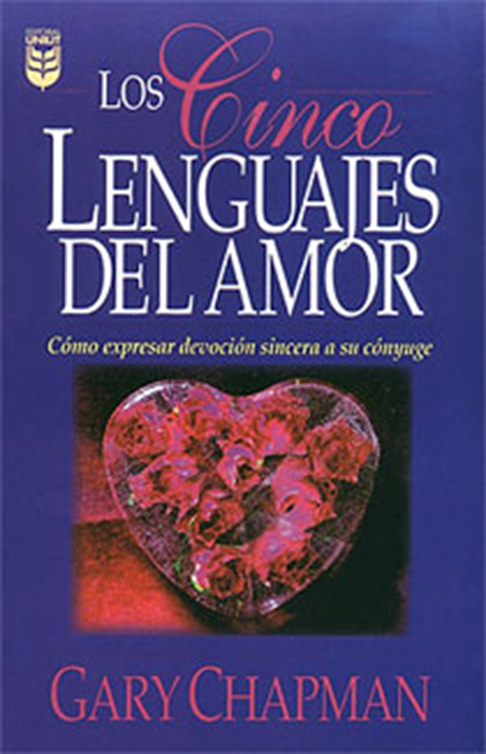 I learned to read when I was 5 years old, and I have always read a lot, I am a reader, as a child I read Aesop's fables, the Grimm brothers' stories, Disney's and any other book for children. From the age of 10, I read Agatha Christie novels and books that were in my house, one of that I remember now is "Four Crimes Four Powers" by Fermín Mármol León. I could say that they were not readings for children, but I read and read everything that was in my house. I read the books and magazines of my mom's recipes, the magazines Tricolor, Meridianito, Sintesis, and the ones that appeared in the newspapers on Sundays. As I grew up I read many books on self-help, personal growth, self-esteem, all of them helped me to improve my communication and interpersonal relationships.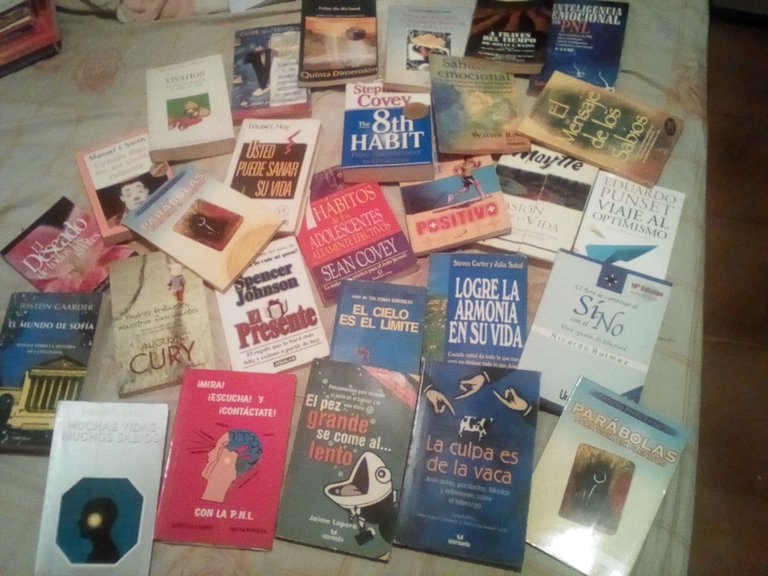 Books on my bed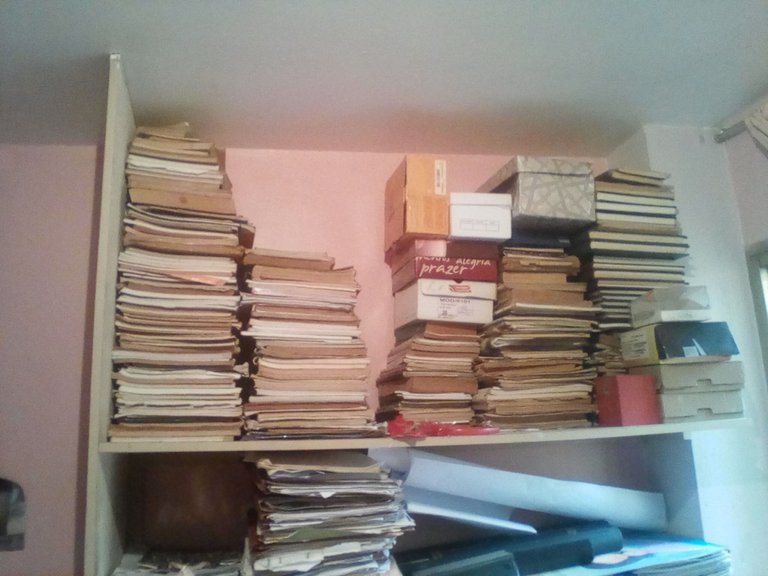 Books on a shelf in my bedroom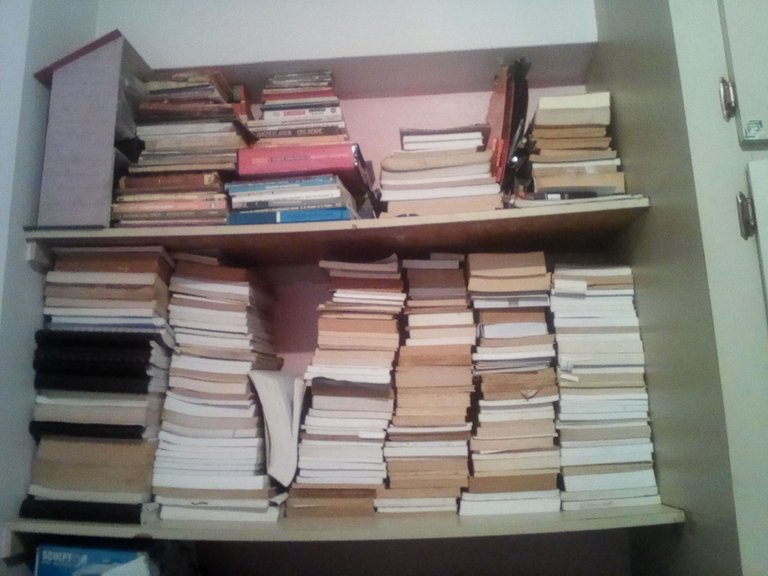 More books on the other shelf of my bedroom
With the passage of time and the use of technology, Now, I read more digital books in Word or PDF format than physical books, and with the rise of audiobooks, now I can lie down to listen to books, my arms and eyes do not get tired...hahaha.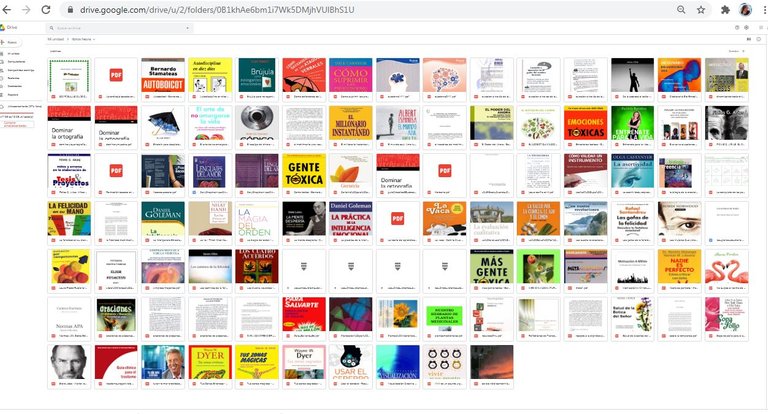 Digital Books in my drive
Last year, to my cell phone came an invitation to a WhatsApp group called Cuarentena Productiva, in which they dictated hundreds of free courses, very good, for the productive training of people, learn to do. There were also forum-chats, among those courses there was one called The 5 Love Languages, the title caught my attention, 5? What are they? Could it be that I speak them? @DanielVeHe dictated this forum. Excellent explanation of the book The Five Love Languages. How to express sincere devotion to your spouse, authored by Gary Chapman.
The author explains that there are five ways of expressing and experiencing love
According to Chapman, the 5 ways of expressing and experiencing love, called "love languages" are:
Words of affirmation.
Quality time.
Receiving gifts.
Acts of service.
Physical touch.
The table of contents of the book is:
Recognition
What happens to love after the wedding?
Keep the love tank full
Falling in love
Love Language #1: Words of Affirmation
Love Language #2: Quality Time
Love Language #3: Receiving gifts
Love Language #4: Acts of Service
Love Language #5: Physical Touch
Discovering your primary love language
Love is a decision
Love what matters
Loving what is not worthy of love
Children and love languages
A personal word
When I read the book, I identified myself. I recognized several situations in my married life, I understood that the times I did not feel loved, I felt that something else was missing, but I did not know what it was, because even though he told me he loved me, he spoiled me, he was looking to provide for me at home, For me the worst thing was not that I complained, the worst thing was that my husband did not understand that I needed "something more", "something different from him".
I understood that my husband and I use different languages to express love, to express love to each other. What I felt I needed to hear or receive from him was quality time and gifts, since my complaints were that you do not take me for walks or to the square, you do not give me flowers or ice cream anymore. In addition, my husband would answer: I spend all day with you at home and I buy everything, what more do you want? He did not understand what was the "time I was asking for", in the book the author explains very well, the quality time, the time of a couple, not of parents, not of co-workers, co-students, not of captives at home because of the quarantine. He did not understand that giving gifts is not limited to taking care of the house and its supply, it is to take care of me, to flatter me as his girlfriend, as his lover, as in our courtship: flowers, chocolates, ice cream, desserts, songs, walks....
I learned that his language of love is acts of service, my husband helps me in everything that I cannot do because of my physical limitations, he does housework better than I do, everything is clean, tidy and bright. He is very collaborative with my work, with my studies. In the last discussion we had, I realized that another of the love languages he uses is affirmation words. Luckily, we both use the language of physical touch.
My husband and I really love each other: We just did not use each other's language to get straight to the heart: We each spoke from our own language, which was not very well understood by the other, but by recognizing my languages and my husband's. Now, I know how to express myself in his language and he is learning to speak in mine.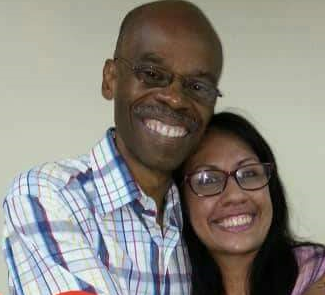 This book has definitely improved my relationship as a couple. I recommend you to read this book, on the internet you can download it in English, in Spanish, in Word format, PDF and it is also available in audiobook.
I'm very exciting with this contest I hope to win.
---------------------------------ESPAÑOL___________________
Aprendí a leer a los 5 años, y siempre he leído mucho, soy una lectora, cuando niña leí las fábulas de Esopo, los cuentos de los hermanos Grimm, de Disney y cualquier otro libro para niños. A partir de los 10 años, leí novelas de Agatha Christie y libros que había en mi casa, uno de los que recuerdo ahora es "Cuatro Crímenes Cuatro Poderes" de Fermín Mármol León. Podría decir que no eran lecturas para niños, pero es que yo leía y leía todo lo que hubiera en mi casa. Leí los libros y revistas de las recetas de comida de mi mamá, las revistas Tricolor, Meridianito, Síntesis, y las que salían en los periódicos los Domingos. A medida que fui creciendo leí muchos libros de autoayuda, crecimiento personal, autoestima, todos me ayudaron a mejorar mi comunicación y mis relaciones interpersonales.
Con el paso del tiempo y el uso de la tecnología, ahora leo más libros digitales en formato Word o PDF que libros en físico, y con el auge de los audiolibros, ahora puedo acostarme a escuchar los libros, no se me cansan los brazos ni la vista…jajaja.
El año pasado a mi teléfono celular llegó una invitación a un grupo de WhatsApp llamado Cuarentena Productiva, en el cual dictaron cientos de curso gratuitos, muy buenos, para la formación productiva de personas, aprender a hacer. También hubo foro-chats, entre esos cursos hubo uno llamado Los 5 Lenguajes del Amor, me llamó la atención el título, ¿5? ¿cuáles son? ¿será que yo los hablo?, este foro lo dictó @DanielVeHe. Excelente explicación del libro Los cinco lenguajes del amor. Como expresar devoción sincera a su cónyuge, cuyo autor es Gary Chapman.
El autor explica que hay cinco formas de expresar y vivir el amor:
• Palabras de afirmación.
• Tiempo de calidad.
• Recibir regalos.
• Actos de servicio.
• El toque físico.
El índice del libro es:
Reconocimiento
¿Qué le pasa al amor después de la boda?
Mantenga lleno el tanque del amor
EI enamoramiento
Lenguaje de amor #1: Palabras de afirmación
Lenguaje de amor # 2: Tiempo de calidad
Lenguaje de amor # 3: Recibir regalos
Lenguaje de amor # 4: Actos de servicio
Lenguaje de amor #5: Toque físico
El descubrimiento de su lenguaje principal de amor
El amor es una decisión
El amor lo que importa
Amar lo que no es digno de amor
Los niños y los lenguajes de amor
Una palabra personal
Al leer el libro me fui identificando, reconocí varias situaciones de mi vida conyugal, comprendí que las veces que no me sentí amada, que sentía que faltaba algo más, pero que no sabía que era, porque a pesar de que me decía te amo, me consentía, estaba pendiente de abastecer en el hogar, por alguna extraña razón, no era suficiente, yo me quejaba, y la quejadera o reproche hace mella en la relación, para mí lo peor no era que yo me quejara, lo peor era que mi esposo no comprendiera que yo necesitaba "algo más", "algo diferente de él".
Comprendí que mi esposo y yo usamos distintos lenguajes para expresar el amor, para expresarnos amor. Eso que yo sentía que me hacía falta escuchar o recibir de él, era tiempo de calidad y recibir regalos, ya que mis quejas eran no me sacas a pasear ni para la plaza, no me regalas ya flores ni helados. Y mi esposo respondía: me la paso todo el día contigo en la casa y compro todo lo que este a mi alcance ¿Qué más quieres? El no comprendía cual era el "tiempo que yo pedía", en el libro explica muy bien, el tiempo de calidad, el tiempo de pareja, no de padres, no de compañeros de trabajos, compañeros de estudios, no de cautivos en casa por la cuarentena. El no entendía que dar regalos no se limita a atender la casa y su abastecimiento, es atenderme, alagarme como su novia, como su enamorada, como en nuestro noviazgo: las flores, los chocolates, los helados, los postres, las canciones, los paseos…
Yo por mi parte comprendí que su lenguaje del amor son los actos de servicio, mi esposo me ayuda en todo lo que no puedo hacer por mis limitaciones físicas, realiza los quehaceres del hogar mejor que yo, todo le queda limpio, ordenado y brillante. Es muy colaborador con mi trabajo, con mis estudios. En la última discusión que tuvimos, me dí cuenta que otro de los lenguajes del amor que él usa, son las palabras de afirmación. Y afortunadamente ambos usamos el lenguaje del toque físico.
Mi esposo y yo realmente nos amamos, solo que no usábamos el lenguaje del otro para llegar directo al corazón, cada uno hablaba desde su propio lenguaje, el cual no era muy bien entendido por el otro, pero al reconocer mis lenguajes y los de mi esposo, ya sé cómo expresarme en su lenguaje y él está aprendiendo a hablar en el mío.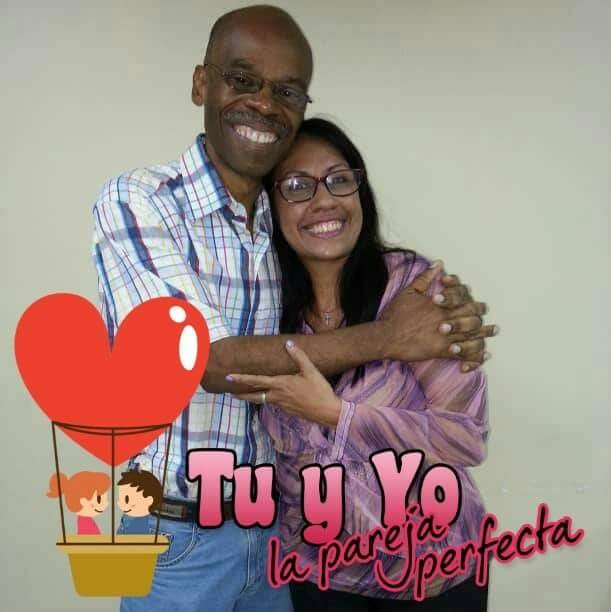 Definitivamente este libro ha mejorado mi relación de pareja. Les recomiendo leer este libro, en internet se puede descargar en inglés, en español, en formato Word, PDF y también está en audiolibro.
Estoy muy emocionada con este concurso, espero ganar.