Future won't be a global village. There will be just a village, one village.
According to renowned Finish futurologist Arto Paasilinna, and his work from 1992 titled in Finish Maailman paras kylä the future is self-sustainable and independent and rural and reasonably peaceful. For Ukonjärvi, the lone village and surrounding area far on the north of Finish peninsula.
The rest of the world can keep their problems - like recession, drowning in garbage, lack of fuel and food, nuclear bombs, third world war, fugitives and migrants by millions, as long as the village is unharmed and safe and its inhabitants live a peaceful life of peasants and fishermen and gatherers and hunters. Life is good for Ukonjärvi.
For a deeper insight of life on Earth as it will be according to Paasilinna from his 1992 perspective, you will need to dive into the book yourself. I assure you it's an entertaining and fast read. Maybe you'll realize a wrong way or two on how society today is functioning. Maybe you'll learn a new way of being self-sufficient. Maybe you'll simply be entertained in a weird kind of way.
For me, it was the dualism that attracted me. A common sense and no-nonsense approach to life and their basic needs of people from the village versus the greed and nonsense of the society around them.
In the book, common sense prevails. Nonsense dies a horrible death.
How is it in our real world? For now, I see nonsense having a winning hand.
Get this book, read it, tell me your thoughts about it.
---
I read the book in Slovenian translation.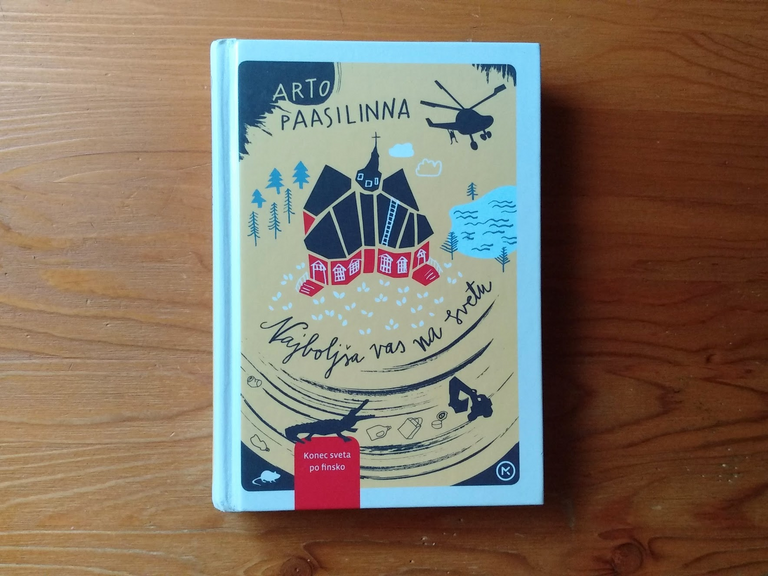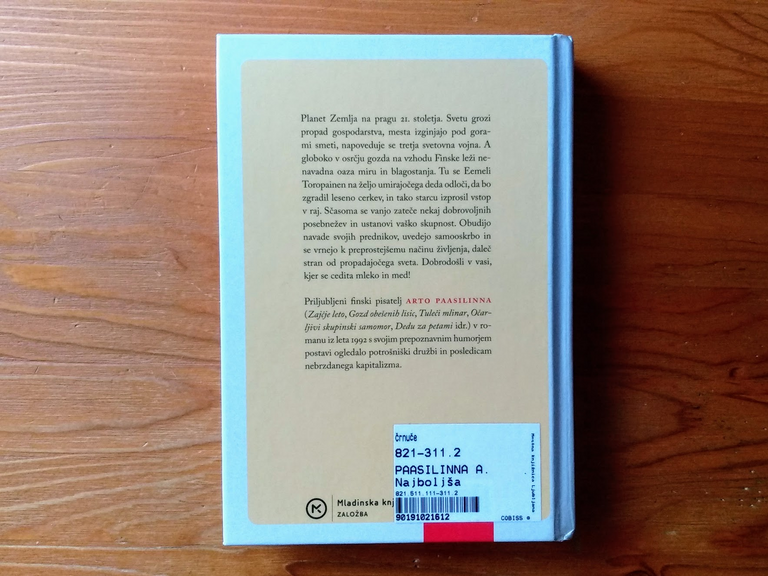 ---
Read you later, my friends.
---
07.03.2021 - The Memory of Babel - Mirror Visitor #3 - Christelle Dabos
---
Better and better