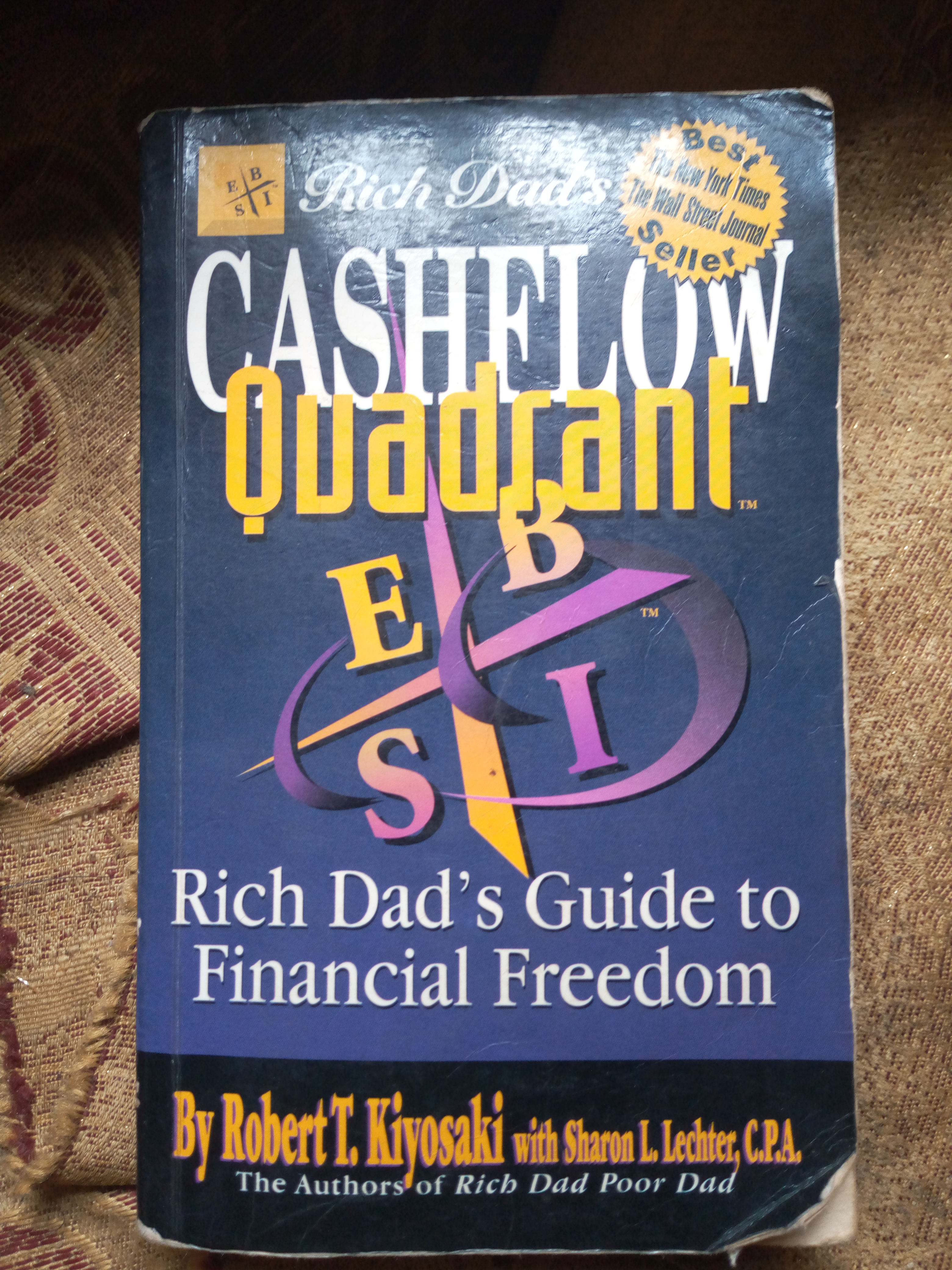 The "Cashflow Quadrant" is a self-help book on financial freedom written by Robert T. Kiyosaki with Sharon L. Lechter. They co-authored the best selling "Rich Dad Poor Dad". And the "Cashflow Quadrant" is one more book in the Rich Dad series.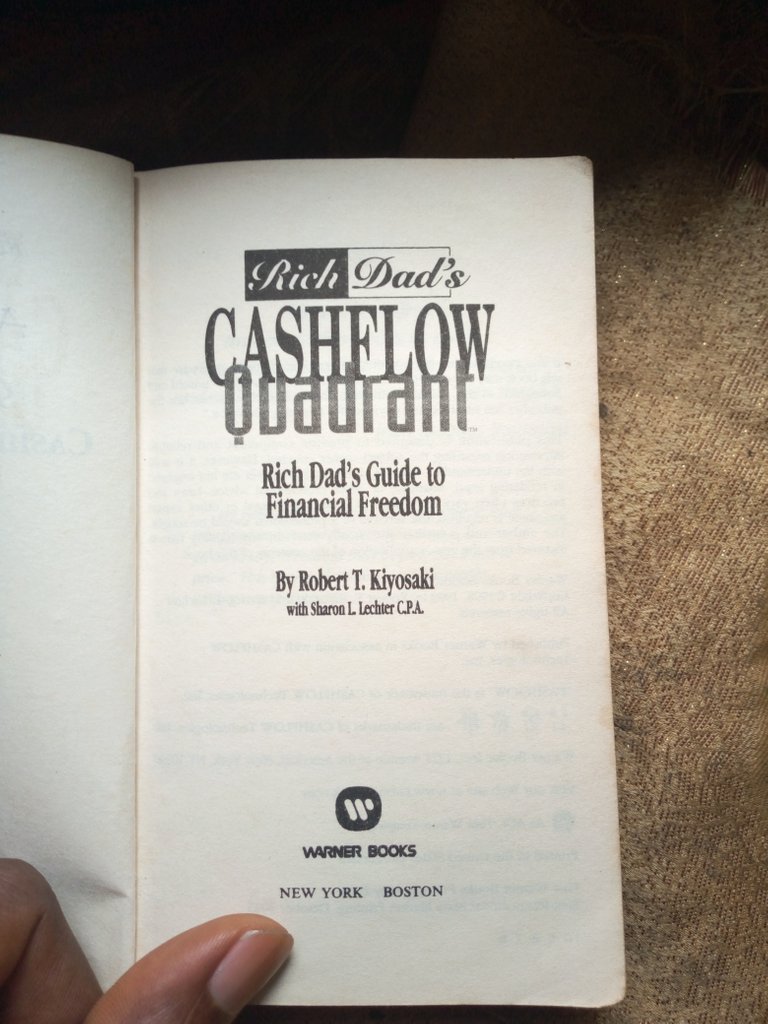 The book focuses mainly on the major differences between the rich and the poor. Making use of the quadrant which contains the following initials:
E : Employee
S : Self-employed
B : Business Owner
I : Investor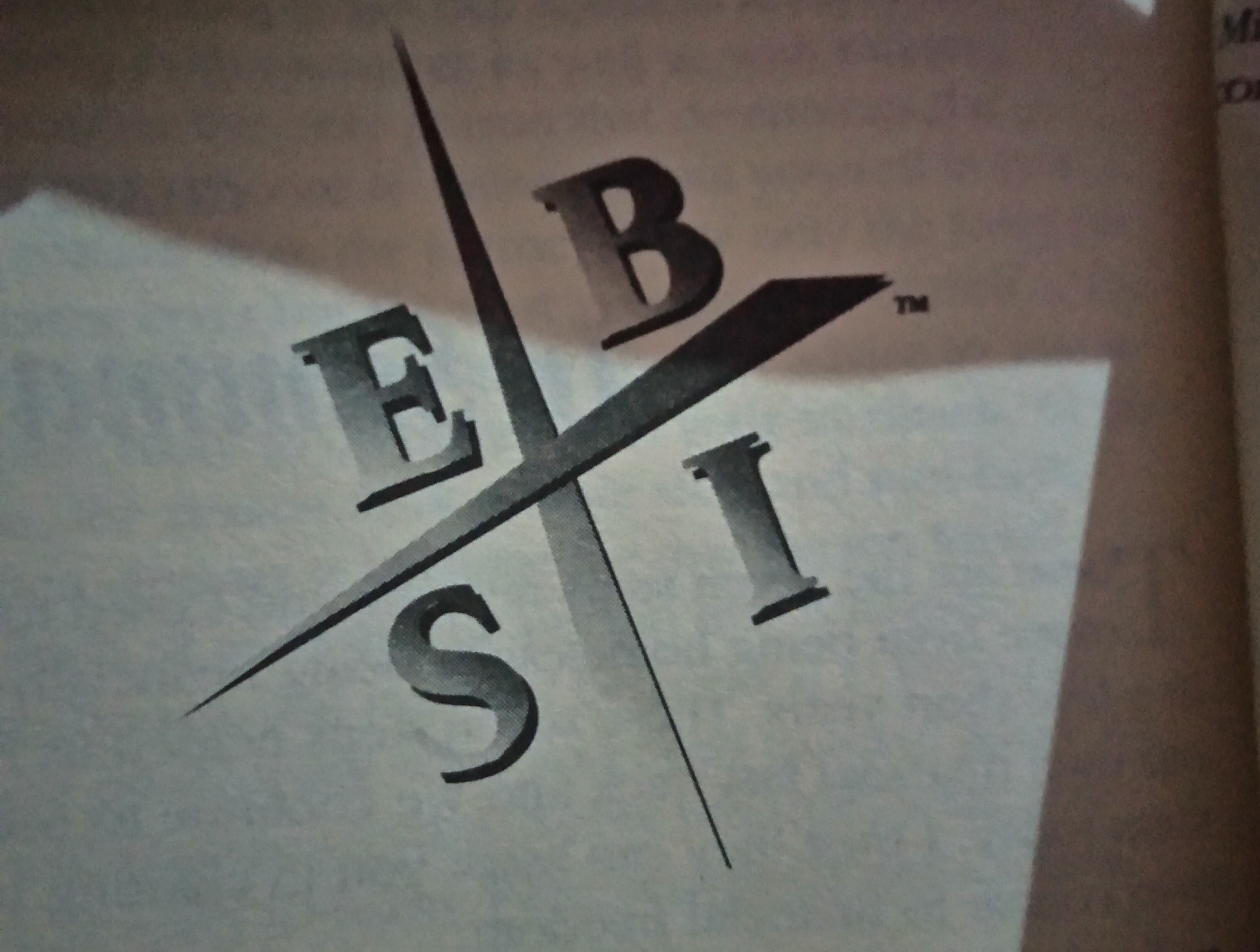 Taking us through his personal life experiences, Robert tells how one can move from the left side of the quadrant to the right. And stay there.
One thing I like very much about the book is how the authors were able to explain the differences in simple words between each quadrant. What kind of people can be found there, how they think, act and react. And while it doesn't give a step by step guide on how to get rich(no one can give that information), it does provide easy things that can become habits. Habits that can help one on the path to financial freedom.
Another thing I love is how the book explains the fact that having a lot of money doesn't make you rich. You could have lots of money and be living above your means, a trait which would eventually leave you broke.
As you read the book, it's easy to see how the little choices we make, the little unnecessary spendings we undertake, these all put together help to shape our financial future. And we see just how we need to rein in on our excesses so we can live below our means to be able to live our best life.
Unlike other self-help books I've read, this is the first one to really touch me, especially as he backs up his writing with true life experiences. It makes me believe that if he could do it, so can I.
And while I'm not rich yet, I'm trying my possible best to live below my means and I've paid off all my debts as it was advised in the book. I wanted my transition to the right side of the quadrant as easy as possible.
And so, based on my personal rating, and seeing no obvious flaws as at the Tim of making this post, I rate the book to be 4.8 out of 5.0. An excellent work indeed.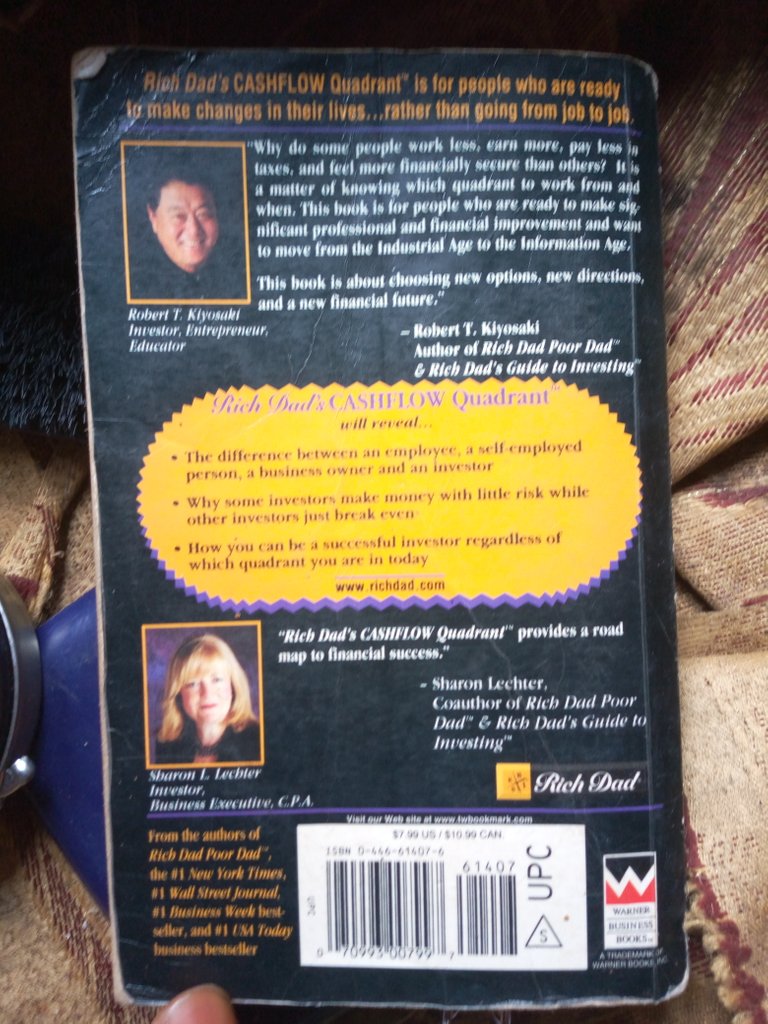 And I will leave you with one of Robert's popular saying:
"Don't just live below your means, expand it."
---
Thank you for reading.
---
Did you find my review good? Do you agree with it? What do you think of my rating? Feel free to let me know in the comments below.
---
P.S.1: All pictures here are taken on my Tecno Camon smartphone.
P.S.2: If you are yet to read the book, what are you waiting for? Hurry to the bookstore and begin your journey to financial freedom.