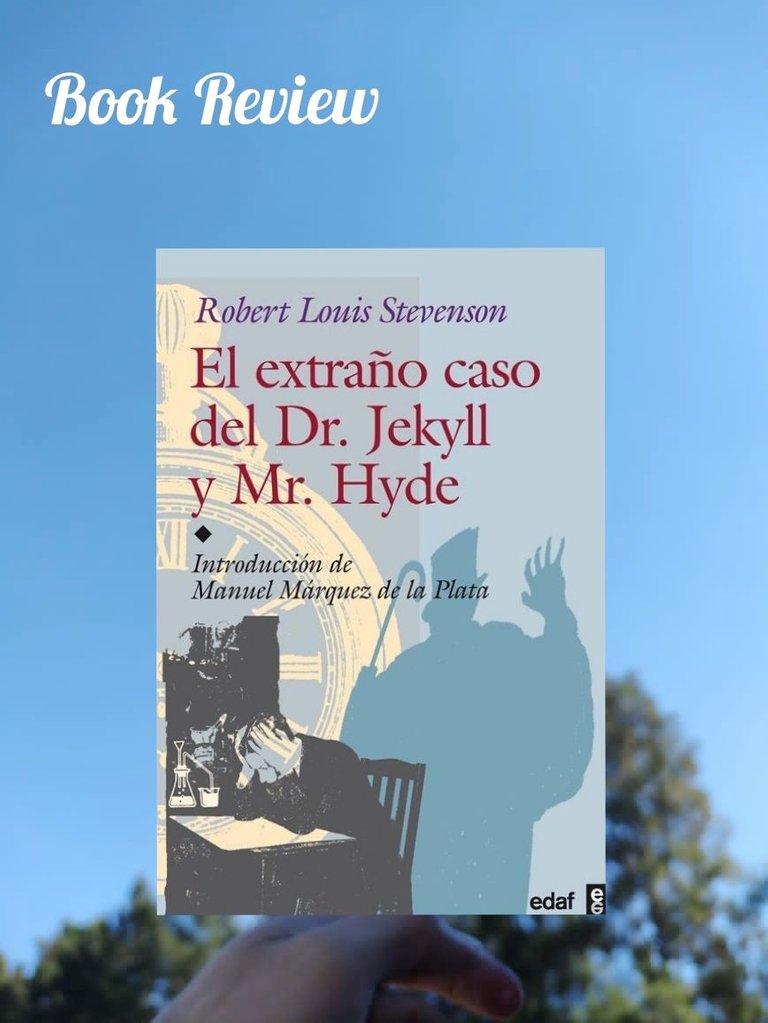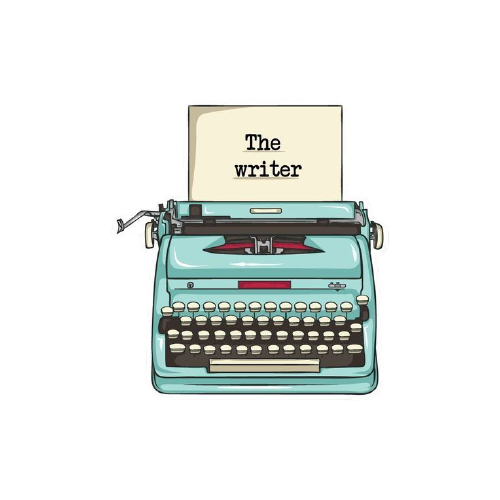 Hola como estan!, bienvenidos a los que son nuevos leyendo mis post, este será otro " Modo Aleh ", sobre mis experiencias con libros.
Hoy tengo uno de los libros más interesantes, fue publicada en 1886 es una novela corta de Robert Louis Stevenson. Es una historia de investigación de un abogado a su amigo.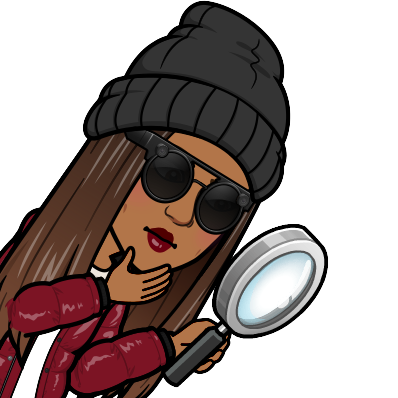 Hello how are you, welcome to those of you who are new to reading my posts, this will be another "Aleh Mode", about my experiences with books.
Today I have one of the most interesting books, it was published in 1886 it is a short novel by Robert Louis Stevenson. It is a story of a lawyer's investigation of his friend.

Robert fue un escritor británico , poeta y ensayista, sus obras siguen siendo versionada en cine y televisión. Entre sus otros libros famosos está la isla del tesoro y flecha negra. Stevenson se fascinó por los cuentos y crónicas, pero este libro que les traigo hoy, fue mayor obra literaria, catalogada como ciencia ficción.
Robert was a British writer, poet and essayist whose works are still being adapted for film and television. Among his other famous books are Treasure Island and Black Arrow. Stevenson was fascinated by short stories and chronicles, but this book I bring you today was a major literary work, classified as science fiction.
R E S E Ñ A

Es la representación misma de los trastornos psicológico, que te hace desarrollar otras personalidades, o llamado trastorno disociativo.
Jekyll es un científico que crea una poción o bebida que tiene la capacidad de separar la parte más humana del lado más maléfico de una persona. Cuando Jekyll bebe esta mezcla se convierte en Edward Hyde, un criminal capaz de cualquier atrocidad. Según se cuenta en la novela, en nosotros siempre están el bien y el mal juntos, por eso Hyde, símbolo de todo lo perverso, resulta repugnante a todo aquel que lo ve.
Existen muchas representaciones teatrales y adaptaciones cinematográficas de la obra, así como innumerables referencias en la cultura popular.​ La propia frase «Jekyll y Hyde» se usa para referirse a un comportamiento
a cambios de humor bruscos. Si lo has oído y no lo sabias viene a esta referencia del libro de Stevenson.

It is the very representation of psychological disorders, which makes you develop other personalities, or so called dissociative disorder.
Jekyll is a scientist who creates a potion or drink that has the ability to separate the more human side from the more evil side of a person. When Jekyll drinks this mixture he becomes Edward Hyde, a criminal capable of any atrocity. As the novel tells us, good and evil are always in us together, which is why Hyde, the symbol of all that is evil, is repugnant to all who see him.*
There are many theatrical representations and film adaptations of the work, as well as countless references in popular culture. The phrase "Jekyll and Hyde" itself is used to refer to behaviour
to abrupt mood swings. If you've heard it and didn't know it, it comes to this reference from the book by Stevenson.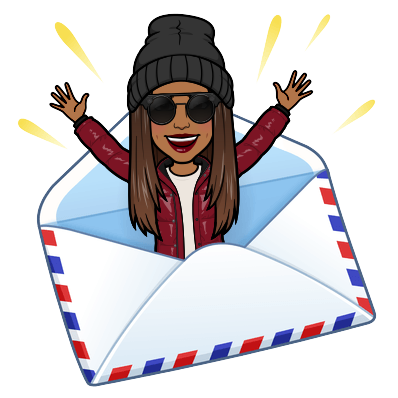 Este libro me encanta muchísimo, es un reto por lo complejo que es y quizás haste te envuelva en una situación personal que sientas o has vivido, así que lo recomiendo, y si lo han leído ya sabe que me pueden comentar sus experiencias.
Si has visto películas donde se hacen referencias citas y esta historia de Stevenson, dejamelo
saber.

I love this book very much, it is a challenge because of how complex it is and maybe it will involve you in a personal situation that you feel or have lived, so I recommend it, and if you have read it you know you can tell me about your experiences.
If you have seen films where references are made to quotes and this story by Stevenson, let me know.

HASTA EL PRÓXIMO POST