After returning from school, the two girls attended the family's small store. It was an adventure for them to talk to the neighbors, to ship and to collect. It also served as a space to set up nice get-togethers with the other children of the neighborhood, who every afternoon met to exchange the cards of the album that was being sold. You remember "Love is..."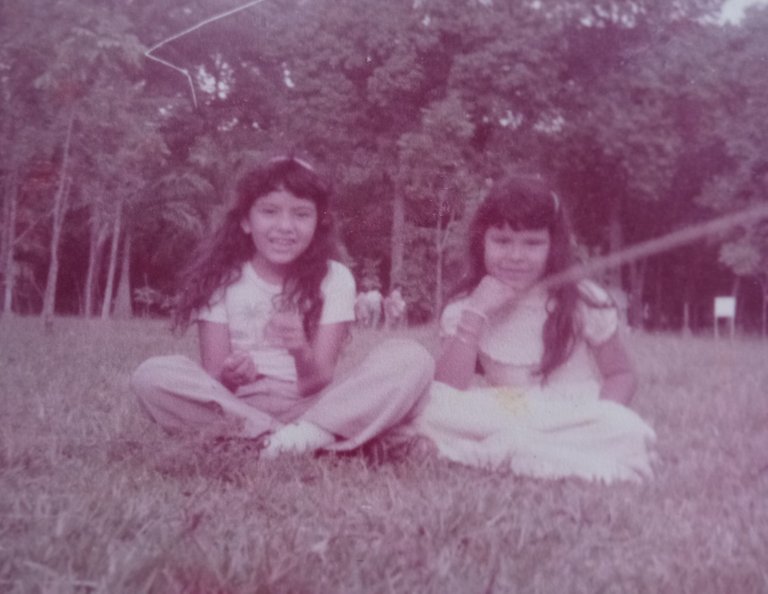 The mother gave them an album and the first two envelopes of cards. They happily took it. They would fill that album anyway. With emotion they opened the envelopes, took out the 10 cards and stuck them together. They had 190 cards left and a month to fill it.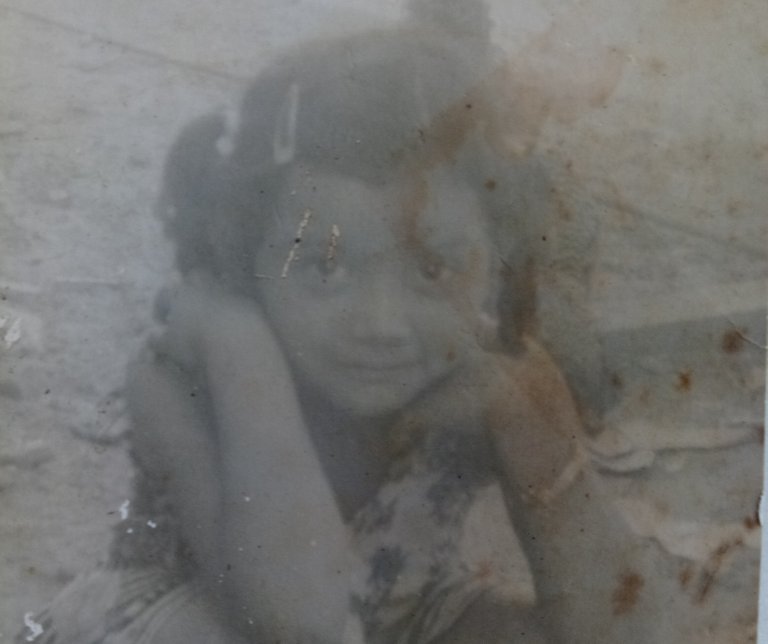 As expected, the mother would not finance the purchase of the cards, so they came up with a plan. Every day they would ask for money to buy cards from different people in the family: the mother, the father, the older brother, the grandmother, the grandfather, the brother's girlfriend, and they would also use money from their allowance. The goal: to buy a minimum of 2 envelopes per day, which would result in a total of 300 cards bought in a month.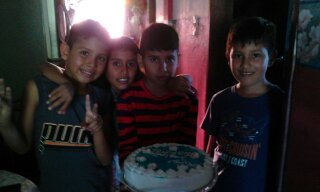 After a few days they started exchanging cards. So while one was attending the store, the other was negotiating with the children about which cards to exchange. At the end of the day they would run to the room and glue the cards together. They were happy, they had already filled more than half of the album.
But they began to notice that there were more cards being repeated and it was harder to find the ones that were missing. They also discovered that they had some that other children found very difficult to find, so instead of exchanging those difficult cards, they sold them, thus getting the money to buy more envelopes.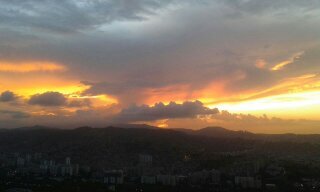 One day they decided to do a prank, it was the perfect idea that would lead them to achieve their goal! With a knife they opened the envelopes that were for sale, looking for the missing cards; but some ideas are not so fabulous. The mother entered the warehouse as if a mischief detector had been activated and found them underhand. So much for the genius idea.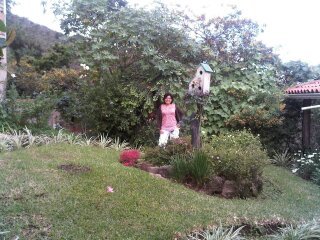 What did happen is that the family was impregnated with the enthusiasm of the two girls and the album stopped being a goal of two, to become the goal of all. Thanks to that energy, the two girls filled the album and won a beautiful cuddly toy!
Thanks so much for read me, see you next time...


Translated with www.DeepL.com/Translator (free version). Sorry fot the mistakes in traslation.
PD. Owner pics.
AHORA EN ESPAÑOL
Las dos niñas luego de regresar de clases atendían la pequeña tienda de la familia. Para ellas era una aventura hablar con los vecinos, despachar y cobrar. Además servía de espacio para armar lindas tertulias con los otros niños del vecindario, quienes todas las tardes se reunían para intercambiar las barajitas del álbum que se estaba vendiendo. Lo recuerdas "Love is…"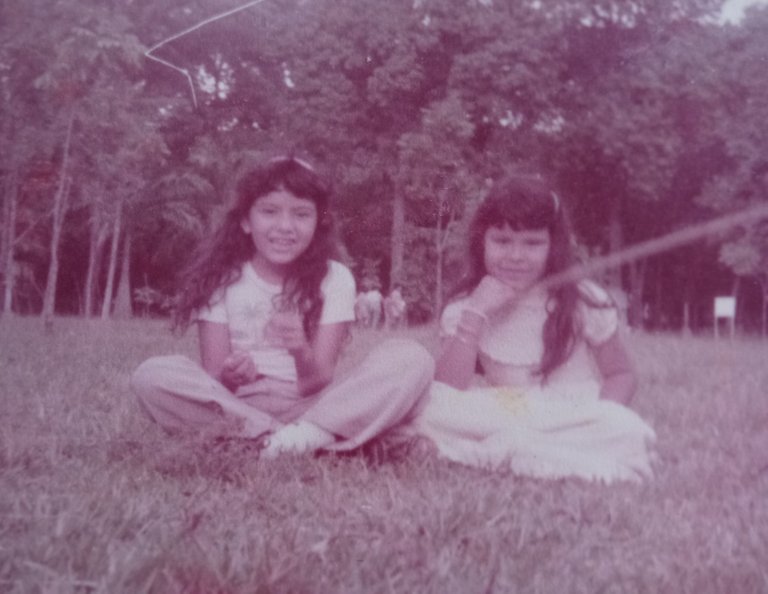 La madre les regaló un álbum y los dos primeros sobres de barajitas. Ellas felices lo tomaron. Llenarían ese álbum como fuese. Con emoción abrieron los sobres, sacaron las 10 barajitas y las pegaron. Les quedaban por delante 190 barajitas y un mes para llenarlo.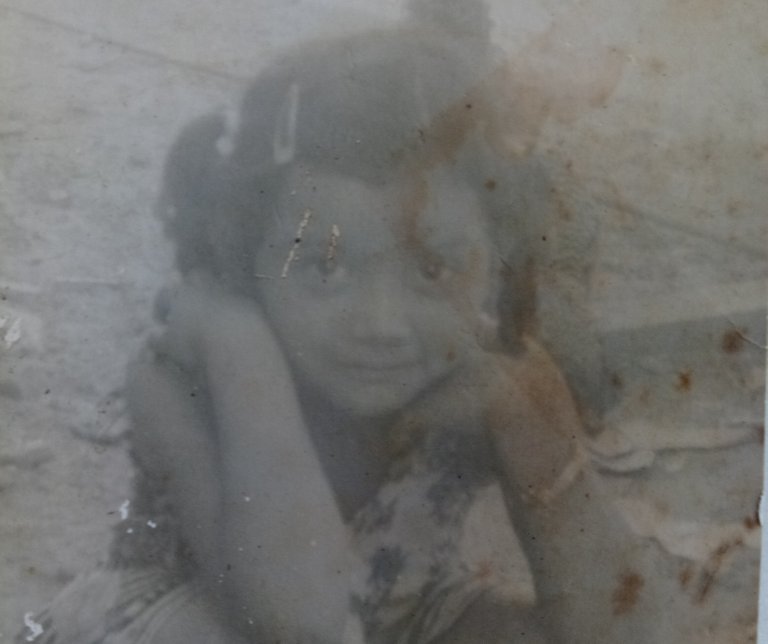 Como era de esperarse, la madre no les iba a financiar la compra de las barajitas; así que idearon un plan. Todos los días pedirían dinero para compra de barajitas a diferentes personas de la familia: la madre, el padre, el hermano mayor, la abuela, el abuelo, la novia del hermano y también utilizarían dinero de su mesada. El objetivo: comprar un mínimo de 2 sobres diarios, lo que resultaría en un total de 300 barajitas compradas en un mes.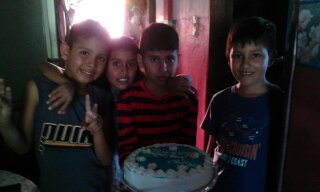 Pasados unos días iniciaron el intercambio de barajitas. Así que mientras una atendía la tienda, la otra negociaba con los niños qué barajitas intercambiar. Al finalizar el día corrían a la habitación y pegaban las barajitas. Estaban felices, ya habían llenado más de la mitad del álbum.
Pero comenzaron a notar que eran más las barajitas repetidas y más difícil de encontrar las que faltaban. También descubrieron que tenían unas que a otros niños se les hacía muy difícil encontrar, así que en lugar de intercambiar esas barajitas difíciles, las vendían, logrando así el dinero para comprar más sobres.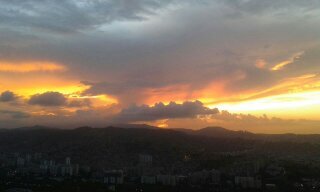 Un día decidieron hacer una travesura, ¡es que era la idea perfecta que las llevaría a lograr su objetivo.! Con una navaja se dieron a la tarea de abrir los sobres que estaban a la venta, en búsqueda de las barajitas faltantes; pero algunas ideas no son tan fabulosas. La madre entró a la bodega como si un detector de travesuras se hubiese activado y las encontró infraganti. Hasta allí llegó la idea genial.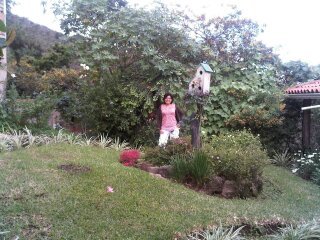 Lo que sí ocurrió es que la familia se impregnó con el entusiasmo de las dos niñas y el álbum dejó de ser una meta de dos, para convertirse en el objetivo de todos. Gracias a esa energía, las dos niñas llenaron el álbum y se ¡ganaron un hermoso peluche!


Muchas gracias por leerme, nos vemos la próxima...
PD. Fotos propias