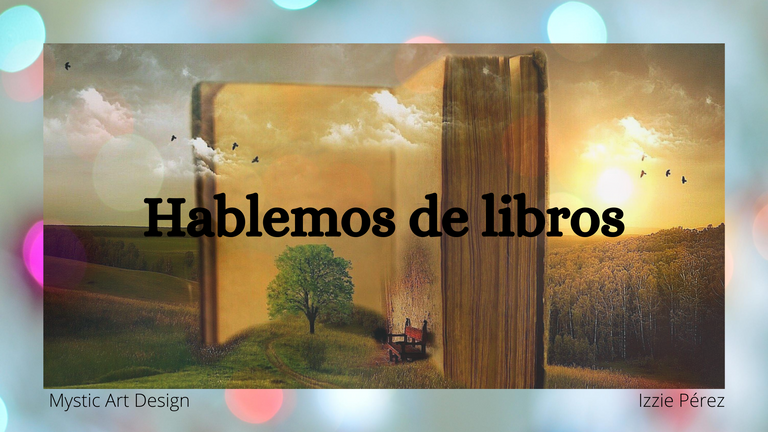 Foto de Mystic Art Design en Pixabay (editada por mí en Canva)
Bienvenidos Hivers a mi nuevo post. En este día de "Hablemos de libros" voy a contarles un poco de "La Princesa Rana". Este libro publicado por E.D. Baker en 2002, fue extraído de un cuento de origen ruso. Sin embargo, todos conocemos esta historia por su adaptación al cine como: "La Princesa y el Sapo" de Disney de 2009. Aunque muchas partes fueron modificadas para el adaptarse al público su esencia no cambió.
El libro cuenta la historia de Esmeralda, una princesa muy diferente a las otras, porque busca encajar cuando es totalmente patosa. Su castillo se encuentra muy cerca de un pantano que suele visitar y en el que cierto día consigue a un sapo parlante, que dice ser el príncipe Eadric.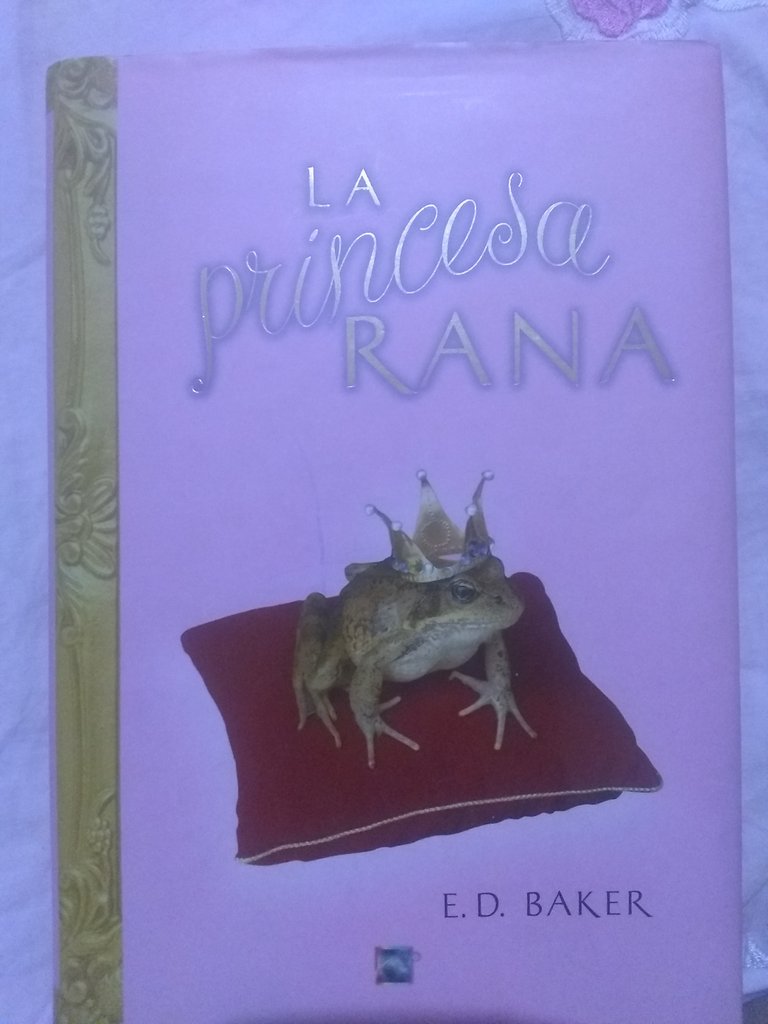 Foto de mi copia del libro
Sí, sí lo besó, y sí se transformó en rana. A lo largo de la historia te explican por qué y cómo fue que ocurrió la transformación de Eadric. Al mismo tiempo, se descubren muchos secretos acerca del pantano y de la tía bruja de Esmeralda que impactan en la vida de la joven.
La historia habla de valor, confianza, amistad y amor. Además de que el viaje es peligroso, Esmeralda y Eadric luchan con sus instintos animales y crecen a nivel personal, para dejar de pretender eso que no son y volverse las personas que están destinadas a ser.
Pueden conseguir el libro en PDF en diversas plataformas, es recomendable para todas las edades y trae consigo grandes enseñanzas para la vida. Sin más por el momento me despido.
Parte de la información acerca del libro fue sacada de Wikipedia (porque no tenía conocimientos de algunos datos importantes de la novela)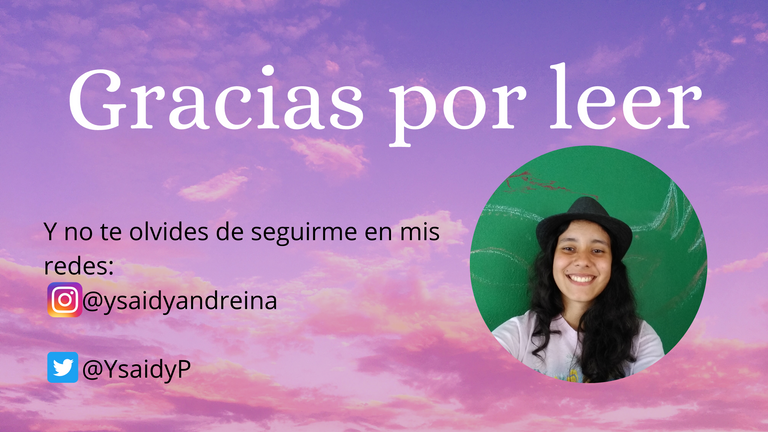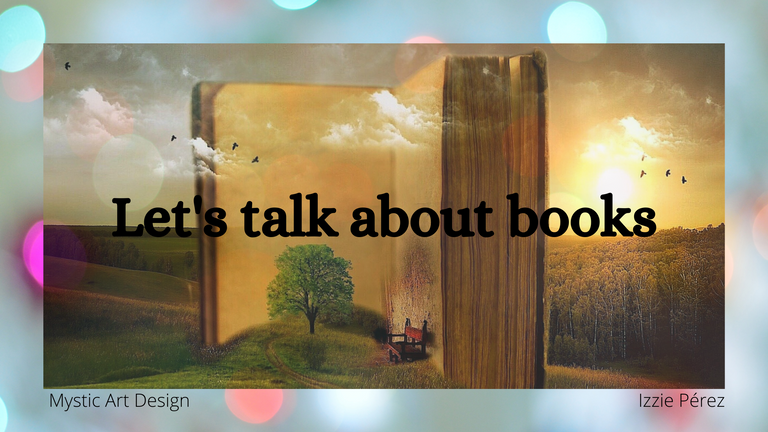 Photo by Mystic Art Design on Pixabay (Edited by me on Canva)
Welcome Hivers to my new post. On this day of "Let's talk about books" I'm going to tell you a little bit about "The Frog Princess". This book published by E.D. Baker in 2002, was extracted from a story of Russian origin. However, we all know this story because of its adaptation to the movies as: "The Princess and the Frog" by Disney in 2009. Although many parts were modified to suit the audience its essence did not change.
The book tells the story of Esmeralda, a princess who is very different from the others, because she tries to fit in when she is totally clumsy. Her castle is very close to a swamp that she usually visits and where one day she gets a talking frog, who claims to be Prince Eadric.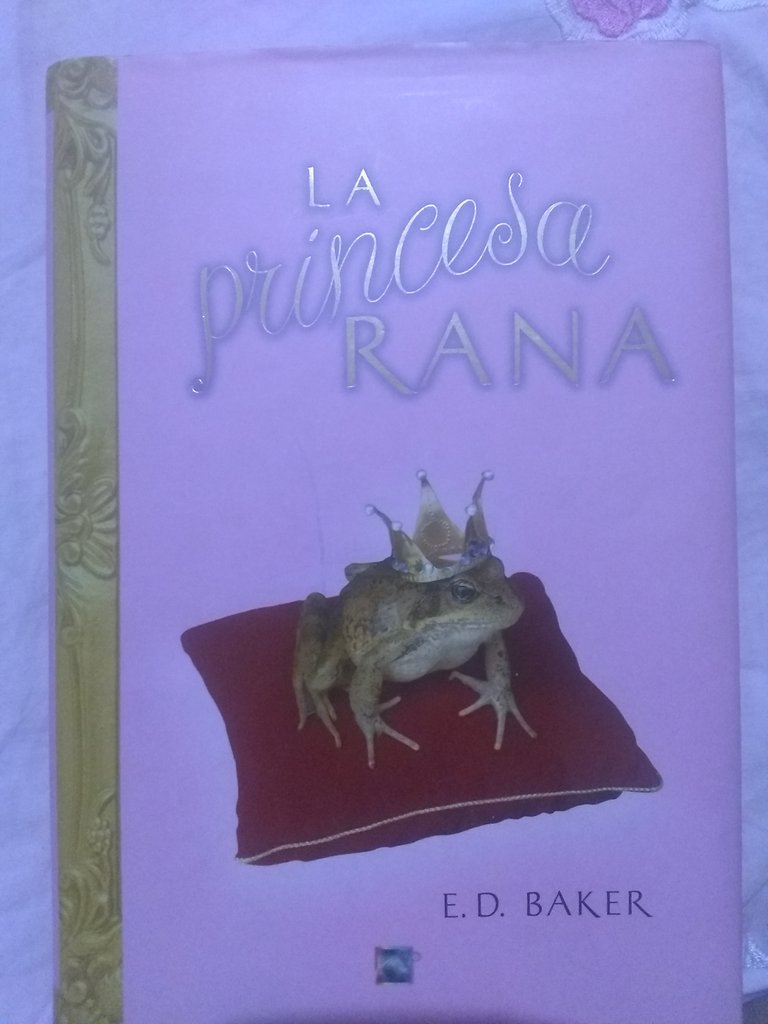 Photo of my book copy
Yes, she did kiss him, and she did turn into a frog. Throughout the story they explain you why and how Eadric's transformation happened. At the same time, many secrets about the swamp and the witch aunt Eadric are discovered that impact the young woman's life.
The story speaks of courage, trust, friendship and love. Besides the fact that the journey is dangerous, Esmeralda and Eadric struggle with their animal instincts and grow on a personal level, to stop pretending that they are not and become the people they are meant to be.
You can get the book in PDF on various platforms, it is recommended for all ages and brings great teachings for life. Without further ado, I'll say goodbye for now.
Some of the information about the book was taken from Wikipedia (because I didn't know some important facts about the novel)
Translated with www.DeepL.com/Translator (free version)