Shadow Hunters Contest- Round 150
Stigla je zima. Doduše, samo po kalendaru.
Sreda, kao i bilo koji drugi dan u nedelji, idealna je za šetnju.
Desetak stepeni u vazduhu, prijatni zraci sunca, bez vetra.
Kako odoleti izazovu? Hajmo jedan krug.
Stepeništem, ne mora uvek krug.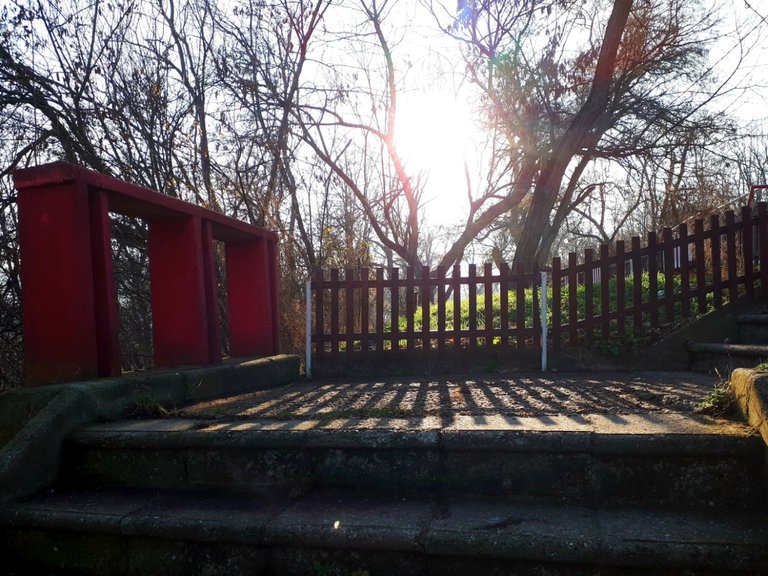 Kad ugledate ovu sliku znate, samo još pet stepenika do vrha.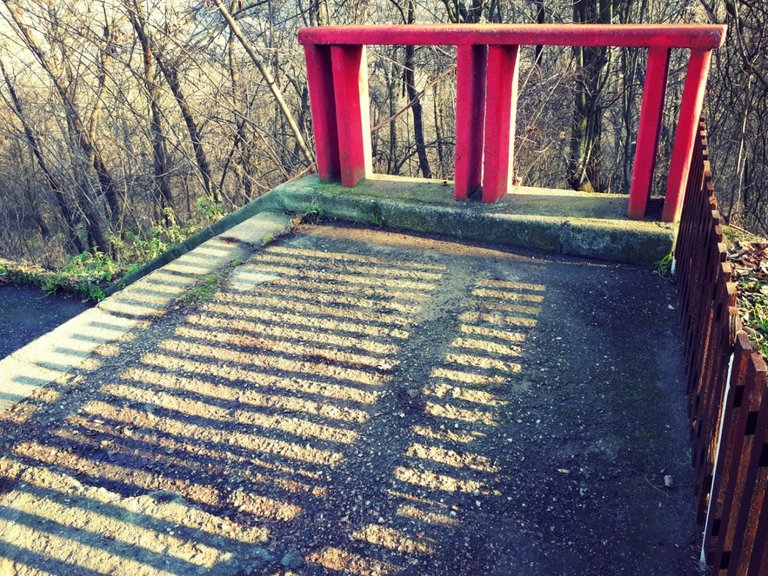 A onda putem, nizbrdo, niz padinu brda.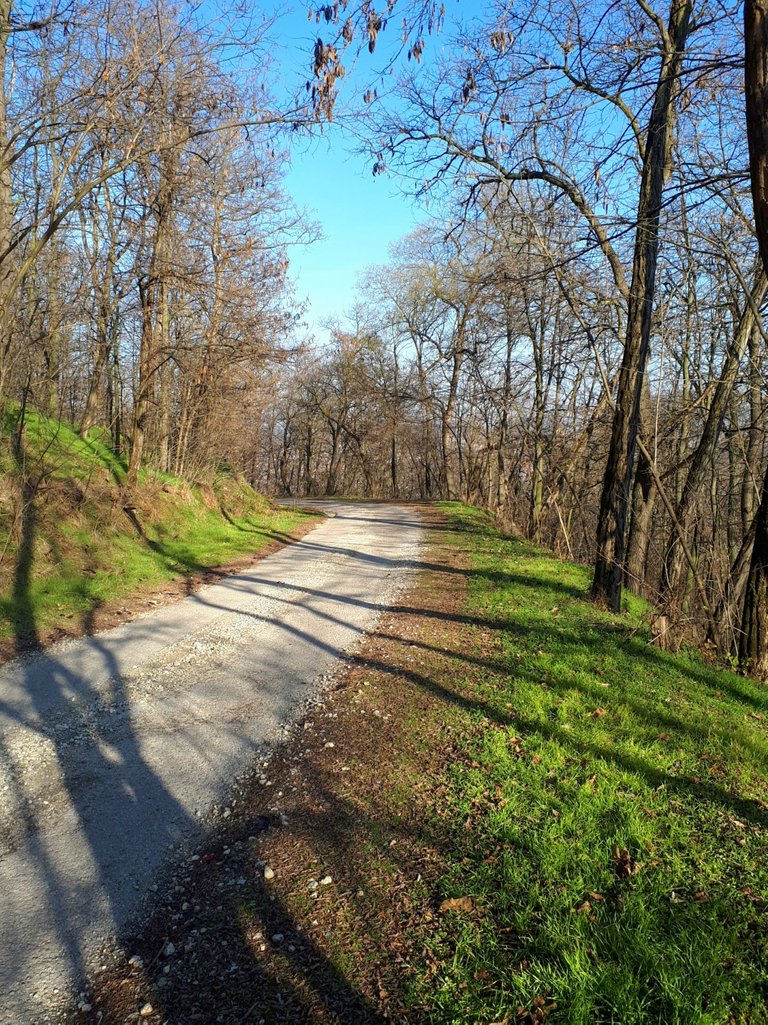 Treba se ponekad okrenuti za sobom.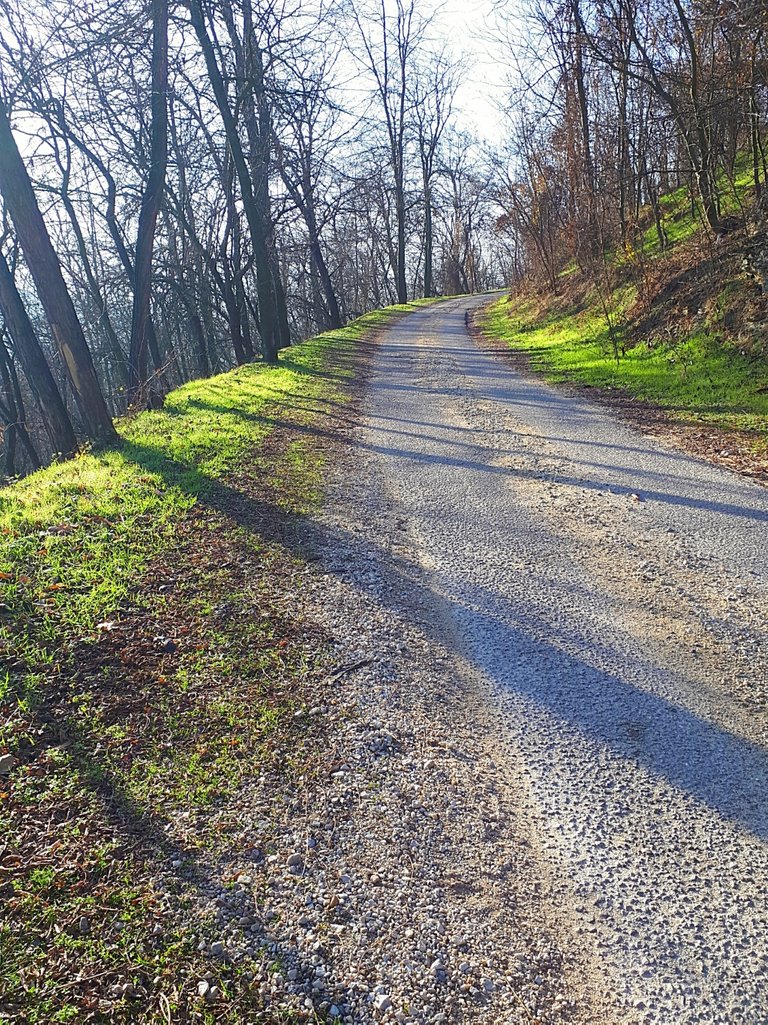 Posmatrati sa svih strana.
"Svaki put negde vodi", volimo da kažemo.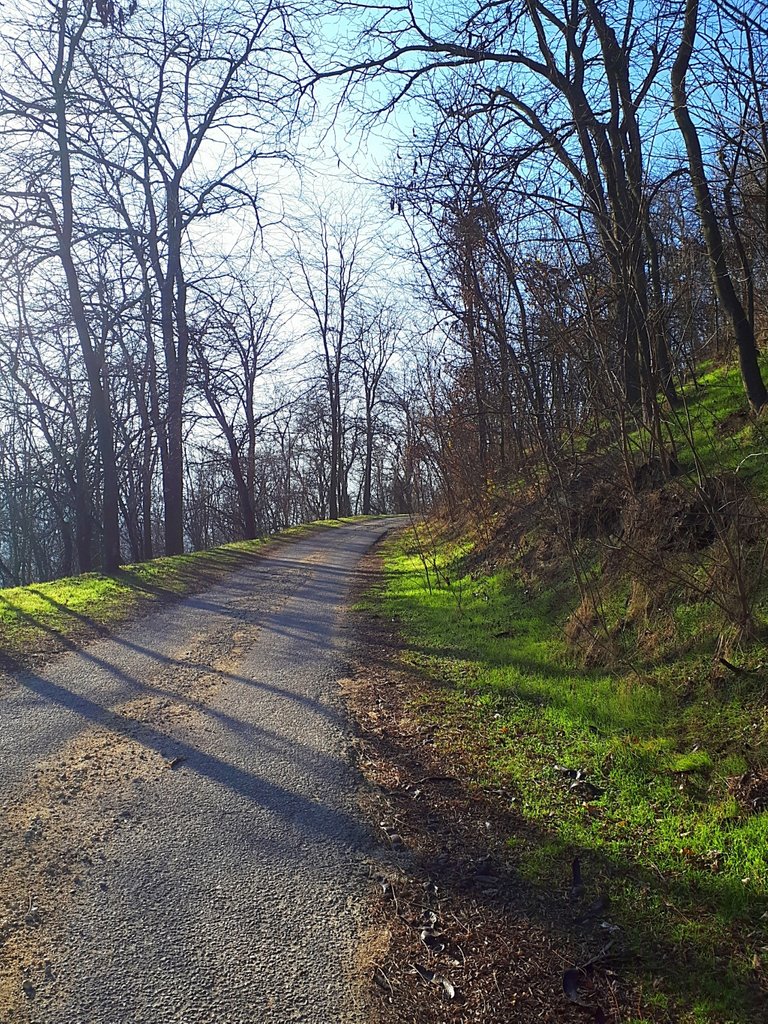 A pokraj puta, malo dalje, stoji kamen. Mnogo puta viđen, ali danas sam poželela da ga snimim.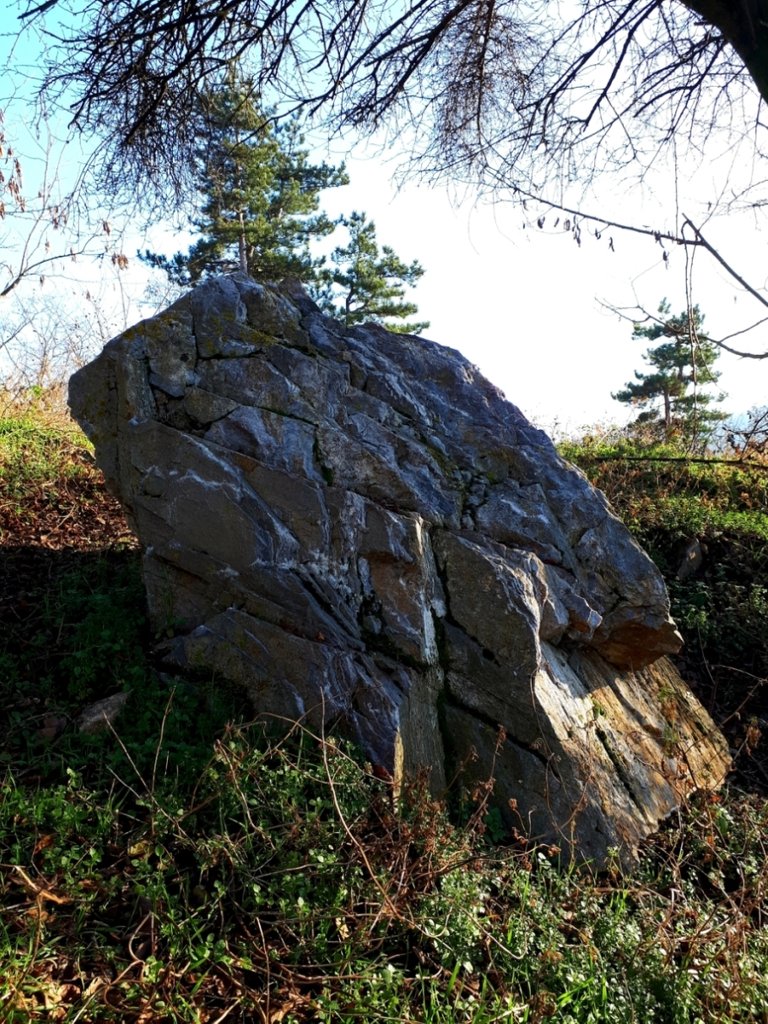 Čudesna simbioza gljive i alge na delu, lišajevi na kamenu.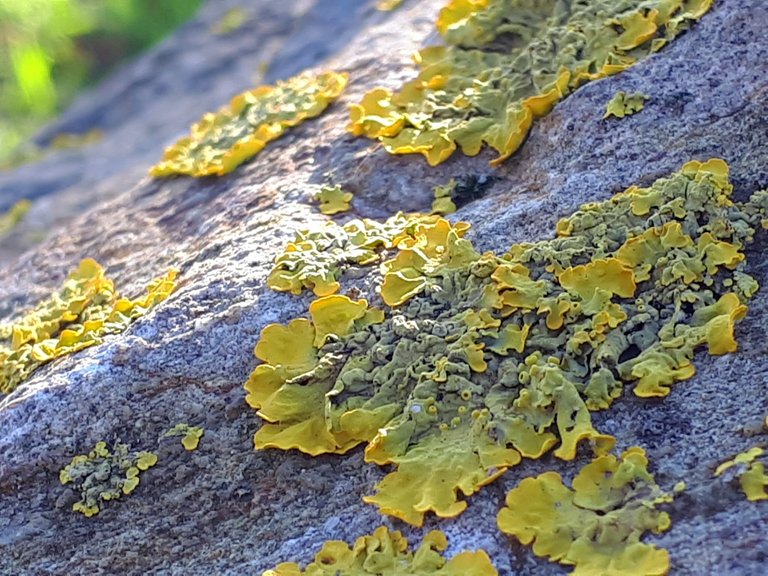 Ima i mahovine.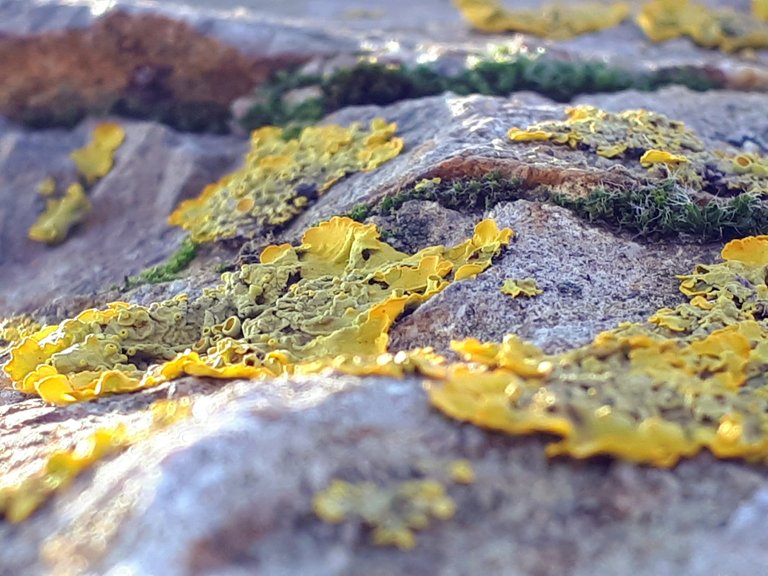 Čudesna simbioza #bouldersunday and #shadows, možda?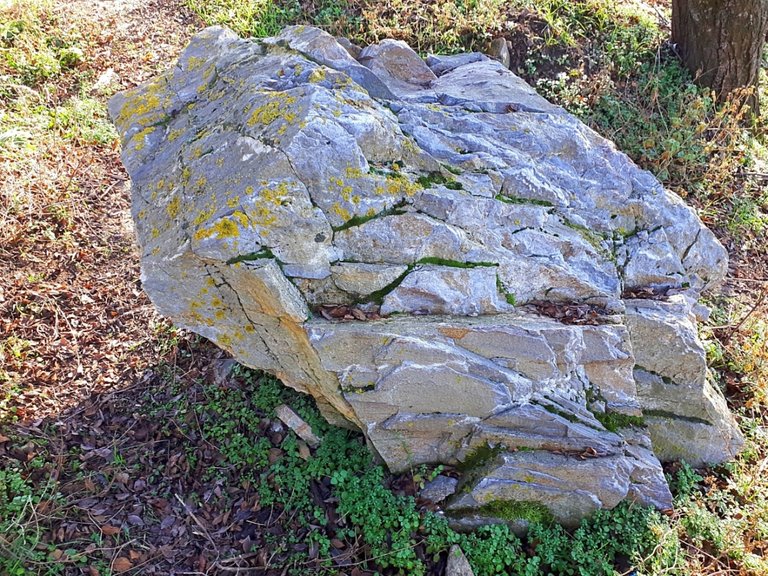 Lišajeve ćemo viđati tokom zimskih meseci.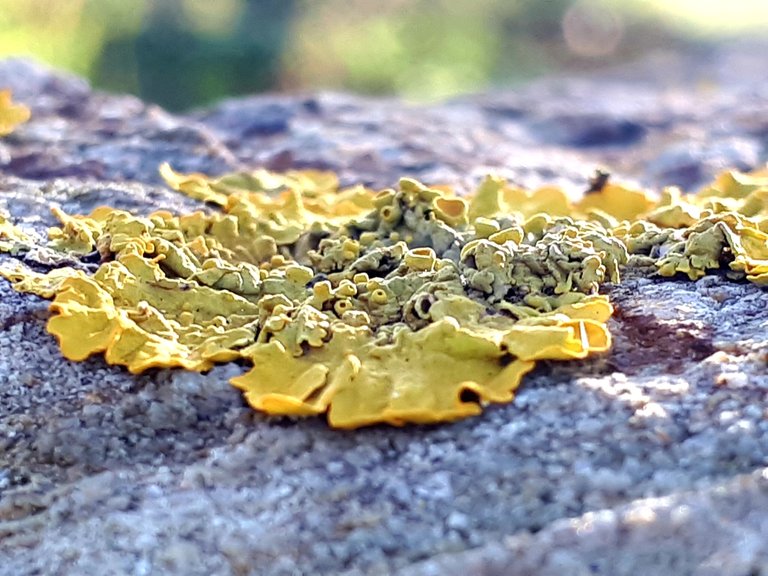 Ne znate gde ćete sve naći decembarsku neverovatnu zelenu boju.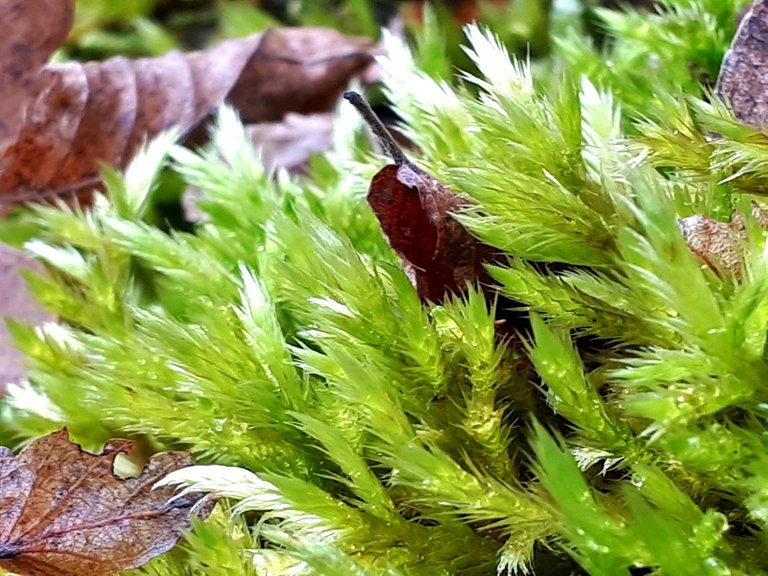 Cenimo i uživajmo u sasvim običnom danu, uobičajenoj šetnji i zdravom životu.
Ne propustite nijedan dan, udahnite čist i svež vazduh, poslušajte, čuju se ptice, upijte svaki zraki sunca.
Shadow Hunters Contest Entry, #shadowhunters community
#hive-179017
Thank you @melinda010100 for creating and hosting the contest!
Hvala vam na vremenu koje ste posvetili mojim postovima.
Želim Vam srećne predstojeće praznike!
Budite zdravi, srećni i veseli!