Happy window
A picture is worth a thousand words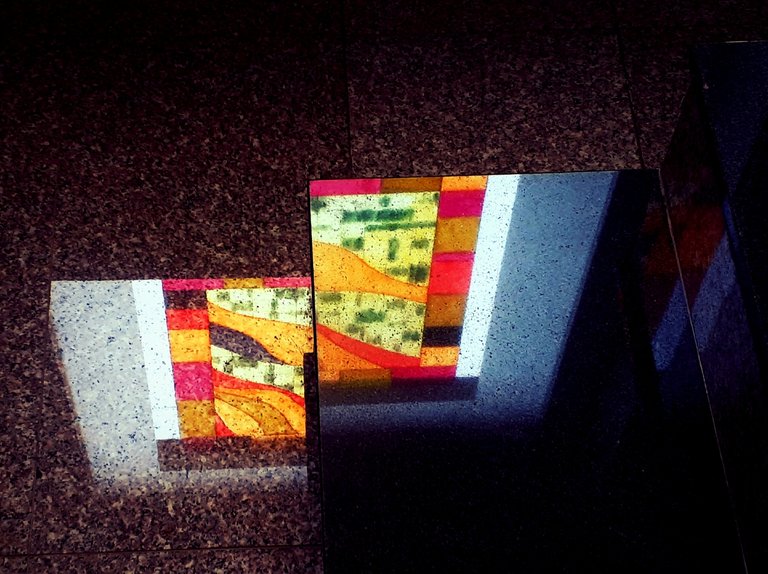 Reflection Hunters Contest - Round 1
Thank you @melinda010100 and @annephilbrick for creating and hosting the new contest!
Reflection Hunters Contest
by @annephilbrick
on #hive-179017 the
Shadow Hunters Community
Veseli prozor
Slika govori više od hiljadu reči.
Izraz koji se odomaćio u celom svetu.
Možda je prikladnije u ovoj prilici reći da slika i naslov govore više od hiljadu reči.
Hvala vam na vremenu koje ste posvetili mojim postovima.
Želim vam lep i ugodan vikend!
Budite zdravi, srećni i veseli!