Hi everyone! You know how much @melinda010100 loves birds so I tried to get some bird shadows, but none of them turned out liked I hoped they would. However, I was able to get two bird feeder shadows to celebrate @melinda010100's Two Year Anniversary of Shadows.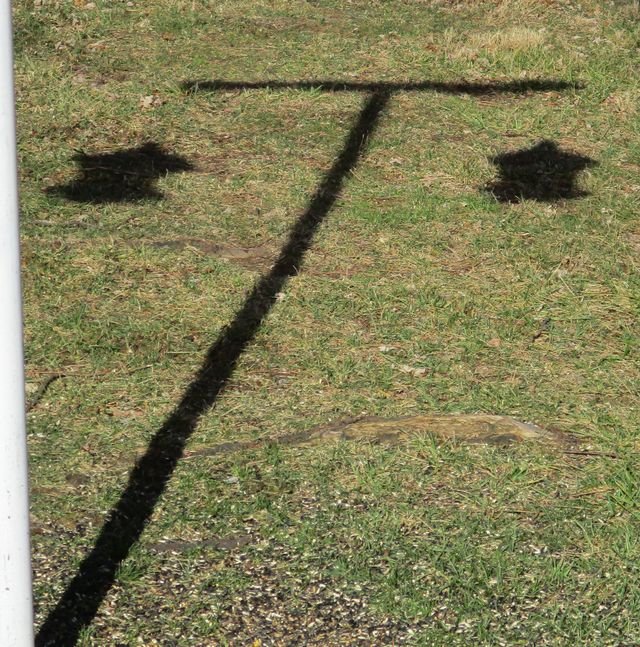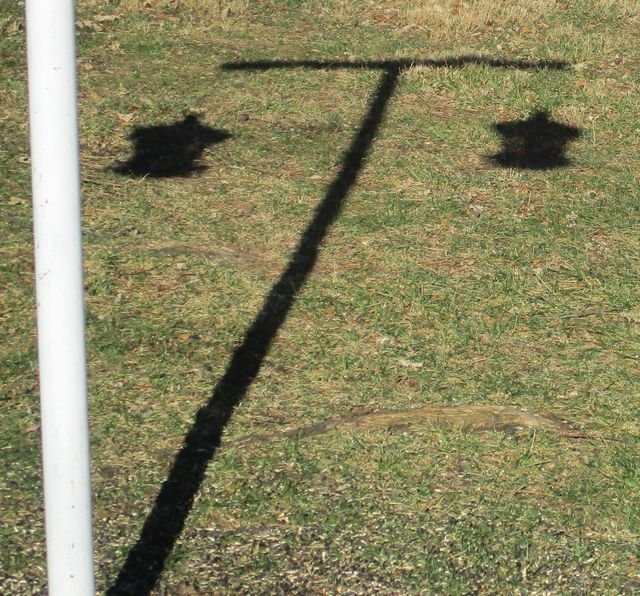 The bird feeders are hanging on an old metal clothesline pole, one on each side, so the squirrels are not able to climb up on the feeders.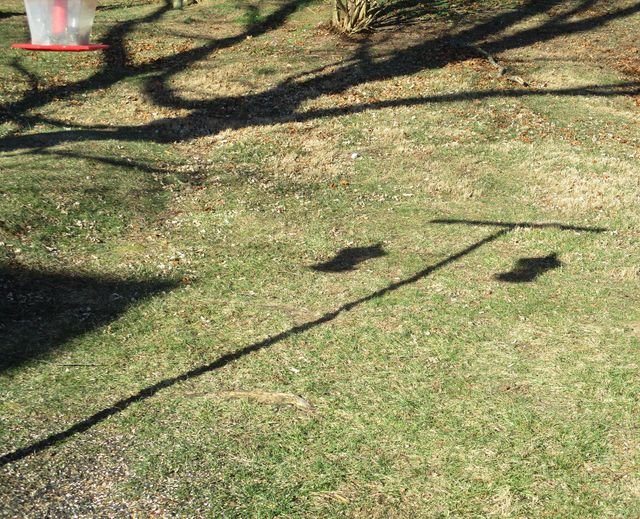 And here are some tree branch shadows that wanted to join the party.
Happy Two Year Shadow Anniversary Melinda!
You can find out more about Melinda's Shadow Photo Contest here.

All photos are my own.