Shadows...
I think it could be fun but I am not in the mood to join the Shadow Photo Contest-Round 105 Win SBI and ESTM after a day and night filled with pain, the struggle at 4 am, filling buckets and my kid calling me it had an accident and felt miserable (other way pronounced in Dutch and it isn't a word children use).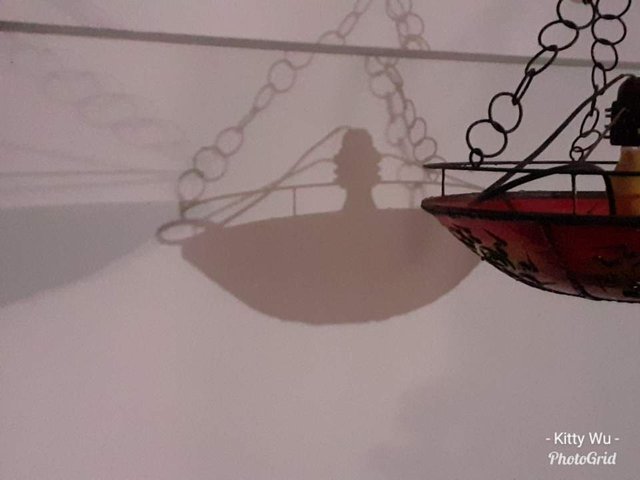 It already walked back home and I got dresses, made some tea, scratched ice from the car's windows (not the windscreen) to drive it to the library.
I don't know if I have the tools but the bike can be fixed. Things can although it will never be new again. It's harder to fix people, humans. Shadows will chase them no matter where they go, are or what age.
I couldn't finish watching "The haunting of Hill house" (Netflix series) but I will today. The dishes are done, the buckets filled, the wolves fed, I prepared dinner, cleaned the woodstove, swept the floor, drank tea in between and the washing machine is nearly ready and it is only 9 am. Time to make the bed and have a look at the bike.
Enjoy your weekend.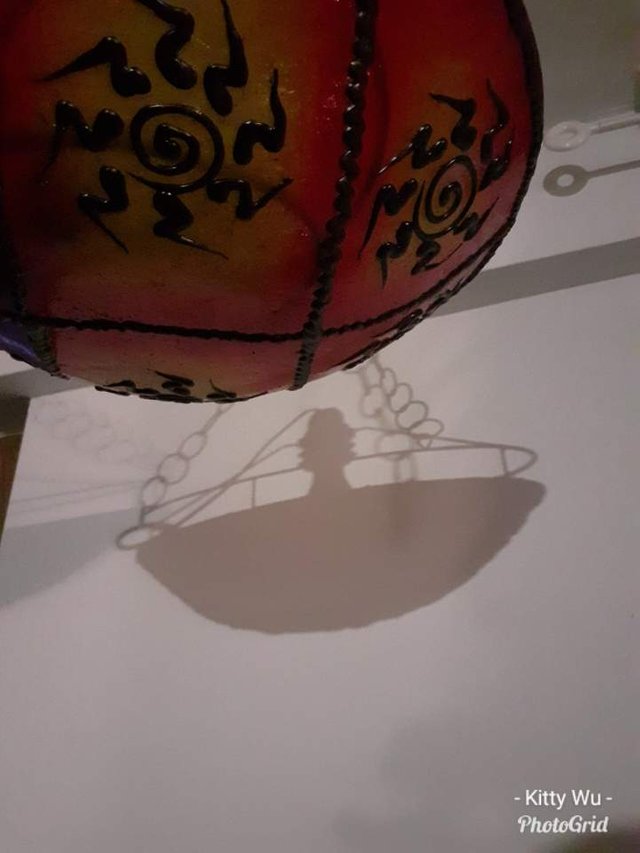 I love this lamp but it never burns since there's no electricity."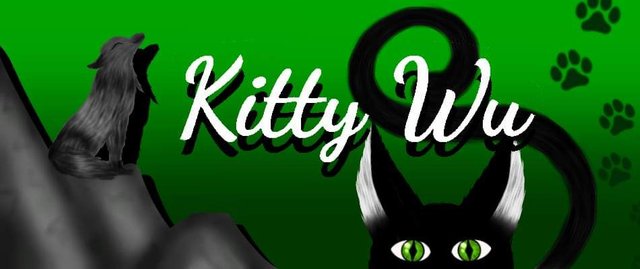 Posted using Partiko Android