This is a very unique photography contest that is about capturing Shadow. We like to capture by our camera to the object, but in this contest you have to capture the shadow of the object from different angles and this is the main feature and distinction of this contest. You may also participate with this contest through the following link: Shadow Hunters Contest- Round 128 Win Hive-Sbi, 100 Ecency Points, UFM tokens and Re-hives!
---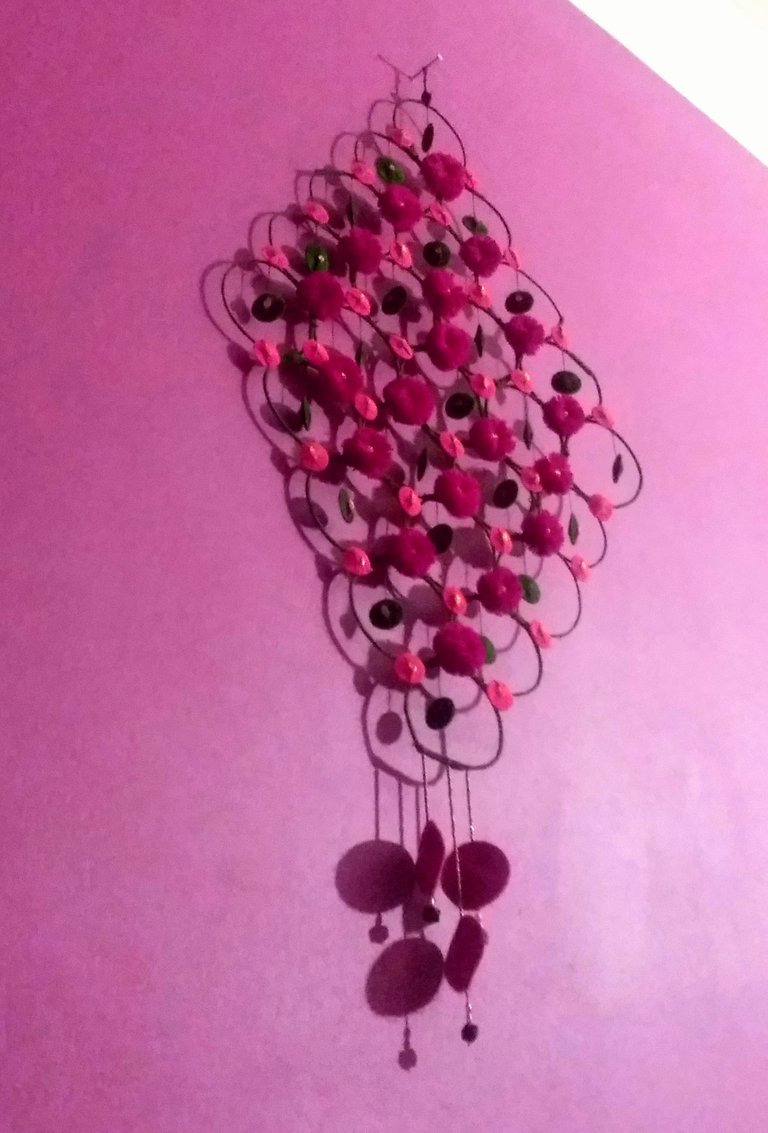 Wall can capture your shadow. Maybe wall is the sign of hardness.
When we go besides the wall, our shadows fall on it and how figure is drawn upon the wall!
It is a monochromic view of us and it shows us that we might hold the hardness of wall in the inner side of our deepmind. That has no colour, no certain shape and no 3 dimensional existence.
We hold it and it gives us confidence and inspiration to go through in future..