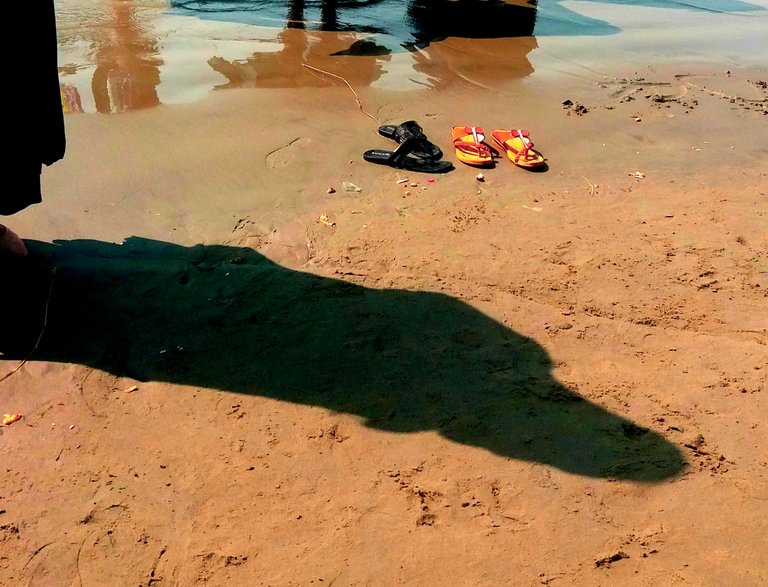 Whenever I get myself on the shadow, I became astonished that is it me! I like this shape and colour...
It may not be full representative of mine, but somehow I am captured by the sun in such that way. So I can't ignore this picture as another identity of me..
May be like the sun, other people capture us in such different way that doesn't actually match with us, but we can't ignore that view and we can't agree also that she matches colours perfectly.
Because it doesn't resemble truely to us as perfectly. It can be termed as another different angle of life... so I titled this photo as My Me, isn't it?
---