It's a #beautifulsundy and a #sublimesunday!
This is my town. The sun shines almost every day, and every day is an opportunity for her to draw patterns on the ground!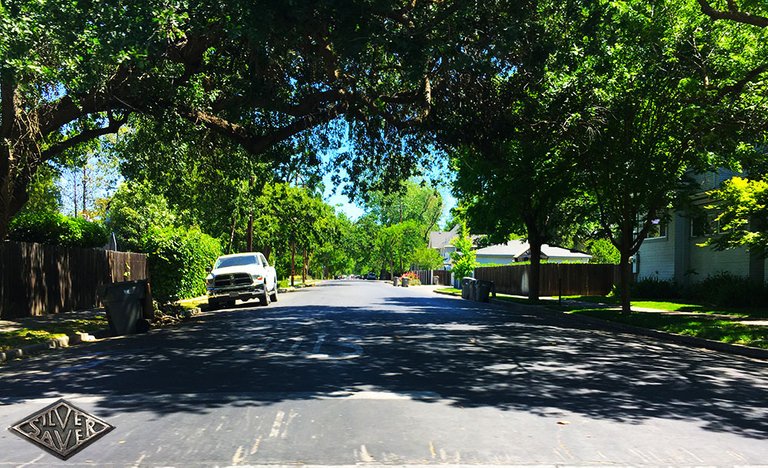 Where the trees are arching over to the other side of the street, it provides a lovely pattern.
The shadow this tree is like lace, and I look up the tree and wonder how it sun creates it. This second shadow photo is for the contest!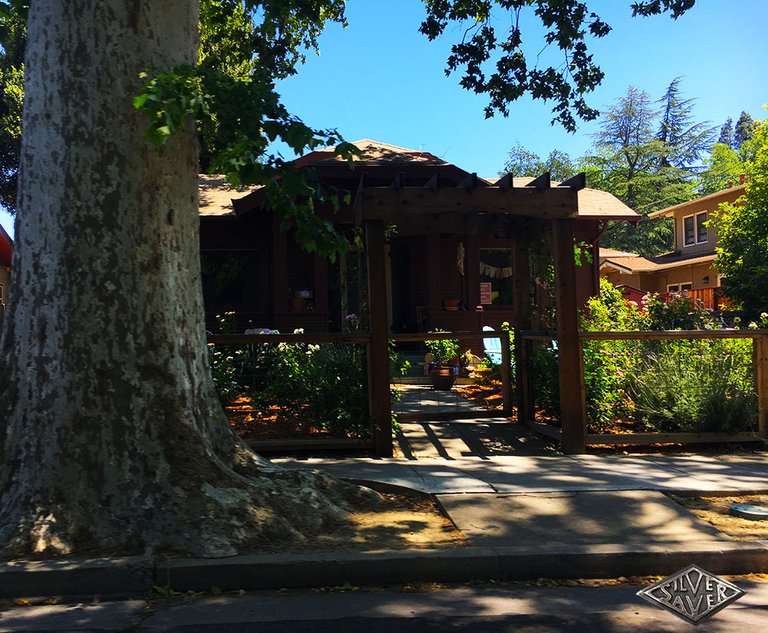 This tree is so large, you can tell by its trunk. It provides great shade and shadows. The house has a pretty garden of flowers!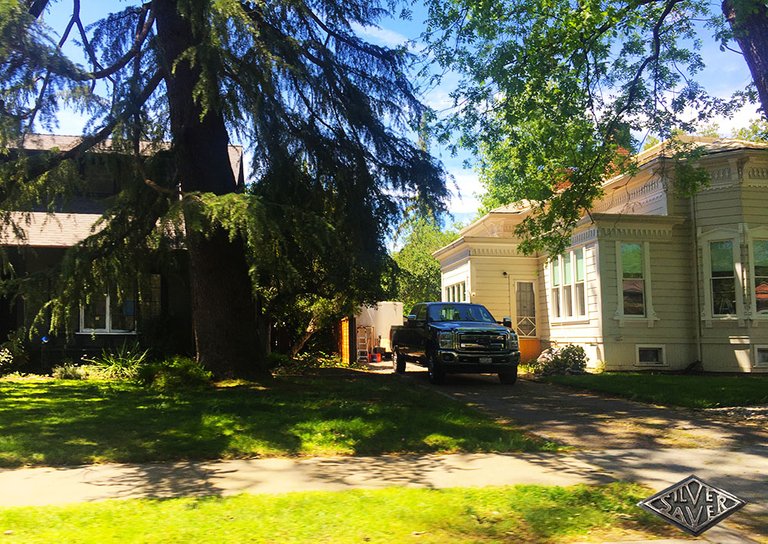 Some of the trees are old, like this redwood tree. It is almost the size of the truck!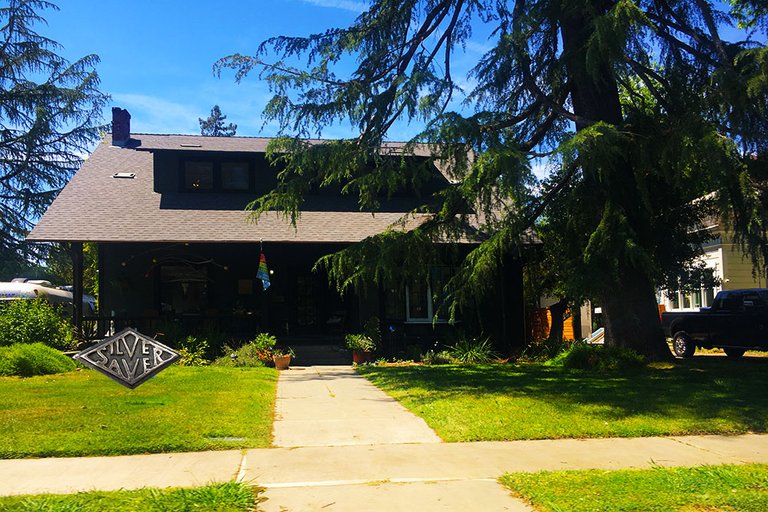 It occupies the entire half of the front yard. I imagine the children play under the sun, while their parents stay under the shadows of the big redwood tree.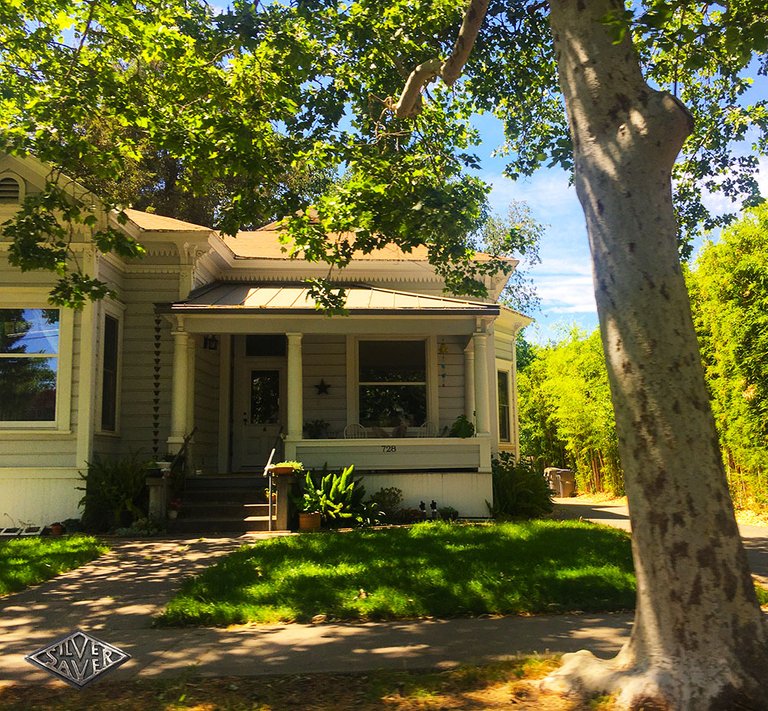 The shadows are provides shade in beautiful patterns, adding a design feature to the entrance of this home.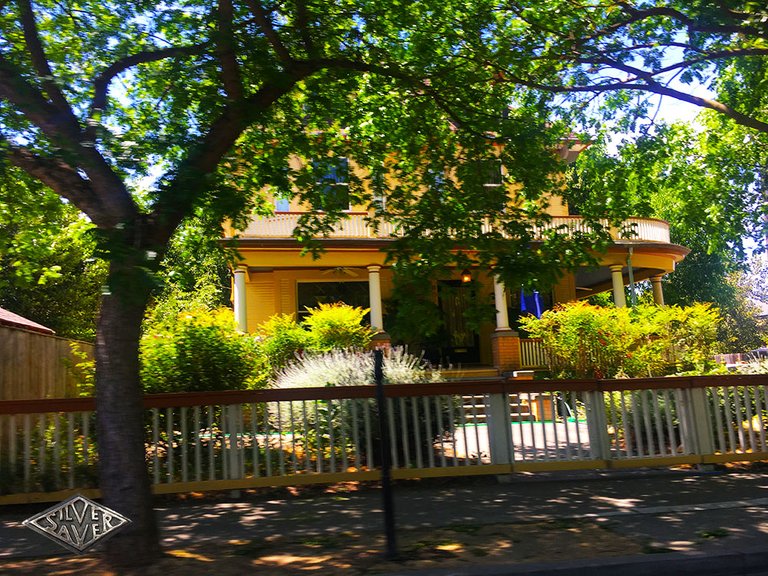 Where as in this photo, it is confined in the sidewalk.
😍#ilikeitalot!😍
Thank you to @melinda010100 and @annephilbrick for this contest; @nelinoeva and @galenkp for curation and prizes; and to OCD Community Curation Program and the Shadow Hunters community for sponsoring this contest!
All comments on Feathered Friends, Shadow Hunters, and Ladies of Hive Community posts receive staked ARCHON tokens.
---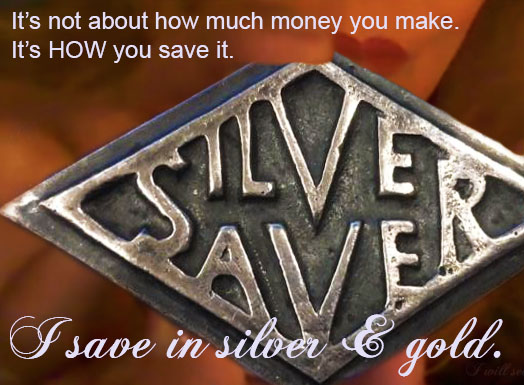 Best Regards,
---
All photos, gif, and video were taken by me with my iPhone6.
Thank you for stopping by to view this article.
I post an article daily, and I hope to see you again soon!
Hugs and Kisses 🥰🌺🤙!!!!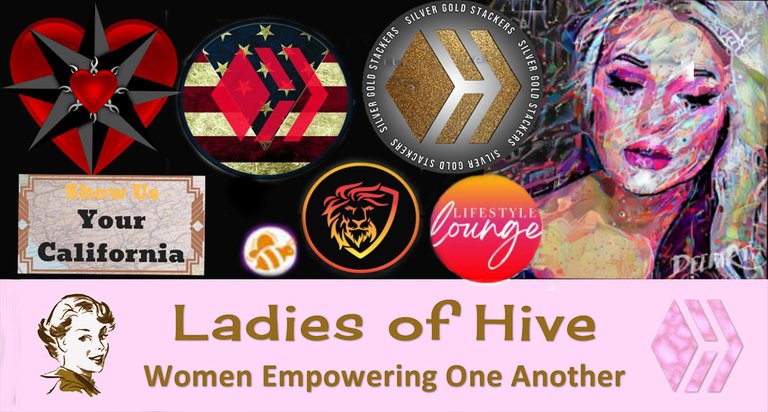 Would you like to support The Ladies of Hive Community?
Consider giving a delegation!
25 HP - 50 HP - 100 HP - 150 HP - 200 HP - 500 HP - 1000 HP - 5000 HP
---